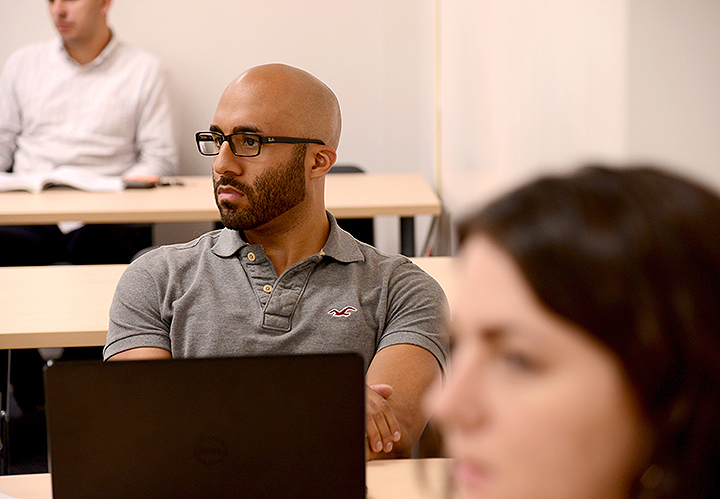 Education that fits your life
Our Evening Degree Programs are designed to help you plan your career change around the life you live with flexible options in course scheduling and instructional formats to fit your busy schedule.
Information sessions
Learn more about the benefits of our Business Evening Degree Programs at an upcoming information session — offered both on campus and online. Click here to see the session schedule and to register.
Program options
Two-year degrees
Microcredentials
A microcredential is a sequence of three to five courses designed to help you quickly develop relevant skills in areas such as coding, IT support, welding, healthcare, culinary arts, and carpentry and masonry. They also can be stacked toward a degree or certificate. Click here to learn more about our microcredential programs.