At MVCC, you belong.
Apply now and become part of our community!
---
MVCC students enjoy a strong support system of faculty, staff, advisors, and mentors and graduate cost-effectively with the skills and knowledge needed to succeed at transfer schools or in the workforce.
90+
degree and certificate options on two campuses
$5,162
yearly tuition
(most receive full aid)
170+
transfer agreements with four-year schools
17
intercollegiate sports
425+
scholarships offered
50
clubs and organizations
17:1
student-to-faculty ratio
First
community college in the state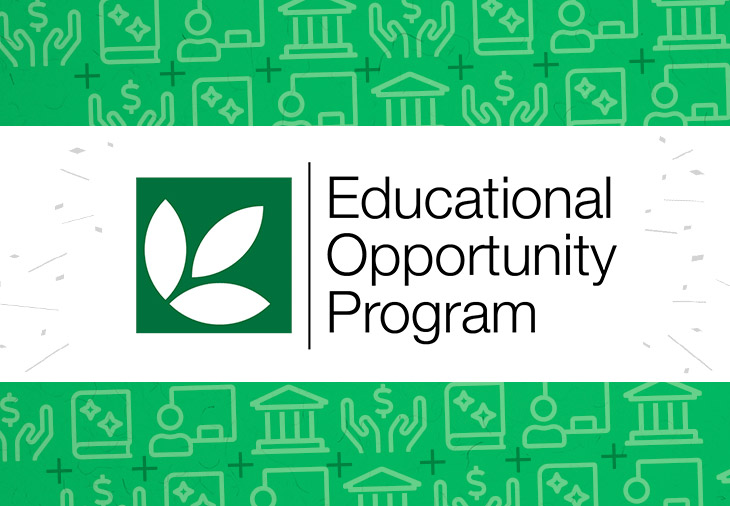 Educational Opportunity Program (EOP)
The program is accepting applications. Apply now!
The Educational Opportunity Program provides access, academic support, and financial assistance to make higher education possible for students who are educationally and economically disadvantaged but have the potential to succeed in college. Candidates must meet eligibility guidelines for admission to the program.
Learn more...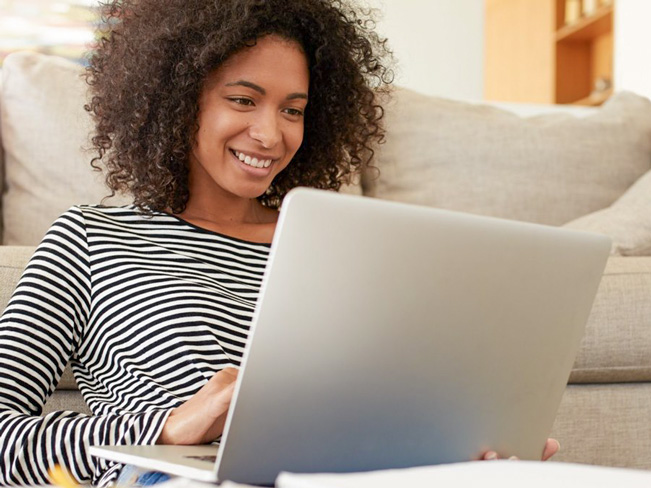 Business Evening Degree Programs
Designed to fit your life
You want a new career. Our Evening Degree Programs in Business Administration and Business Analytics can help you plan your career change around the life you live.
Learn more...
MVCC professors believed in me before I believed in myself, and now I feel that anything is possible. The work I did with Student Government and the community through MVCC have shown me the importance of working with and helping others, something that will help me for the rest of my life.
I served in the Army as a combat medic, and was deployed twice to Iraq. Because of my PTSD I struggled being comfortable outside of my home. There is something intangible about MVCC - something I can't describe - that made me feel confident and comfortable. Being president of Student Government showed me that MVCC isn't just a place that can change you but it can also teach you how you can change the world.
I returned to school at age 52 after losing my job. I had never obtained a degree of any sort. I was very overwhelmed and feared failure. MVCC support services, such as Adult Learner Services, the Learning Center, and the Counseling Center, helped me be successful. The faculty and staff at MVCC believed in me and were a key part of my journey to success.
Beyond everything I learned in class, my involvement in campus life also helped my future career. I learned how to run meetings, work collaboratively, and multi-task. I also had the privilege of being sent to the Association for the Promotion of Campus Activities Conference, where I was exposed to all kinds of talent and acts, which helped me in my current role at NBC.