What is the cost to attend MVCC?
Estimated Annual Full-time Resident Student Bill
Fee schedule is for academic year. Fees are non-refundable with the start of classes.
Tuition (In-State):
$4,870
Tuition (Out-of-State / International):
$7,305
Fees:
$906
*Average annual rate. Range is $5,710-$7,990.**Average annual rate. Range is $2,770-$3,930.
***International Student Health Insurance: $2,880
Residential Costs
Room:
$7,380*
Meals:
$3,975**
Additional Costs to Consider
Books:
$400-$750
Transportation:
$1,170
---
How Can I Cover My Costs?
70% Matriculated students awarded
federal and/or state aid
34% MVCC students utilized federal loans
68% MVCC students receive PELL grants
57% MVCC students receive NYS TAP grants
Apply for Financial Aid
Explore other options to pay for college

Additional Financial Aid Tools
Additional Financial Aid Informational Resources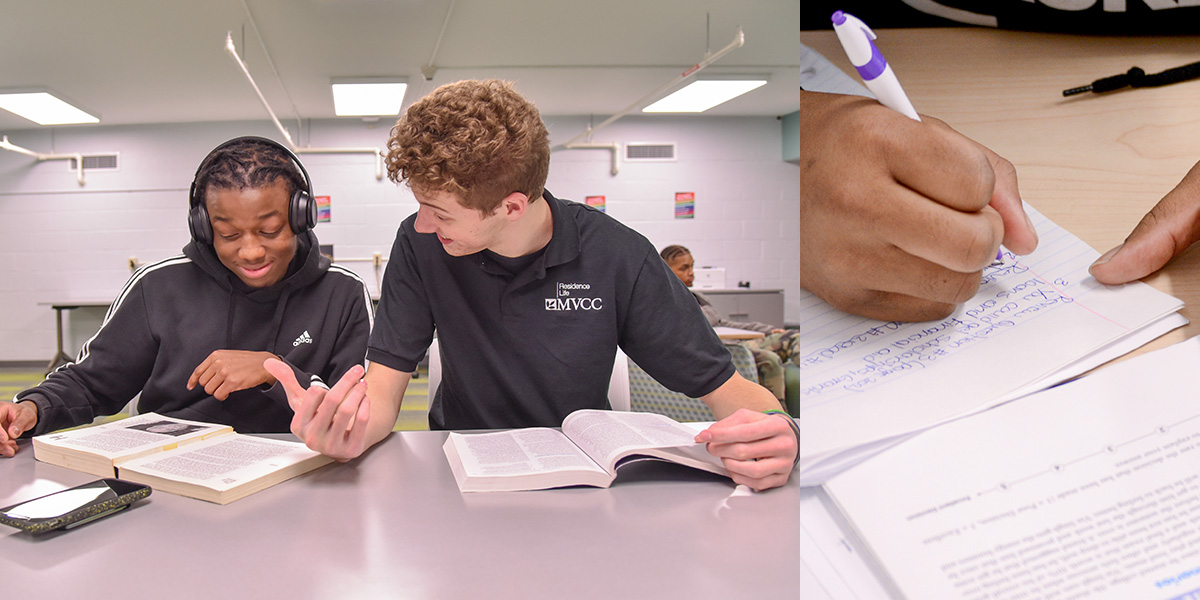 Where do I go for more information?
Student Service Center
Utica Campus - Payne Hall,
MVCC Utica Campus,
1101 Sherman Drive, Utica, N.Y. 13501
Rome Campus - Plumley Complex 130,
MVCC Rome Campus,
1101 Floyd Ave., Rome, N.Y. 13440
Financial Aid Office
FAFSA
Student Loans
NYS TAP
NYS Excelsior Scholarship
Alternative loans
Federal work study
Business Office
Certificate of Residency
Billing and payments (including online payments)
Payment plans (offered by Nelnet)
Deferrals
Refund policy