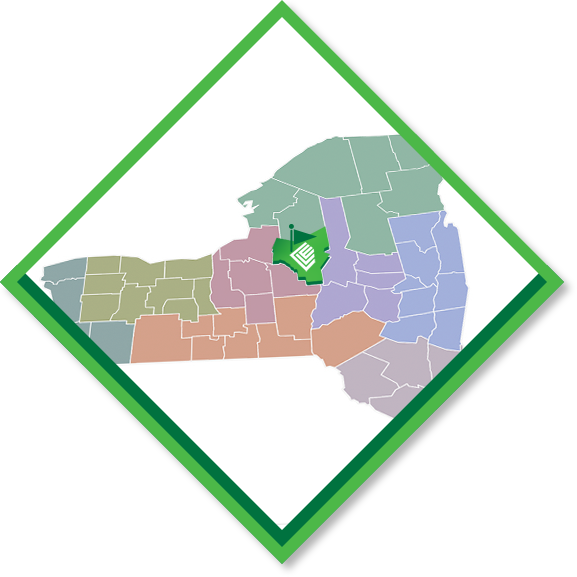 The Center for Leadership Excellence (CLE) connects and inspires leaders from across the Mohawk Valley to think and lead in new and innovative ways to make a positive difference in our region.
Make your leadership connections today!
Find the CLE experience that is right for you.
The Center for Leadership Excellence creates a focal point for leadership, strengthening the impact of existing programs, and creating new opportunities to connect emerging and accomplished leaders to move the community forward in innovative ways.