Disruption Dialogues
Disruption Dialogues is sponsored by:
---
Past Disruption Dialogues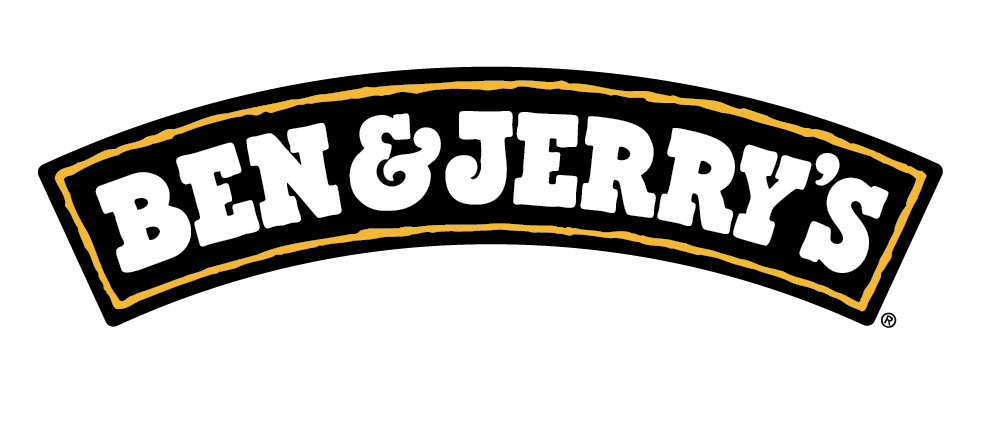 "Competing on Values"
Featuring Rob Michalek, Social Mission Special Projects Director, Ben and Jerry's
Core values comprise the fundamental elements to defining culture that guide the beliefs, behaviors, norms, and decisions within an organization. The Competing on Values dialogue is intended to provide participants with an opportunity to get out of their comfort zone and stretch their thinking while considering different aspects of organizational culture and the critical role core values play in organizational performance. Like any high-performing machine or organism, the importance of alignment cannot be overstated.
"The Experience Economy"
Featuring Ryo Zsun, The Cultural Maestro, Zappos.com
Through changes in our economy over the past 20 years, we all have increasingly gone from simply buying commodities, goods, and services to purchasing experiences. The Experience Economy dialogue is intended to provide participants with an opportunity to explore how some of the best in the business are revolutionizing the consumer experience and taking customer service and loyalty to the next level.
"The Power of Possibilities: Your Organization's Story and Harnessing What's Possible"
Featuring Shane Meeker, Nationally Recognized Storytelling Speaker/Author/Coach and founder of StoryMythos
The world is changing in complex and fundamental ways. Organizations that fail to develop a creative habit of harnessing the power possibilities will be surpassed by more nimble competitors. This session will provide an accessible framework that when combined with the power of storytelling, will help participants to more intentionally identify possibilities and bring them into actionable realities.
"Embracing Risk"
Featuring Chris Heivly, MapQuest Co-founder and "Start-up Whisperer"
As society accelerates through constant disruptions, organizations must either change or die. Creating and nurturing an agile organization requires a pervasive understanding of the dynamics associated with risk and the capacity to embrace.
Some sectors are more comfortable with risk, with perhaps the greatest examples found in entrepreneurs who constantly assess risk as they put it all on the line to launch new ventures. How might we learn from entrepreneurs to cultivate an organization full of intrapreneurs—employees working within our organizations that have an entrepreneurial mindset?