Fabrication Welding Microcredential
Forge a path to success in the world of metal fabrication with our comprehensive Fabrication Welding microcredential. This program will equip you with the skills needed to kickstart your career as a welder fabricator, transforming raw materials into functional works of art. Learn precision welding techniques, illuminating the intricate processes behind crafting metal objects from mild steel, stainless steel, and aluminum. With its combination of theoretical knowledge and hands-on experience, this program is your ticket to a rewarding career.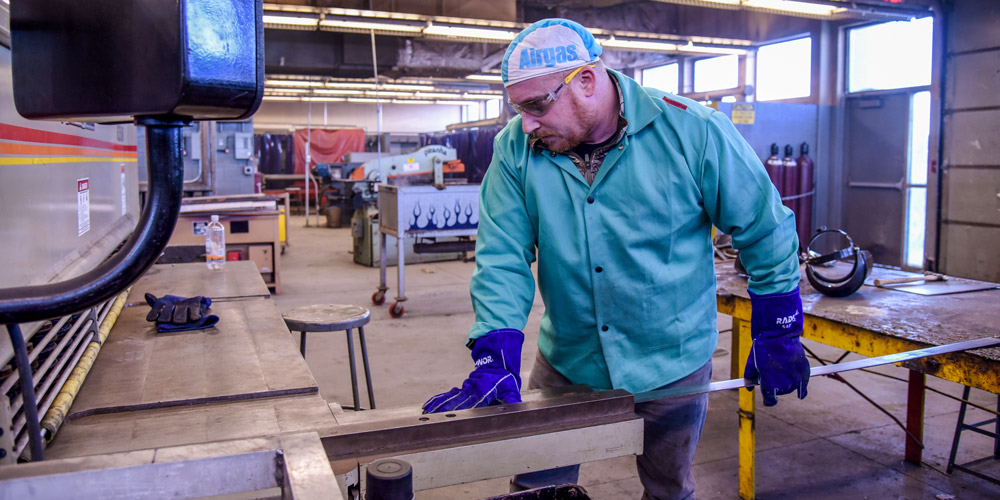 Stackable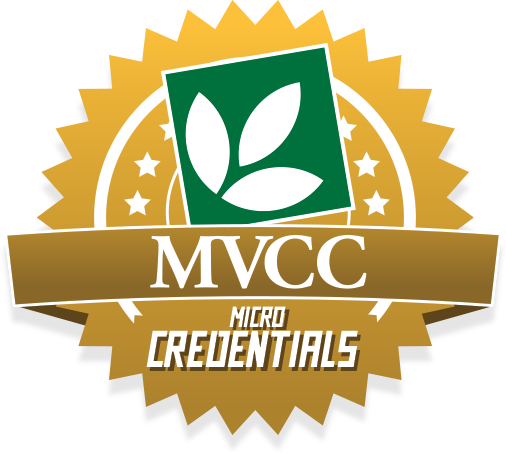 Gain these in-demand skills
Oxy-welding and cutting
TIG (Tungsten Inert Gas) and MIG (Gas Metallic Arc) welding techniques on ferrous and non-ferrous metals
Plasma welding and cutting techniques
Ability to interpret trade drawings and apply welding symbols for fabrication projects
Weldment design considerations for efficient fabrication
Sheet metal fabrication
Fabrication of metal objects
Course List
Oxy-Acetylene Welding Procedures
MT170
4 cr.
This course covers the theory, methods, and use of acetylene equipment to oxy-weld and cut in all positions.
Welding Procedures for MIG & TIG
MT270
4 cr.
This course covers the theory and use of TIG (Tungsten Inert Gas) and MIG (Gas Metallic Arc) welding, including nonferrous and ferrous metals in all positions. Topics include plasma welding, cutting, and safety procedures..
Welders Blueprint Reading & Metal Fabrication
MT277
4 cr.
This course covers weldment design factors. Topics include the interpretation of trade drawings, as well as the specification and use of welding symbols.
Sheet Metal Fabrication
MT279
3 cr.
This course introduces students to the knowledge and skills required for the fabrication of sheet metal products, with special attention paid to the needs of regional industry. Gas metal arc welding (GMAW) or MIG and gas tungsten arc welding (GTAW) or TIG welding processes will be used as well as specialized sheet metal fabrication equipment, to include shear, brake, English wheel, and pin roller.
Faculty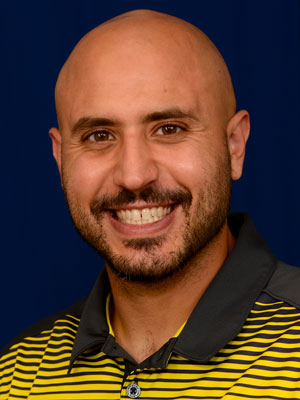 Luke Hobaica, Assistant Professor