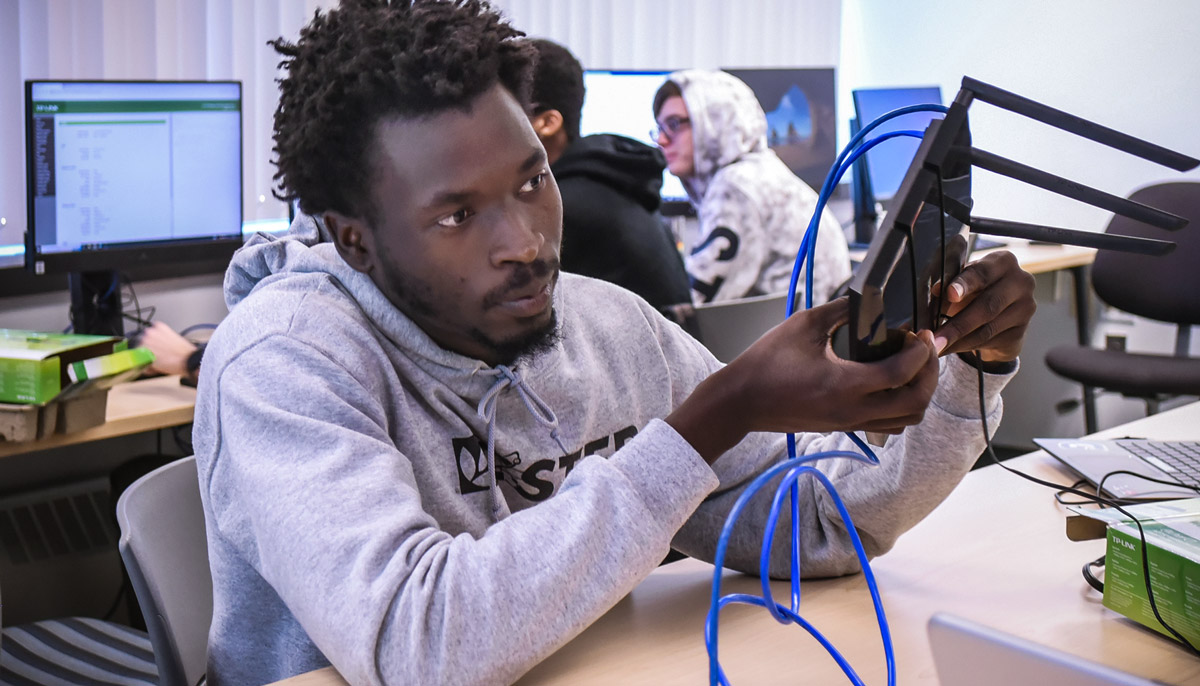 IT Support Professional Microcredential
Elevate your career prospects with our comprehensive IT Support Professional microcredential. Designed to launch you into the dynamic world of information technology support, this program will equip you with the skills needed to thrive in entry-level roles.
Whether you aspire to offer hands-on assistance in a local startup or deliver remote help desk solutions for a global enterprise, our IT Support Professional microcredential covers it all. You'll master the intricacies of troubleshooting, learn to deliver exceptional customer service, and gain expertise in networking, operating systems, system administration, and security protocols. Seamlessly integrated into our Computer Information Systems program, this microcredential ensures you're job-ready in this rapidly expanding field and establishes a solid foundation for future educational pursuits. Start your journey towards IT excellence today!
Stackable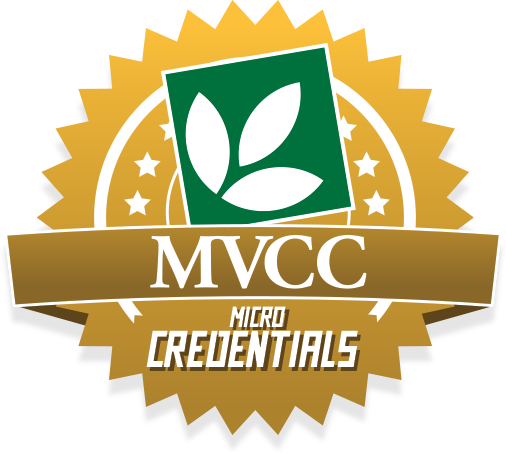 Gain these in-demand skills
IT troubleshooting
Customer service
Networking
Operating systems
System administration
Security governance and protocols
Cybersecurity concepts and application
Network security and protocols
Command-line usage
GUI systems
Hardware components knowledge
Memory management
Software package installation
LAN topologies and administration
Transmission media
OSI model
Course List
Introduction to Cybersecurity
CI104
3 cr.
This course provides a broad understanding of the concepts and interdisciplinary applications of cybersecurity and its impact on society. It examines the historical development of security in technology as it relates to governance, personal information and assets, and major commerce sectors such as finance, healthcare, retail, and manufacturing. It also introduces basic networking, assessing and handling security risks, hardware components, and basic computer troubleshooting.
Computer Operating Systems and Environments
IS120
3 cr.
This course covers the role of computer operating systems. It emphasizes operating systems and environments used with Intel-compatible equipment and discusses additional platforms. Command-line, menu-driven, and graphical user interface (GUI) systems are covered. Topics include storage devices, operating environment, system startup, menus, memory management, software package installation, and multitasking.
Networking Essentials
IS240
3 cr.
This course provides an overview of networking concepts. Topics include LAN topologies, transmission media, protocols, network operating systems, and the OSI model. Network security issues and network-to-network connections are also discussed. Through lecture and classroom demonstrations, students are exposed to the procedures involved in administering a LAN.
Faculty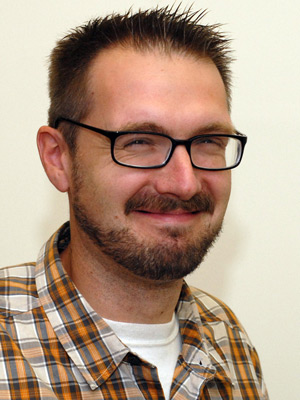 Kyle Lince, Professor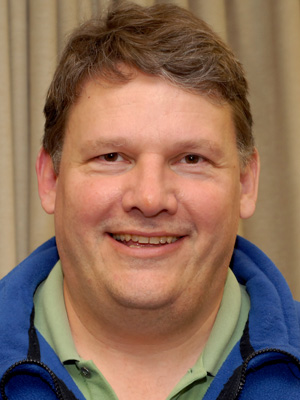 Tom Mihevc, Associate Professor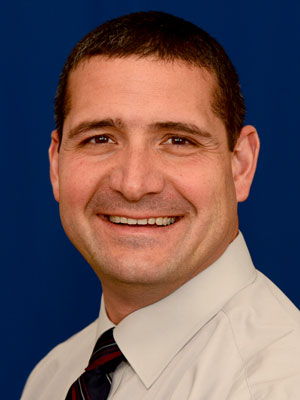 Jason Yager, Professor