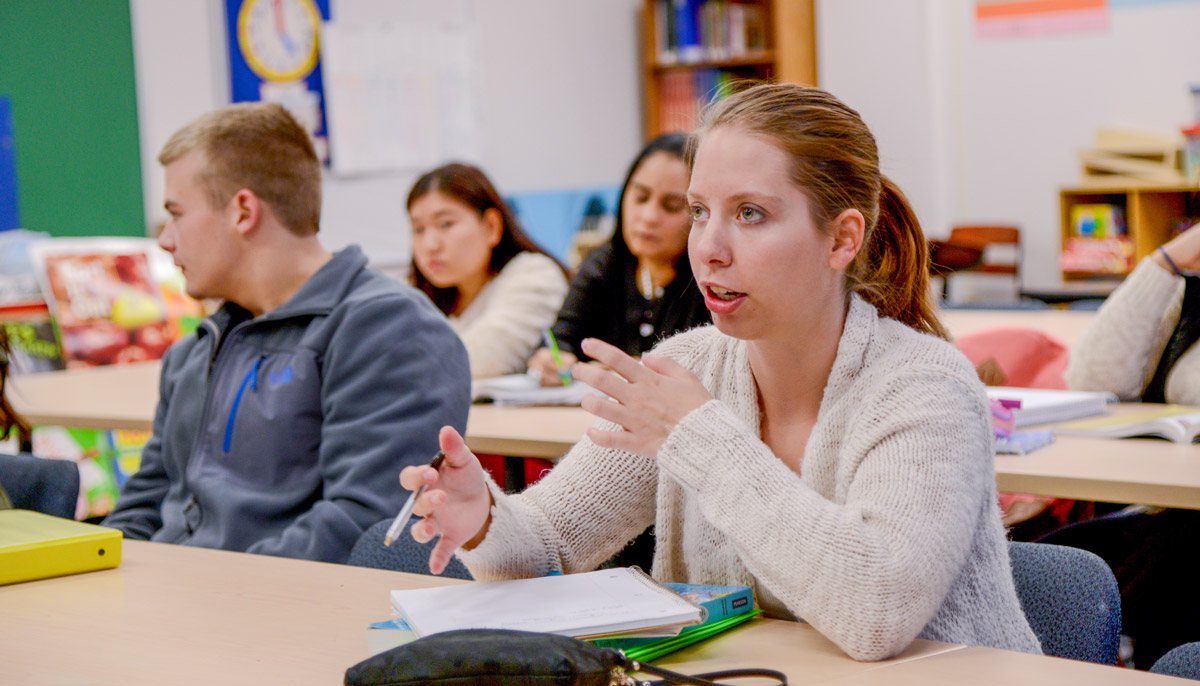 Direct Support Professional 1 Microcredential
Advance your career as a Direct Support Professional with our microcredential designed to empower those already in the field. Ideal for employed professionals seeking NADSP Level I certification, this comprehensive program comprises two illuminating 3-credit Human Services courses. Delve into the heart of the industry with a comprehensive understanding of ethical decision-making, policy dynamics, and legal considerations. Enhance your professional journey with a unique portfolio workshop, where you'll hone your professional writing and reflection skills to present a sophisticated portfolio that showcases your DSP Level I proficiency. Propel your expertise to new heights and chart a confident course toward advanced certification.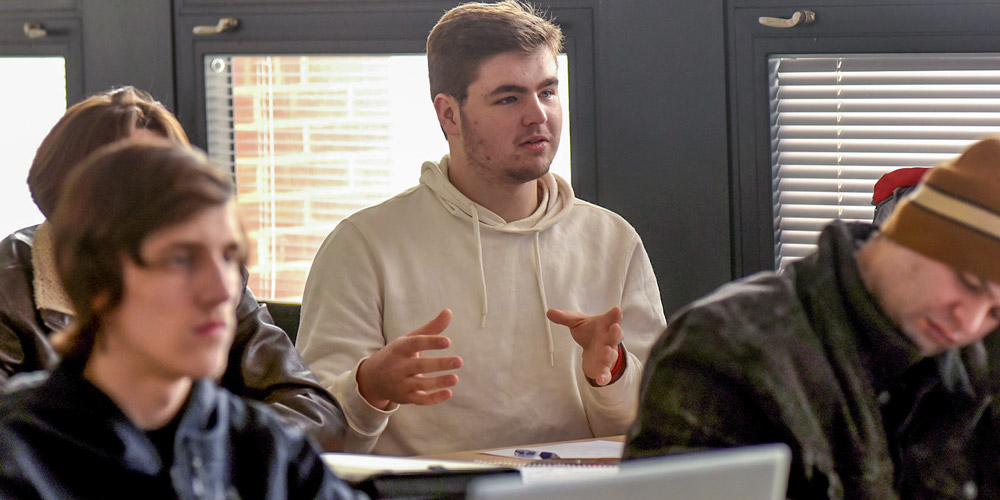 Stackable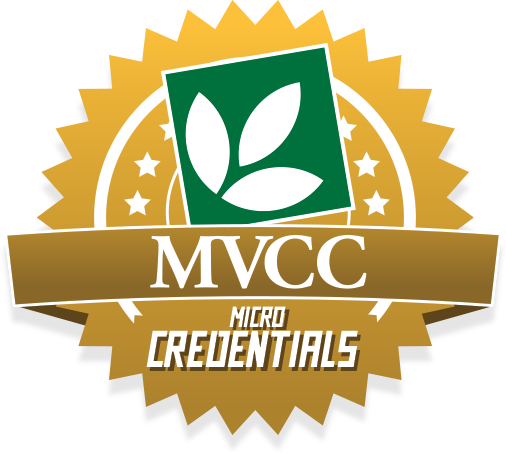 Gain these in-demand skills
Ethical decision-making
Policy understanding
Legal considerations
Professional writing and reflection
Communication techniques
Theoretical systems for understanding human behavior
Professional ethics and standards
Self-awareness
New York State Mandated Reporter Certification
Ethical considerations in social services
Policy considerations in human services
Legislation understanding
Economic security awareness
Professional portfolio creation
Course List
Introduction to Human Services
HS101
3 cr.
This course provides an exploration of the broad field of human services, introduces theoretical systems for understanding human behavior, and examines professional ethics and standards. Communication techniques and procedures are stressed. A continual theme throughout is the need for self-awareness. Students complete New York State certification as a mandated reporter.
Ethics, Policy, and Law
HS231
3 cr.
This course introduces the field of social services with emphasis on ethical and policy considerations faced by human service practitioners, chemical dependency counselors, and educators. Ethical decision-making, professional competence, self-disclosure, confidentiality, and related topics are covered as they apply to working in counseling and educational settings. It examines legislation affecting the role of the practitioner and the economic security of the client.
Faculty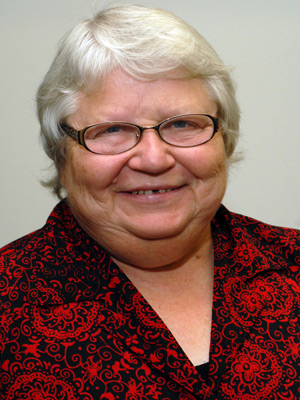 Elin Cormican, Professor