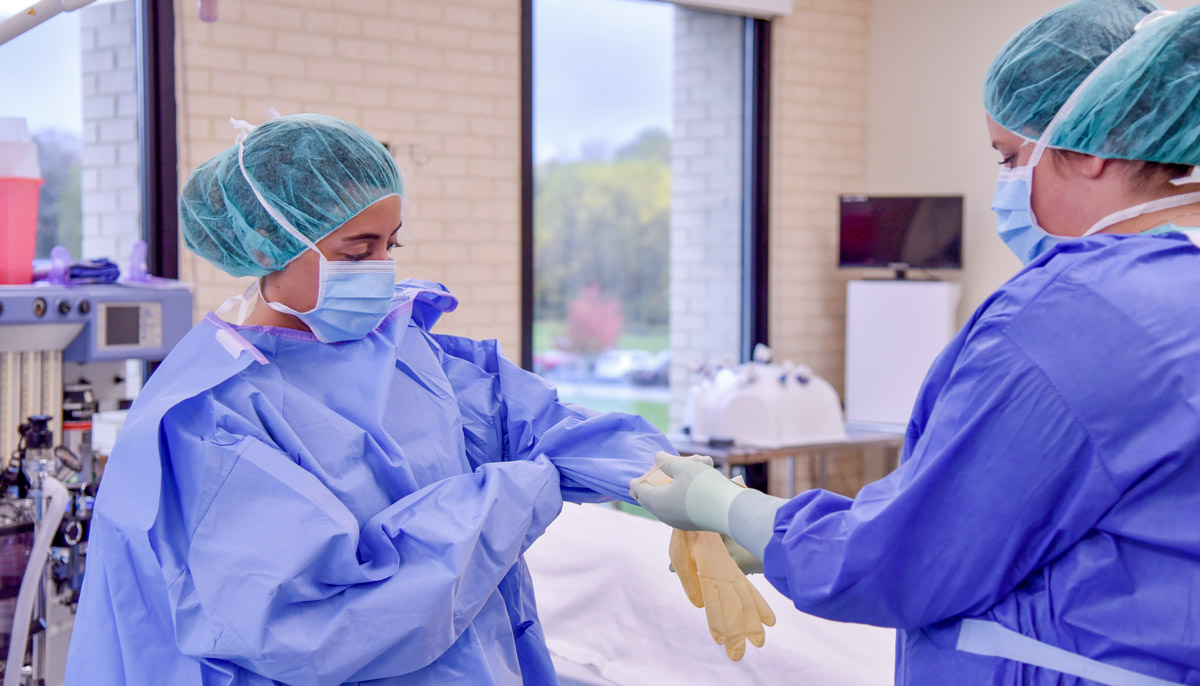 Sterile Processing Techniques Microcredential
Start working toward a rewarding career in healthcare with our specialized Sterile Processing Techniques microcredential. Designed to meet the stringent requirements of New York State, this program is your definitive path to becoming a certified sterile processing technician. Gain the skills and knowledge needed to pass the rigorous IAHCSMM certification exam and excel in this critical role. The program's comprehensive curriculum, with a focus on precision, safety, and adherence to industry standards, paves the way for an impactful career.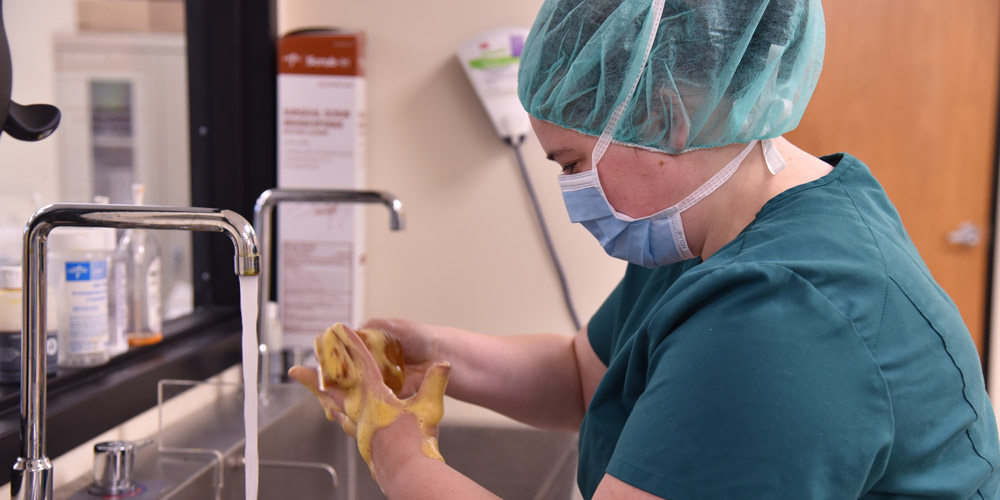 Stackable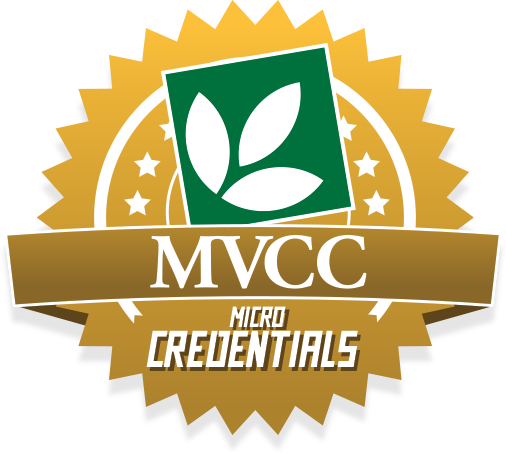 Gain these in-demand skills
Surgical instrumentation identification
Instrument function and grades understanding
Proper instrument handling and usage
Suture material and needles knowledge
Sterile processing techniques
Supply and equipment preparation for surgery
Decontamination and sterilization of surgical instruments
Operating room structure and design familiarity
Operating room safety precautions
Infection control standards
Medical terminology mastery
Medical equipment handling
Medical supplies distribution
Course List (4)
Surgical Instrumentation
ST120
3 cr.
This course introduces students to common surgical instrumentation. Topics include instrument identification, function and grades, and proper instrumentation handling and usage in various surgical services. Suture material and needles by type and function are also covered.
Sterile Processing and Surgical Technology
ST130
3 cr.
This course introduces students to the functions and responsibilities of surgical technologists and sterile processing technicians. Topics include supply and equipment preparation for surgery and the safe usage, care, decontamination, and sterilization of surgical instruments. Students are familiarized with the structure and design of the operating room as well as operating room safety precautions, infection control standards, healthcare law, and professional ethics.
Medical Terminology for Health Professions
HM100
3 cr.
This course includes a study of the language of medicine, including roots, prefixes, and suffixes, and the proper pronunciation and spelling of medical terms. All body systems and functions, including the structure, meaning, and use of medical terms related to diseases and operations of the human body are covered. An introduction to pharmacology (medications) is included.
Sterile Processing Clinical Practice
ST220
3 cr.
This course partners students with experienced sterile processing technicians. As students transition to a more active role, they concentrate on the cleaning and sterilization of surgical instruments and medical equipment. Students are expected to interact with personnel from all areas of the hospital and be involved in distribution of medical supplies throughout the healthcare facility.
Faculty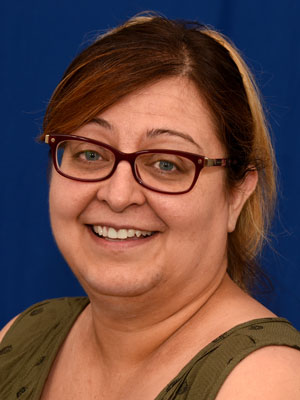 Angie Christian, Assistant Professor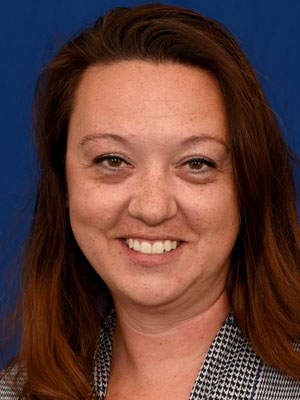 Alisia Pooley, Assistant Professor