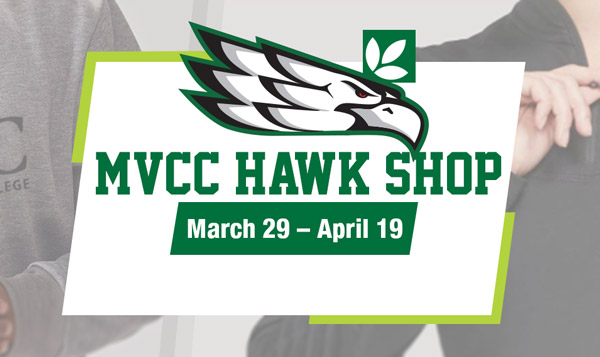 Showcase Your MVCC Pride!
The MVCC Hawk Shop is open now through April 19
In partnership with Club Colors, MVCC is pleased to announced a new online pop-up apparel shop, dubbed the MVCC Hawk Shop, is open for a limited time only. The store filled with customizable gear including hoodies, hats, jackets and more, provides the opportunity for you to select the MVCC logo of your choice!
Visit MVCC Hawk Shop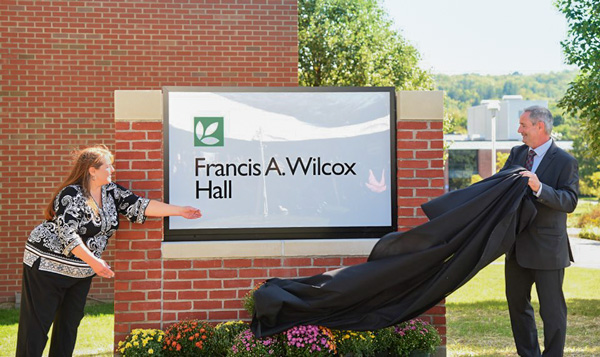 Former IT Building renamed Francis A. Wilcox Hall
MVCC alums, check out this change on the Utica Campus!
MVCC received its largest donation in history - $3 million! To honor this donation, which has all been earmarked for scholarships, the Information Technology building has a new name – Francis A. Wilcox Hall.
Learn More