The School of Science, Technology, Engineering and Mathematics (STEM) prepares students for career placement and transfer to a four-year institution, enhancing the scientific and mathematical literacy of our diverse student and community populations.
Engineering and Physical Science programs are the gateway to four-year degrees. These programs lay the foundation for advanced learning with transfer agreements to many of the nation's top four-year engineering and science universities. Students will be challenged with hands-on experiences in physics, geology and engineering.
Engineering Technology programs include Civil Engineering Technology, Mechanical Engineering Technology, and Electrical Engineering Technology. These programs are designed to prepare graduates for both career placement in high-tech industries and for transfer to a baccalaureate program.
Applied Technology programs train students for exciting and rewarding careers. Machinist Technology, Welding, Air Conditioning Refrigeration, Electrical Service Technician, and Carpentry and Masonry provide the background and experiential learning needed for immediate entry into the workforce.
For information about General Education as a component of our degree programs, please visit General Education on our college catalog website.
Transfer Programs
Degree Programs
Liberal Arts and Sciences: Mathematics and Science
Certificate Programs
Career Programs
Degree Programs
Certificate Programs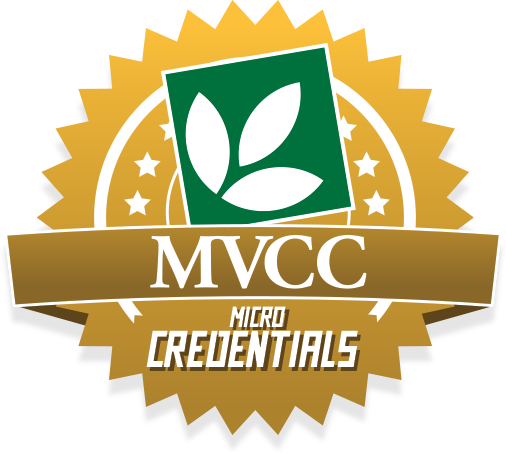 STEM Micro-credentials
Micro-credentials are are groups of three to five courses that can be taken as a standalone program or can be stacked to earn a degree or certificate. We offer several micro-credentials in STEM.
Non-College Credit Course Options
Please Note: These courses are not part of a college certificate or degree program and students enrolled in these programs are not eligible for Financial Aid. For more information, please visit MVCC's
Corporate and Community Education
.
10 Hour OSHA Training
Lead Renovator Certification
Remote Pilot Test Prep
Airframe and Powerplant Test Prep
Google IT Support Professional Certificate
Online Certificate in Coding
Online Certificate in Video Game Design
I have a question about non-credit courses
STEM
Contact School of STEM
STEM Transfer Programs
Jake Mihevc, Dean
Academic Building 165A, Utica Campus
Jake Mihevc
315-792-5653

STEM Career Programs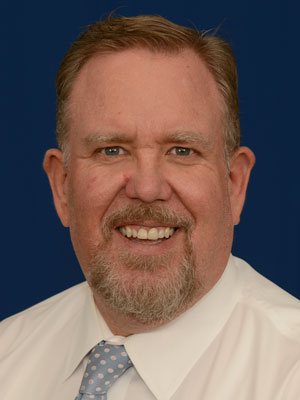 Joe Woodrow, Dean
Academic Building 165B, Utica Campus
Joe Woodrow
315-731-5753

Contact Your Student Support Advisor
STEM Career Students
STEM Transfer Students
General office location: Utica PH104B & Rome PC130