Program information
Turn your love of sports and exercise into a rewarding career as a physical education instructor or coach! This program is the perfect way to get started. It will prepare you for transfer to a four-year program in physical education by providing a strong foundation in sport and fitness skills and the general education courses required by transfer schools. Appropriate electives for your path will be selected with the guidance of your advisor.
Transfer options
Graduates have successfully transferred to:
SUNY Brockport
SUNY Cortland
Career opportunities
Athletic coach
Athletic director
Personal trainer
Physical education teacher
Physical education administrator
Internship opportunities
Internships provide 180 hours of experience.
Contact the School of Public and Human Services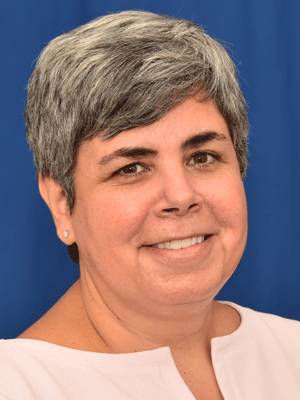 Sheila Flihan, Dean
Payne Hall 345, Utica Campus
Phone: 315-792-5629
E-mail: sflihan@mvcc.edu