Program information
Are you a firefighter or preparing to work in the field of fire prevention and protection? Take your career to the next level with this associate degree program and be ready for advancement opportunities in municipal and industrial fire protection.
This collaborative effort between MVCC and the Utica Fire Academy provides the education and training necessary to function in the delivery of emergency fire service, and fire protection and safety. In addition to 32 credit hours of coursework at MVCC, you must complete a rigorous 500-plus hours of training at the Fire Academy, located in Downtown Utica, where you'll live and train for about 15 weeks.
Please note: You must meet the criteria established by the Utica Fire Academy prior to being accepted into this program.
Upon completion of the two-year program, students should be competent in all of the following areas:
The ability to communicate effectively and clearly.
Assess, synthesize, and evaluate information.
An opportunity for fire protection professionals to enhance their job skills.
The ability to interact with a diverse population.
Have knowledge of the core foundation of the liberal arts.
The ability to demonstrate information literacy.
Transfer options
Graduates have successfully transferred to:
John Jay College (Fire Science bachelor's degree and Fire and Emergency Service bachelor's degree)
SUNY Empire State College (Fire Services Administration bachelor's degree, Online)
Career opportunities
Internship opportunities
The program includes the opportunity to obtain New York State and national certifications.
Contact the School of Public and Human Services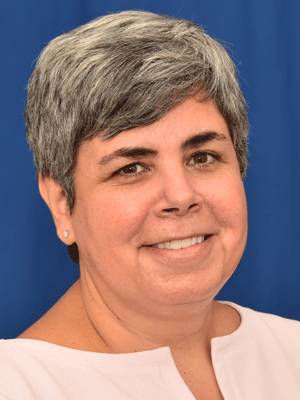 Sheila Flihan, Dean
Payne Hall 345, Utica Campus
Phone: 315-792-5629
E-mail: sflihan@mvcc.edu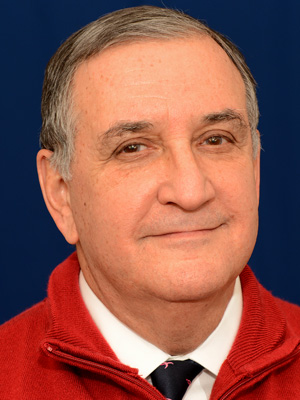 Alan Hazen, Assistant Professor
Payne Hall 362, Utica Campus
Phone: 315-792-5434
E-mail: ahazen@mvcc.edu