Program information
If you're interested in pursuing an advanced degree in criminal justice, this program is a great place to start. It allows you to explore areas in the criminal justice field and prepares you for transfer into a bachelor-level program with a comprehensive understanding of system operations, the causes of crime and delinquency, and the ethical bases of criminal justice decision-making. Learn from faculty members with years of experience in various areas of the field and get real-world experience through an optional internship.
Upon completion of the two-year program, students should be competent in all of the following areas:
Will meet the SUNY General Education requirements
Be prepared transfer into BS/BA degree programs
The ability to speak and write effectively
The ability to draw conclusions by critically analyzing given information related to the field of Criminal Justice
Interact in a diverse culture
The ability to analyze quantitative information, and think critically
The ability to demonstrate information literacy
Transfer options
Graduates have successfully transferred to:
Bellevue University
Cazenovia College
College of St. Rose
Hilbert College
John Jay College of Criminal Justice
Keuka College
Norwich University
SUNY Seamless Transfer (Albany, Binghamton, Buffalo, Canton, Morrisville, Oswego, Stony Brook)
Utica University
Career opportunities
Law enforcement officer
Corrections officer
Crime analyst
Internship opportunities
Optional Internship course provides 90 hours of experience in a supervised professional setting.
Contact the School of Public and Human Services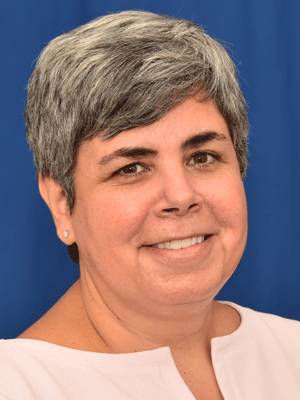 Sheila Flihan, Dean
Payne Hall 345, Utica Campus
Phone: 315-792-5629
E-mail: sflihan@mvcc.edu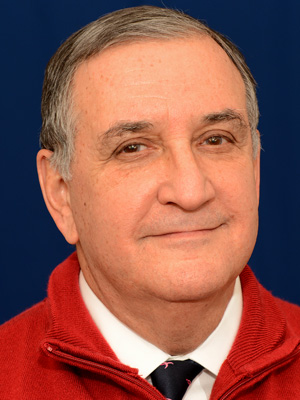 Alan Hazen, Assistant Professor
Payne Hall 362, Utica Campus
Phone: 315-792-5434
E-mail: ahazen@mvcc.edu