Program information
(POLICE PRE-EMPLOYMENT TRAINING, OR PHASE 1 POLICE ACADEMY)
Get the training you need to become an honest, ethical, and competent police officer in your community with this one-year certificate — a quick-start alternative to traditional police academies, which require employment as a police officer before training. It provides 85% of the basic training required to become a police officer in New York State, giving you a competitive edge over other applicants in the hiring process. Program faculty include law enforcement officials and adjunct faculty with experience in the field.
Please note: Additional training to complete the Basic Course for Police Officers can only be obtained once you are hired by a police agency and become a sworn police officer.
Upon completion of the two-year program, students should be competent in all of the following areas:
Career opportunities
Provides the education component for future employment in the field of law enforcement.
Internship opportunities
Direct application of skills in the Phase 1 Academy.
Contact the School of Public and Human Services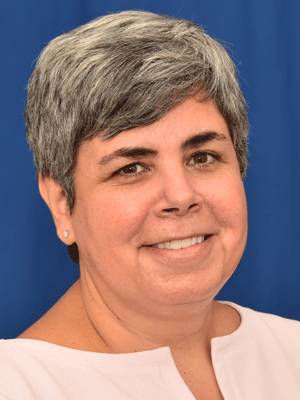 Sheila Flihan, Dean
Payne Hall 345, Utica Campus
Phone: 315-792-5629
E-mail: sflihan@mvcc.edu
Troy Little, Director of Law Enforcement Programs
Phone: 315-731-5728
E-mail: tlittle@mvcc.edu