Program information
If you're interested in coaching high school athletic teams, this certificate program provides an opportunity to be certified in New York State to coach sports for grades 7 through 12. Take the three coaching courses required by the New York State Education Department for Coaching Licensure, and learn from current coaches and athletic trainers who work in the field. Get real-world experience through internships and applied learning opportunities. Certification is required to coach in the New York State Public High School Athletic Association.
Upon completion of the certificate, students should be competent in all of the following areas:
Have a sound academic curriculum to meet the requirements of NYS for licensure as a coach.
The different types of coaching techniques.
How to create and implement lesson plans.
Ability to coach a variety of sports and diverse populations.
Ability to recognize, evaluate and provide initial First Aid care.
Ability to compute and use other mathematical techniques to communicate results of scientific inquiry.
Demonstrate information literacy.
Transfer options
This certificate is not designed as a transfer program, although some institutions will accept credits.
Career opportunities
High school sports coach in New York State
Gainful Employment
Follow the link below for gainful employment information. https://www.mvcc.edu/institutional-effectiveness/gainful-employment/gainful-employment-disclosures.php
Internship opportunities
The Theories and Techniques of Coaching course provides internship and applied learning opportunities for students; 45 hours of a coaching experience must be documented with a NYSPHSAA athletic team to receive credit.
Contact the School of Public and Human Services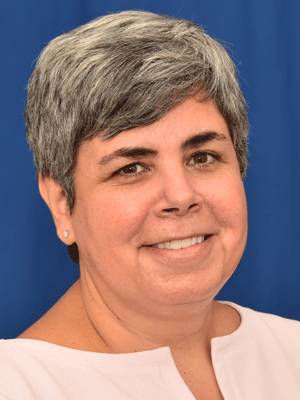 Sheila Flihan, Dean
Payne Hall 345, Utica Campus
Phone: 315-792-5629
E-mail: sflihan@mvcc.edu