Program information
If you want to assist people learning to manage their addiction and substance use problems, this flexible program will provide you with the necessary education hours to pursue credentialing as an Alcohol and Substance Abuse Counselor-Trainee (CASAC-T) through the Office of Addiction Services and supports (OASAS). Courses are offered in person, day and evening, on both the Utica and Rome campuses, online, and hybrid. The AAS degree offers comprehensive courses preparing you with the knowledge to work in a variety of human service settings including residential, outpatient, inpatient, hospitals, forensic, schools, care management, and treatment courts. The supervised professional internship opportunities will allow you to gain practical experience in a diverse range of agencies and programs throughout the community.
Upon completion of this degree, you will have fulfilled all 350-hour education and training requirements for a Credentialed Alcohol and Substance Abuse Counselor-Trainee (CASAC-T). More credentialing information can be found at https://oasas.ny.gov.
Upon completion of the two-year program, students should be competent in all of the following areas:
Preparation to obtain a NYS OASAS credential
Ability to obtain employment in the chemical dependency field, including ATOD prevention and treatment
To be a culturally competent Chemical Dependency Practitioners
To understand the process and methods of social science research as they apply to the chemical dependency field
Demonstrate information literacy
Transfer options
Graduates have successfully transferred to:
Cazenovia College
Keuka College
SUNY Empire State articulation agreement can be applied to human service or social work
Career opportunities
Continuation of education is strongly advised as standards in the field are increasing to a bachelor-level degree.
Internship opportunities
Two semesters of supervised internships in human service settings provide practical experience. Participation in a weekly seminar is required. The program includes 210 hours of internship and seminar.
Contact the School of Public and Human Services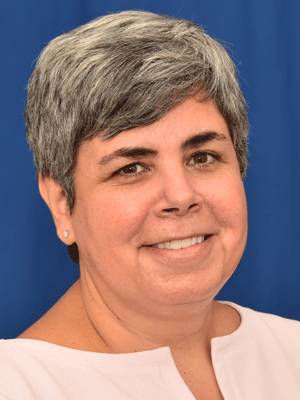 Sheila Flihan, Dean
Payne Hall 345, Utica Campus
Phone: 315-792-5629
E-mail: sflihan@mvcc.edu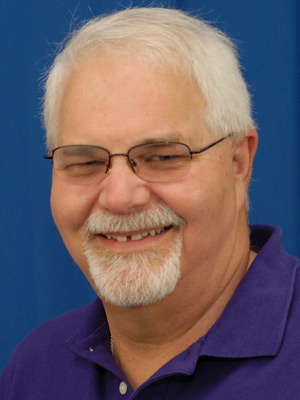 Robert Christman, Associate Professor
Payne Hall 377, Utica Campus
Phone: 315-792-5483
E-mail: rchristman@mvcc.edu
Melissa Thomas, Associate Professor
Payne Hall 355, Utica Campus
Phone: 315-792-5523
E-mail: mthomas@mvcc.edu