The Judicial Affairs and Community Standards Office is responsible for administering the MVCC Code of Student Conduct and the Residence Hall Rules and Regulations. Judicial Affairs and Community Standards strives to create an environment that fosters civility and integrity and promotes the mission of the College.
The College has developed and approved several different statements to address changes and specific issues in society and the College's operation. These Statements - Vision – Mission – Values and Credo – Equity – Anti- Racism – Inclusivity - guide the work of the Office.
Office Mission & Vision
Mission
To promote a welcoming and safe environment by establishing behavioral standards that exemplify civility and respect within the campus and community.
Vision
To provide a campus community that fosters civility safety and mutual respect for the purpose of being more understanding and inclusive.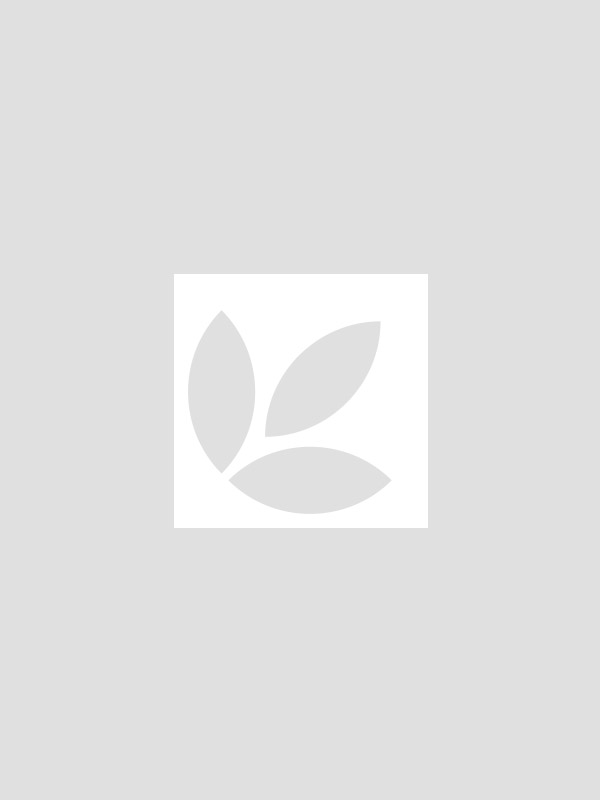 Judicial Affairs & Community Standards Office
Alumni College Center Room 208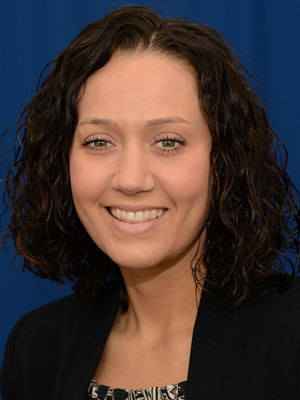 Brittany Dielemans
Coordinator of Judicial Affairs & Community Standards
Alumni College Center Room 208