The School of Public and Human Services offers students high-quality instruction in education and public and human service, providing personal enrichment opportunities, varied career pathways, strong community partnerships, and transfer opportunities.
For information about General Education as a component of our degree programs, please visit General Education on our college catalog website.
Degree Programs
Liberal Arts and Sciences: Adolescence Education AS
Liberal Arts and Sciences: Childhood Education AS
Certificate Programs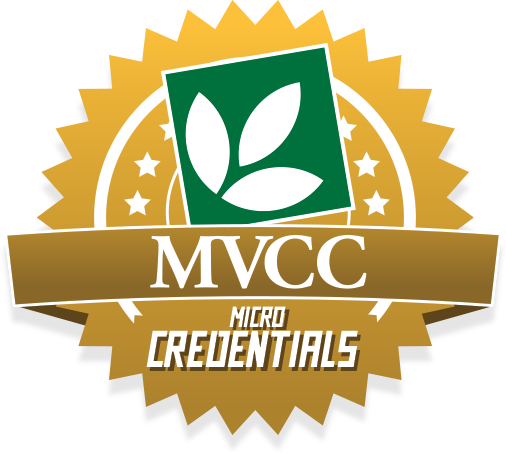 Public & Human Services Microcredentials
Micro-credentials are are groups of three to five courses that can be taken as a standalone program or can be stacked to earn a degree or certificate. We offer a microcredential in Financial Crime Investigation.
Non-College Credit Course Options
Please Note: These courses are not part of a college certificate or degree program and students enrolled in these programs are not eligible for Financial Aid. For more information, please visit MVCC's
Corporate and Community Education
.
CPR/AED for Lifeguard/Professional Rescuer
NYS Security Guard Training
Dignity for All Students
Child Abuse Recognition and Reporting
SAVE School Violence Prevention
First Aid/CPR for Childcare Providers
Online Certificate in Online Teaching
Online Certificate in Learning Styles
I have a question about non-credit courses
Public & Human Services
Contact School of Public and Human Services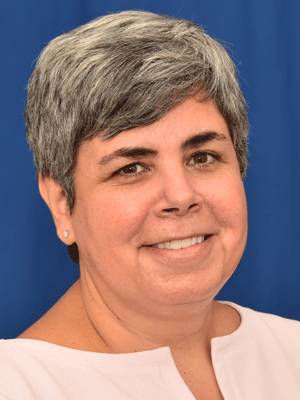 Sheila Flihan, Dean
Payne Hall 345, Utica Campus
sflihan@mvcc.edu
(315) 792-5629

Contact Your Student Support Advisor
Student Last Names A-G
Student Last Names H-P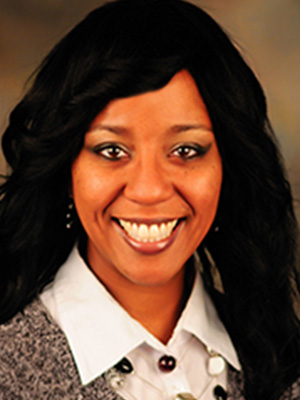 Monica Brown-Hodkinson
(315) 731-5751
Student Last Names Q-Z
General office location: Utica PH104B & Rome PC130