The President's Cabinet's purpose is to create and sustain a safe environment to develop, manage, and facilitate collaborative decision-making through inclusive and purposeful communication with the effective allocation of resources throughout the College.
Members
Randall J. VanWagoner, President
Ph.D., M.A., University of Michigan–Ann Arbor, Mich.
B.A., Oakland University, Mich.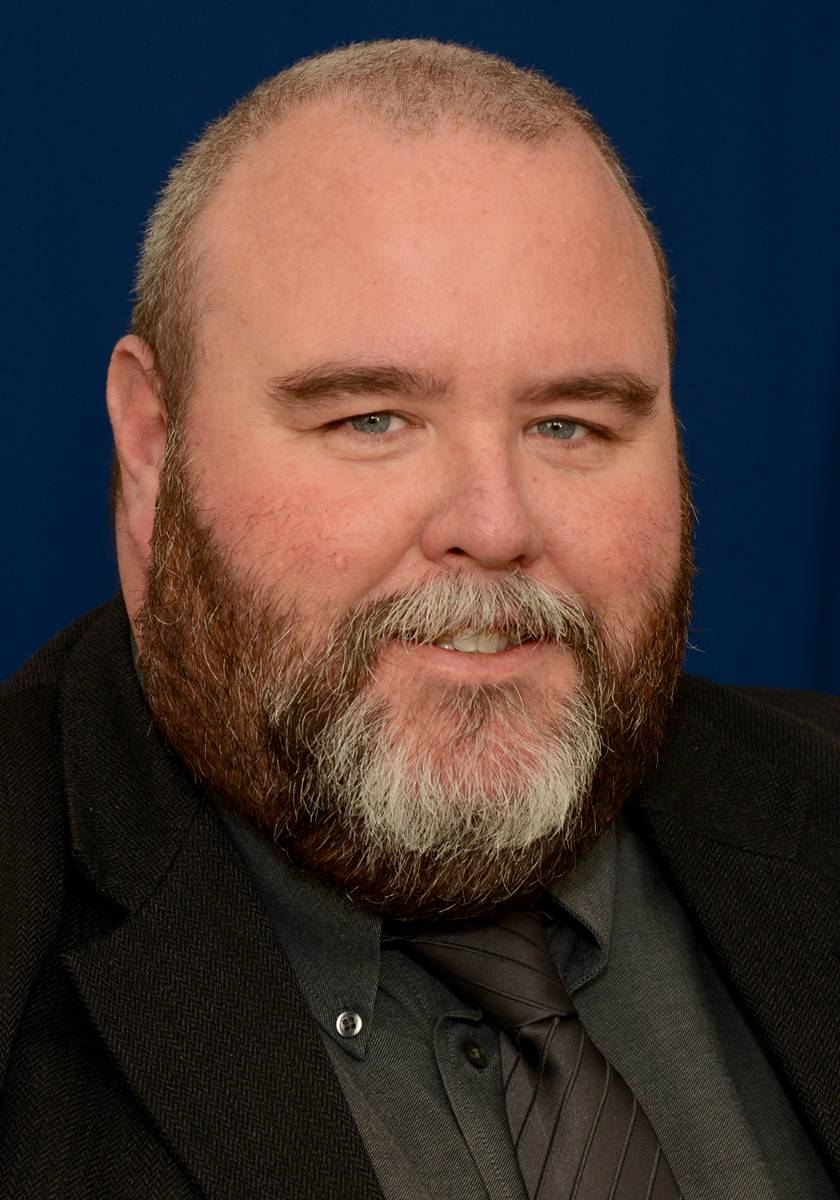 Lewis Kahler, Vice President for Learning & Academic Affairs
Ed.D., Northeastern University, Mass.
M.A., SUNY Cortland, N.Y.
B.A., Utica University, N.Y.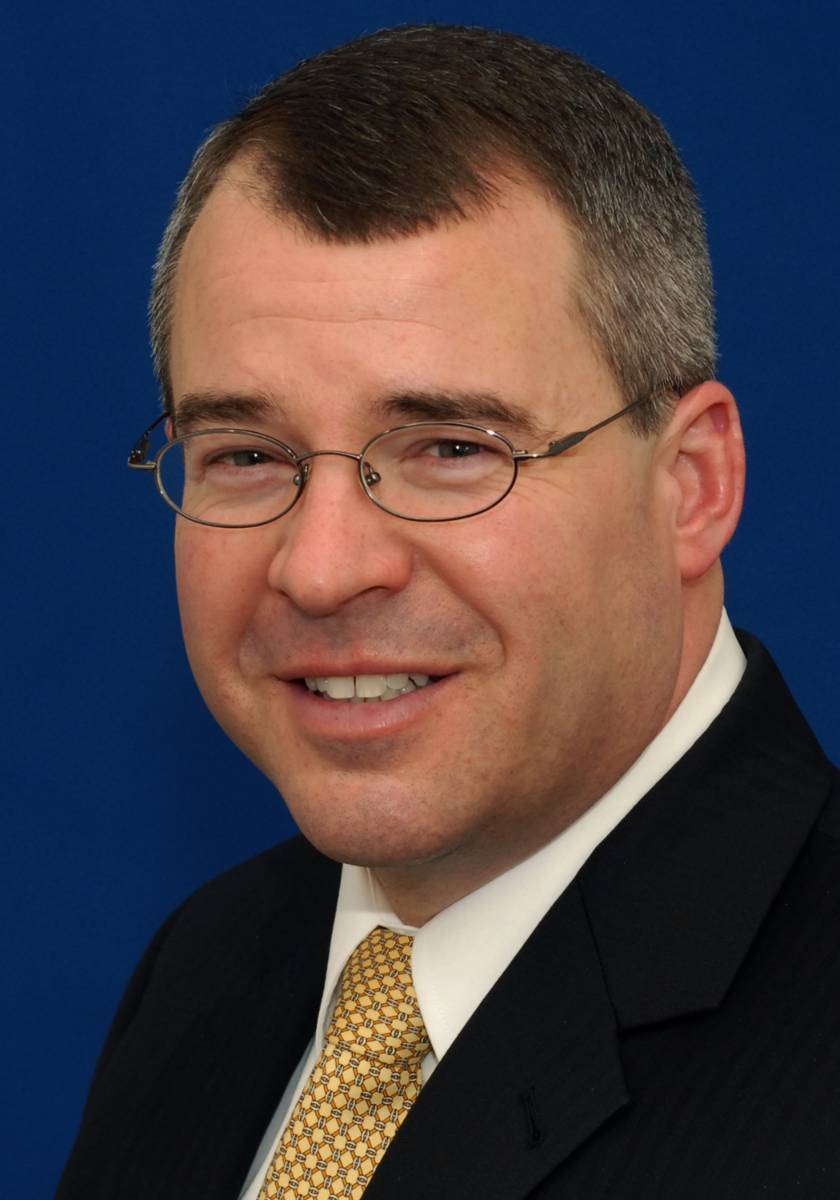 Thomas Squires, Vice President for Administrative Services
M.A., Maxwell School of Citizenship & Public Affairs, Syracuse University, N.Y.
B.A., SUNY Oswego, N.Y.
Esmilda Abreu, Vice President for Student Affairs
Ph.D., Capella University, M.N.
M.A., Teacher College, Columbia University, N.Y.
B.A., Hampshire College, M.A.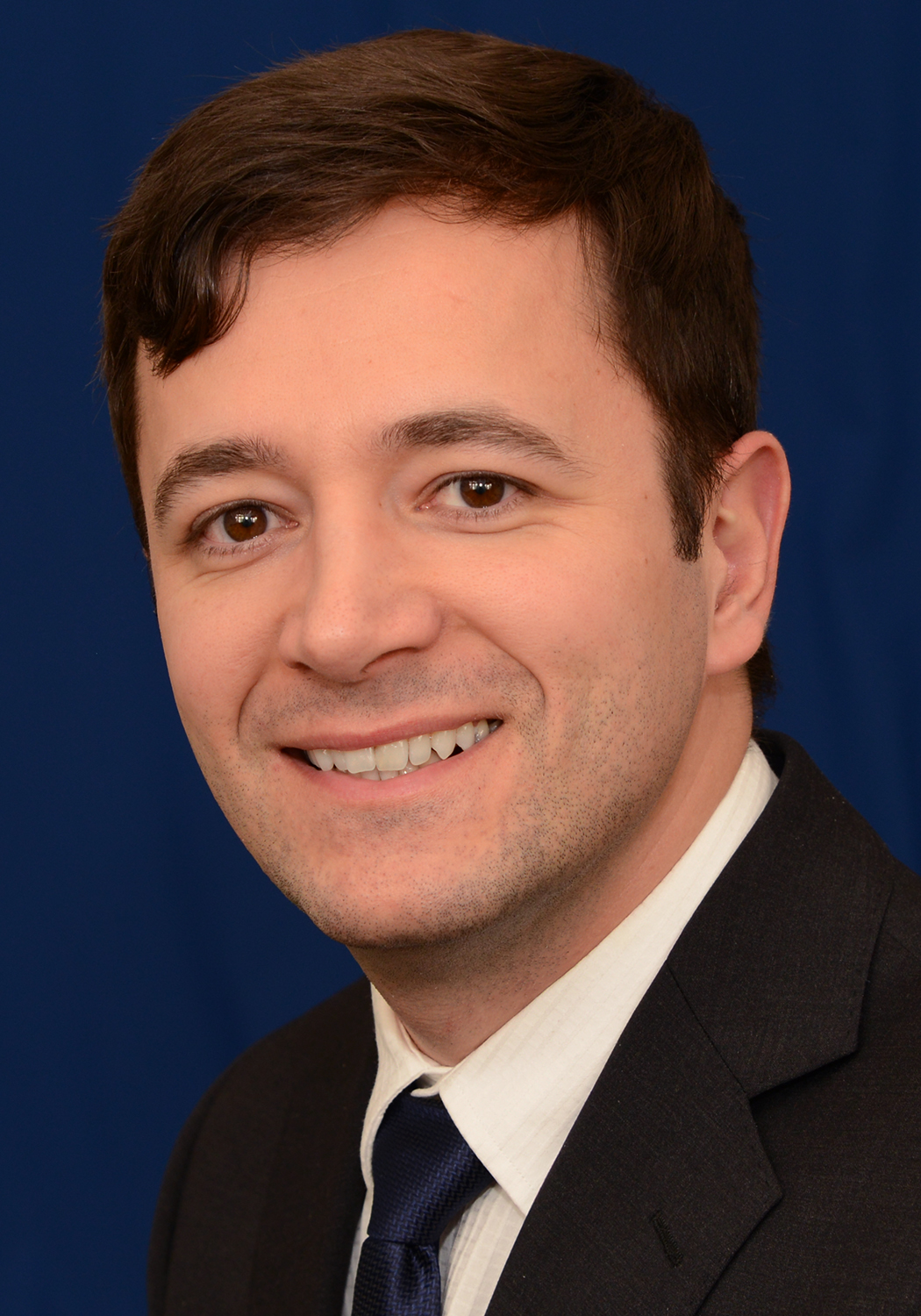 Alen Smajic
, Executive Director of Marketing and Communications
M.B.A., B.S., SUNY Polytechnic Institute, N.Y.
A.A.S., Mohawk Valley Community College, N.Y.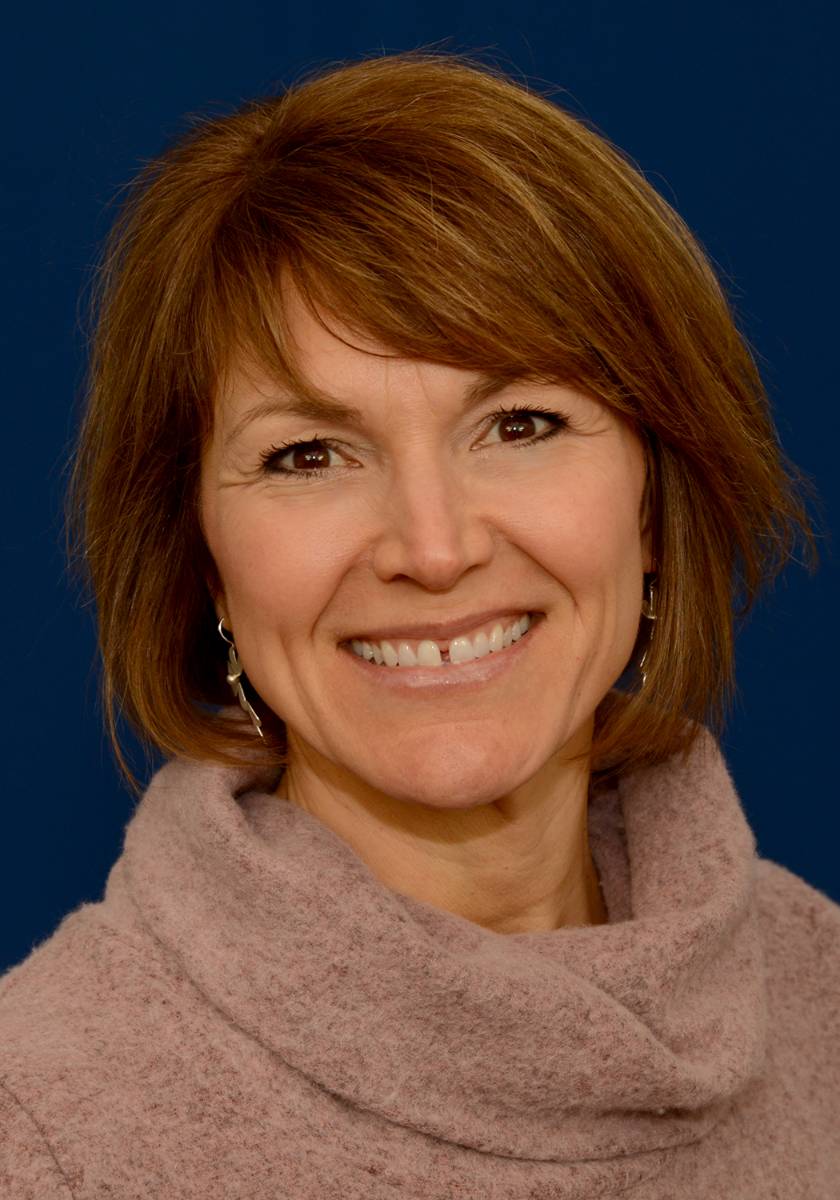 Jill Heintz, Executive Director of Organizational Culture and Wellness
M.A., Stony Brook University, N.Y.
B.A., Hartwick College, N.Y.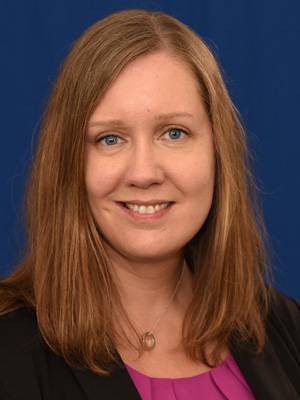 Crystal Marceau Executive Director of Human Resources
M.B.A., Keller Graduate School of Management, DeVry University, I.L.
B.S., SUNY Oneonta, N.Y.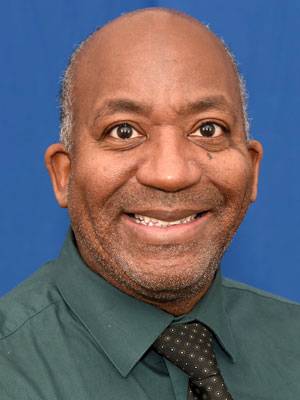 Todd Marshall, Executive Director of Equity and Inclusion
Ph.D., M.A., Cornell University, N.Y.