Message from the Vice President for Student Affairs
Welcome to Mohawk Valley Community College and the Division of Student Affairs.
Here at MVCC you will find a community of people dedicated to your educational journey. We are invested in the steps you will take to explore, develop and implement the steps necessary to achieve the goals you have set for yourself.
Every step you take will move you closer to or further away from those goals. Commit yourself to those steps. If some days are harder than others, that's just normal. No path is smooth all of the time and no path is hard forever. There are employees in every department of Student Affairs who you can reach out to for help. Going to college is a big deal and an education can truly change your life. It did mine.
We're glad you chose MVCC as a place to begin or a place to restart. Now it's time to invest your head, heart, time and money. What will your return on that investment be?
Please find below all of the departments that comprise Student Affairs.
Dr. Esmilda Abreu
Vice President, Student Affairs
Mission Statement
Student Affairs strives to create a welcoming and supportive environment that fosters student engagement to promote learning, personal growth and student success.
Vision Statement
To inspire students to meet the challenges of learning and succeeding in an ever-changing global community.
Student Enrollment & Development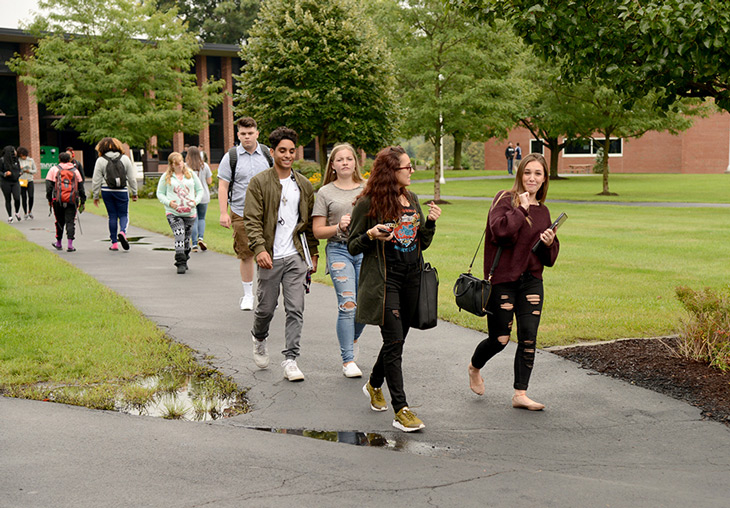 Student Life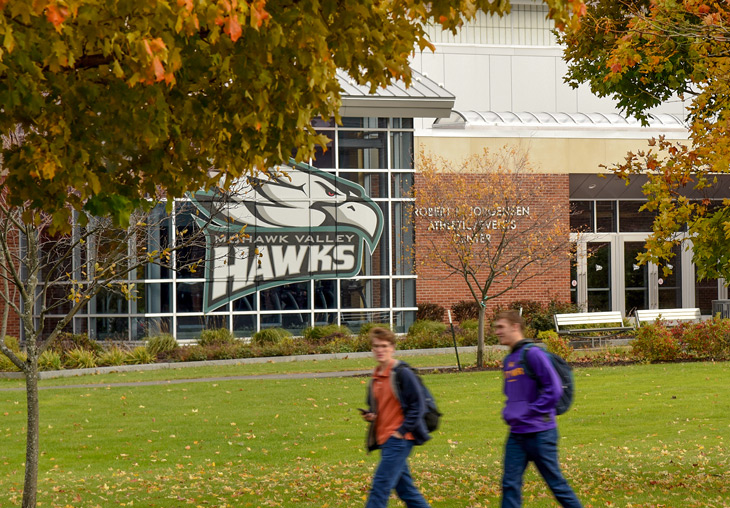 Rome Campus & Community Outreach