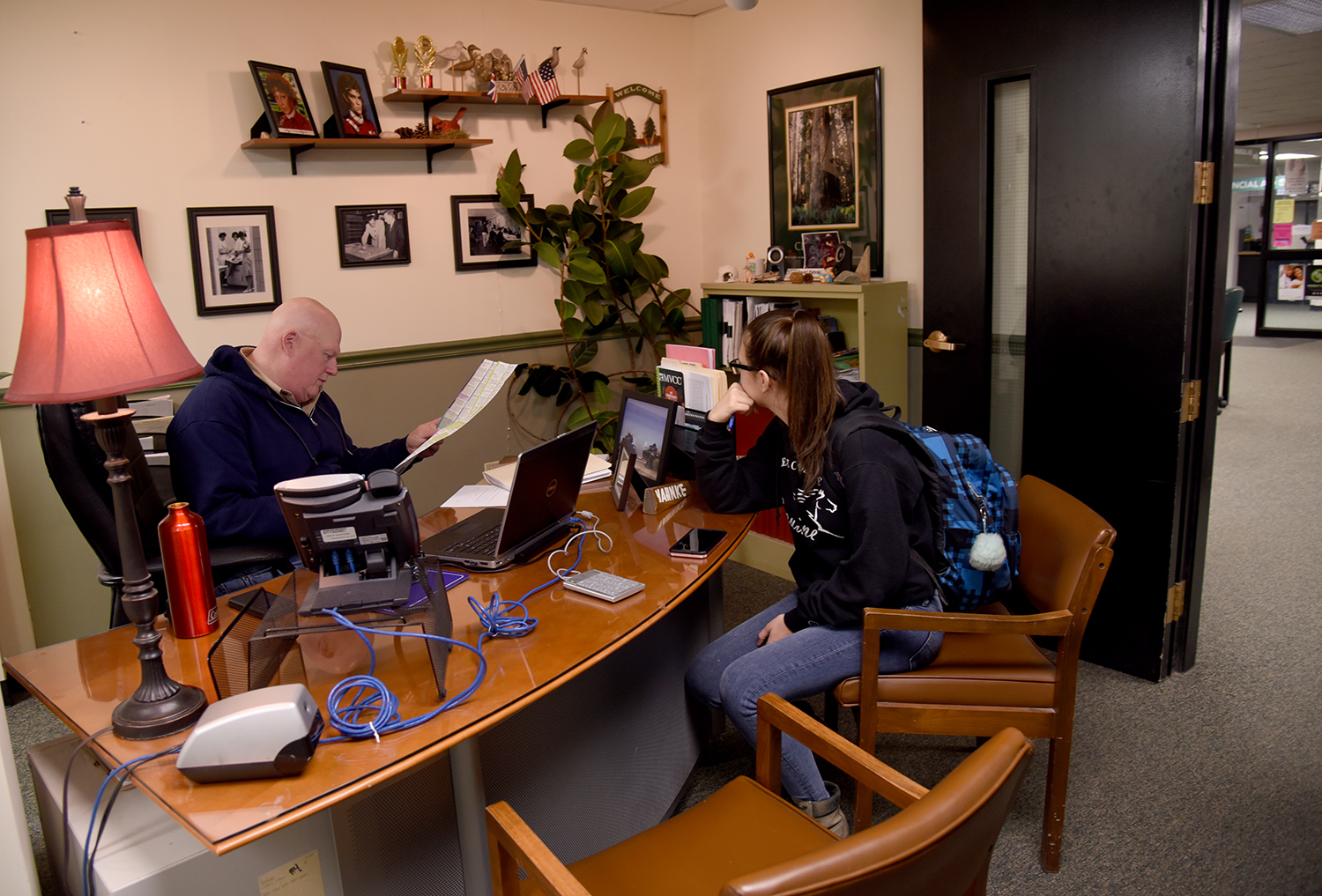 Testing information
For more information or to discuss in-person testing needs, contact the Testing Center at 315-731-5802 or email placement@mvcc.edu.
---
About the Testing Center
MVCC's Assessment and Testing Center is open 8:30 a.m. to 4:30 p.m. Monday-Friday.
MVCC uses two evaluative tools to help assess college readiness: a hand-written sample for determining compositional skills and a computer-web-adaptive-testing system from College Board called ACCUPLACER® that determines math and reading skill level.
The results are made available during an advisement session with your academic advisor through the Academic Advising Center. Test results are used as a guide to help advisors determine the appropriate level of courses you are required to take. Unfortunately, MVCC is unable to transfer placement test results to other colleges. If you have questions concerning English as a Second Language (ESL) placement testing, please contact us at 315-731-5802.
Students may be exempt from some or all portions of the placement test based on the College's exemption policy, which is available here. If you have questions regarding the exemption policy, please email the Testing Center.