If you are interested in donating items to the C3 program, follow the link to see a list of items in need:
For other donations, please contact C3 at c3@mvcc.edu or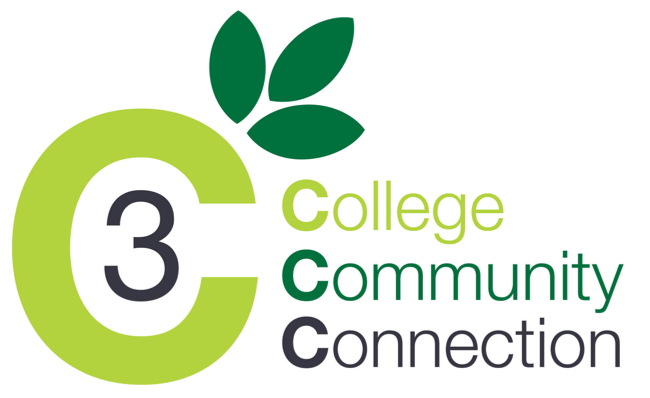 College-Community-Connection (C3) is a centralized network or connecting hub of services and resources that can aid you in your time of need. They work together with local community agencies to assist MVCC students in completing their educational goals.
If you are without housing, frequently skipping meals, in need of social services, having transportation issues, or having any other issues outside of the classroom, C3 can help.
Services provided include:
Child and elder care services: Identifying and utilizing available services and providers
Transportation: Free access to public transportation
Healthcare services: Insurance, vaccines, prevention, screening, and treatment
Family and/or employment assistance: Temporary employment, tax services, financial literacy, and public assistance
Counseling: On-campus and community-based services
Legal aid: Free consultations
Food assistance: On-campus food pantries, connections to community pantries and other food assistance programs
Housing assistance: Temporary housing, utilities, weatherization, and relocation
Emergency Assistance: Relief and recovery, and start-up help
Other support services