It's not just a camp — it's an education — and a pathway to a possible career!
FIRST® Robotics, Engineering, CAD, Inventing, and Coding Camps for ages 6 to 19 are interesting ways for students to learn essential STEAM and 21st-century skills needed to become the innovative minds of tomorrow. These camps employ a hands-on approach introducing STEAM concepts, linking projects and processes to real-world, professional applications, in addition to visits from professionals in related fields. Students expand their career horizons as they are introduced to the inspiring faculty, engineering professionals, and the technical facilities of the beautiful MVCC campuses in Utica and Rome.
Examples of FIRST Robotics Camps
FIRST LEGO® League EXPLORE Robotics Camp (Ages 6-8)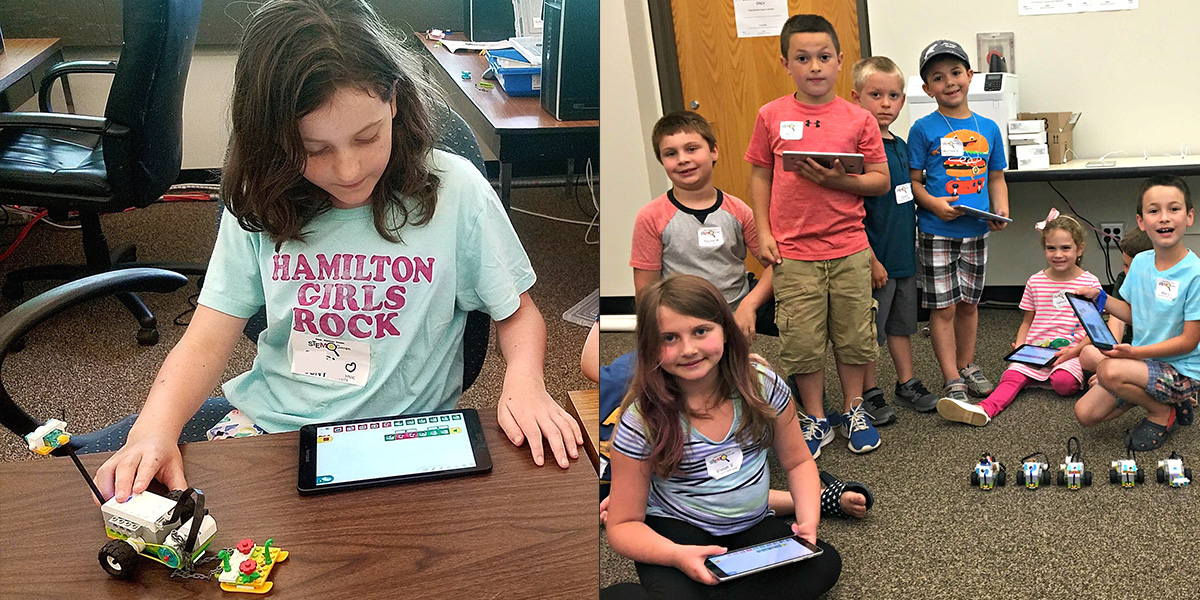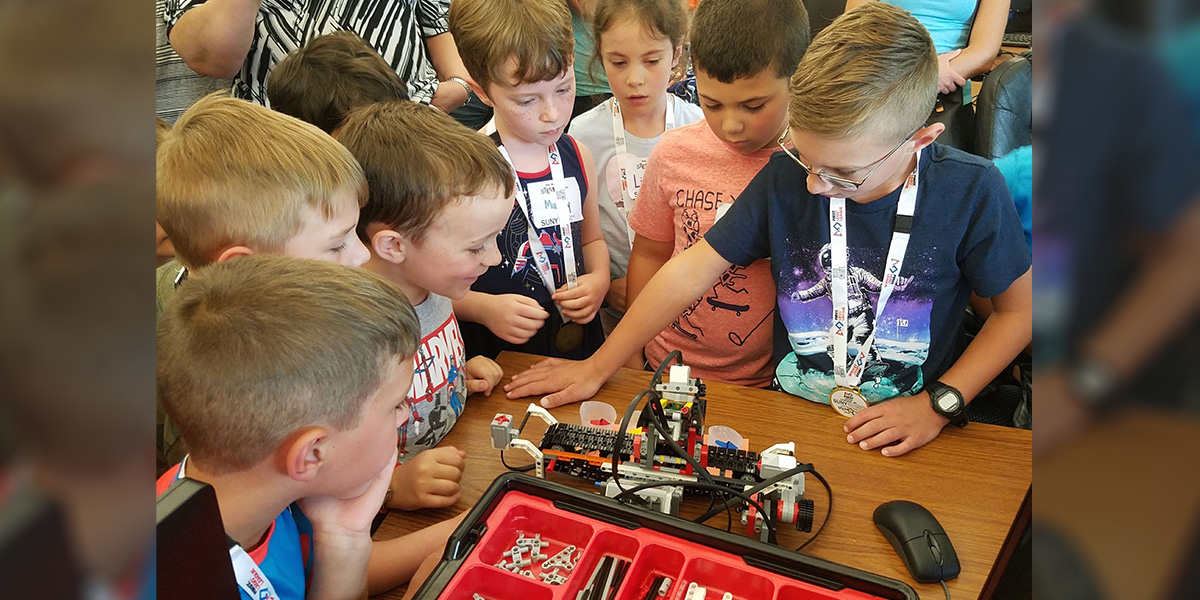 Six- to eight-year-olds will learn basic engineering, building, and programming skills using LEGO® Education Robotics sets, ultimately applying these newly learned concepts to make their designs come to life! Classes focus on celebrating discovery, problem solving, teamwork, and the FIRST Core Values.
FIRST LEGO League CHALLENGE Robotics Camp (Ages 9-13)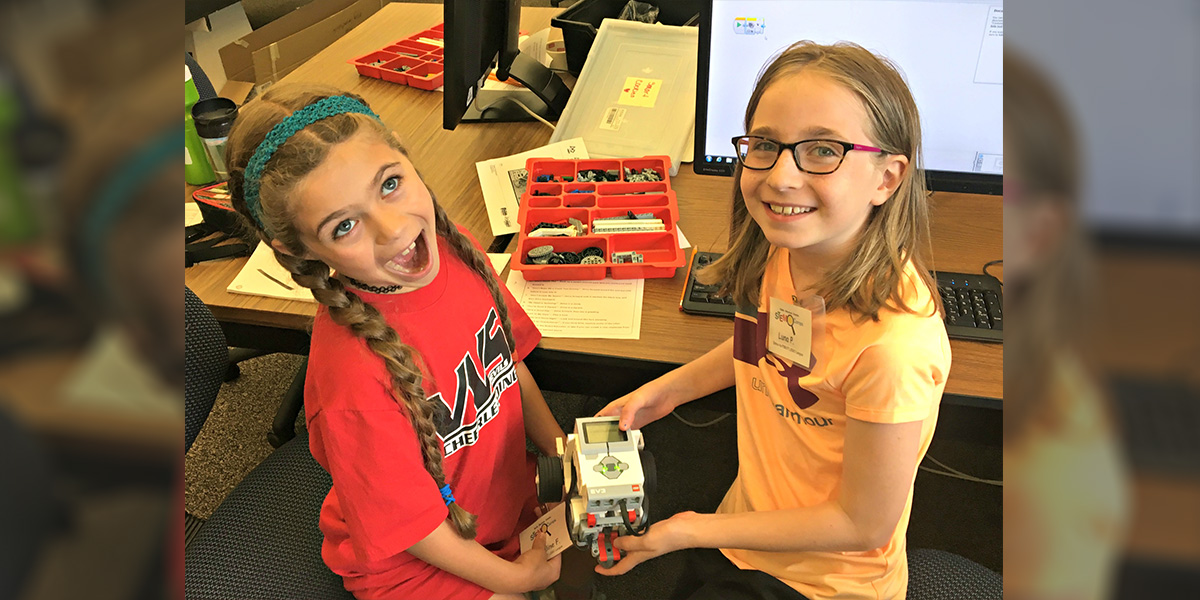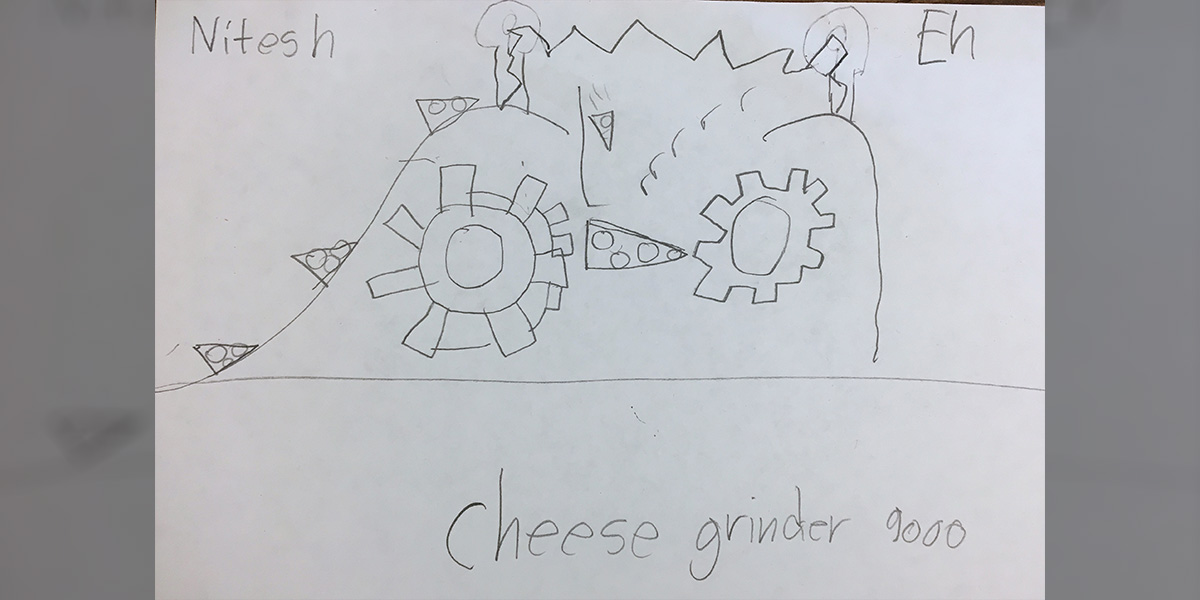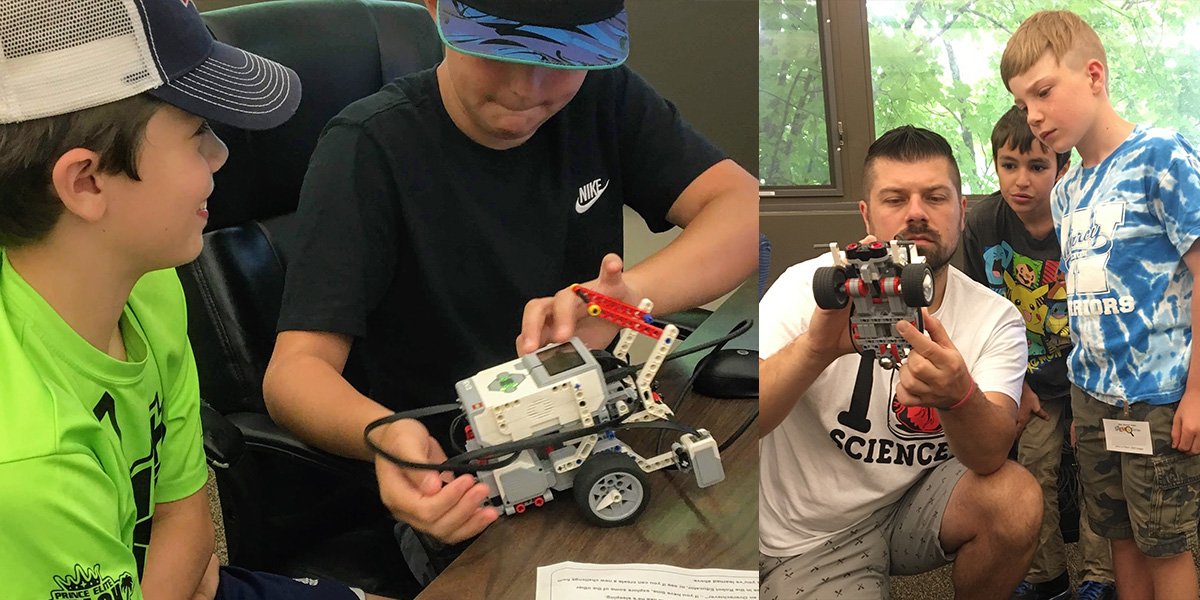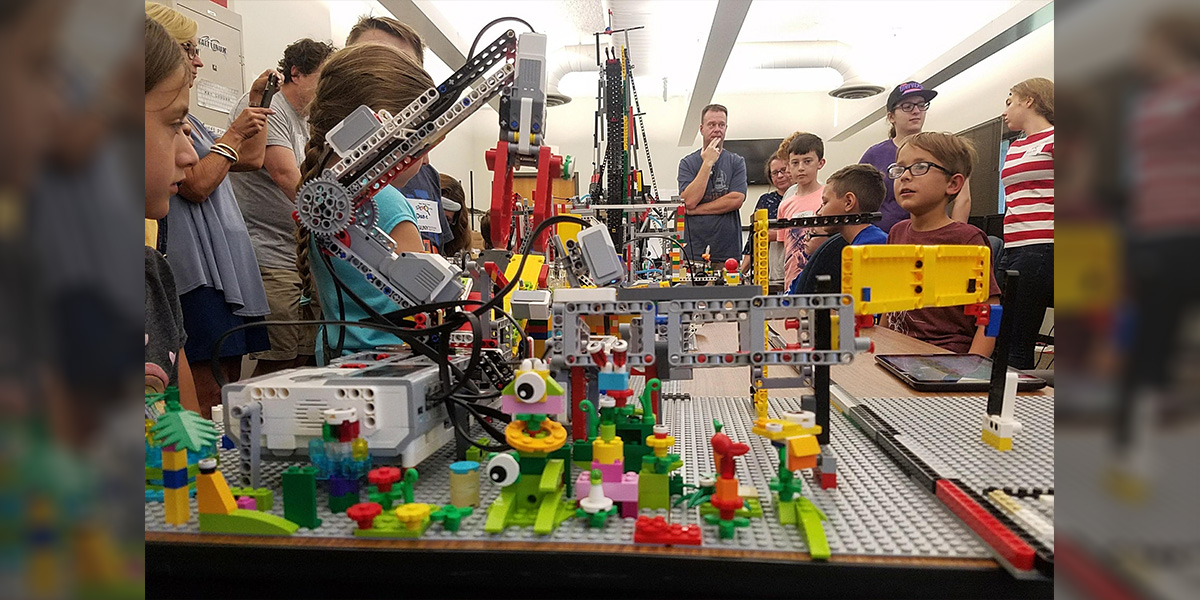 Apply science, engineering, and math concepts, plus a big dose of imagination, to develop solutions to real-world challenges. Students will design, build, and program LEGO Education robots to perform autonomous "missions" on a playing field. All the while, they will be developing critical thinking, team-building, and presentation skills.
FIRST Tech Challenge Robotics, Engineering & Coding (Ages 13-19)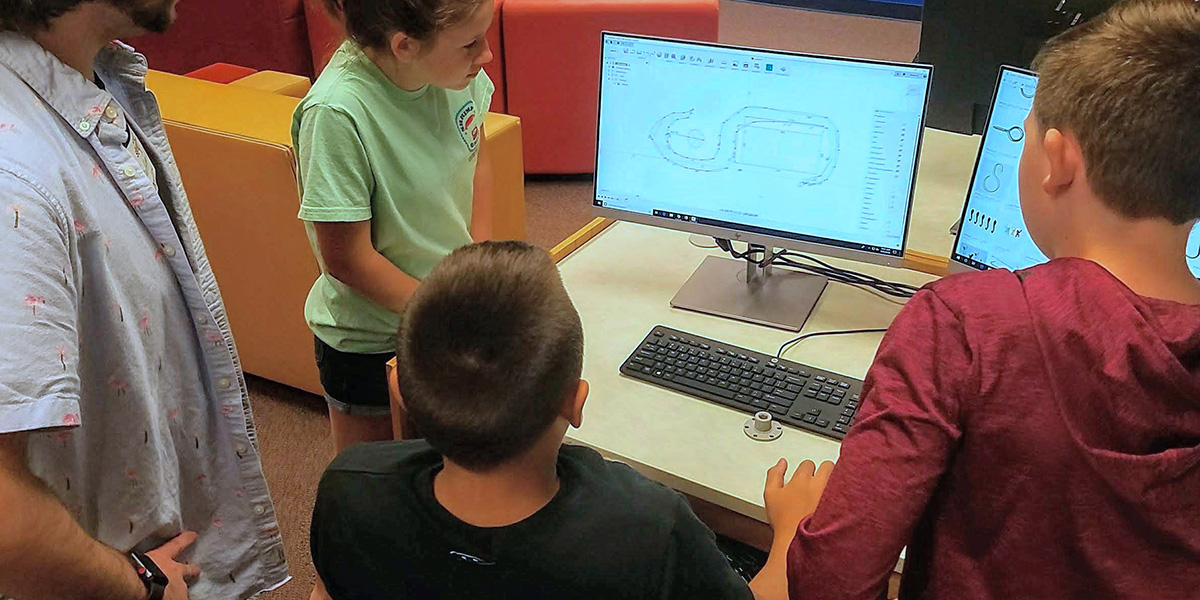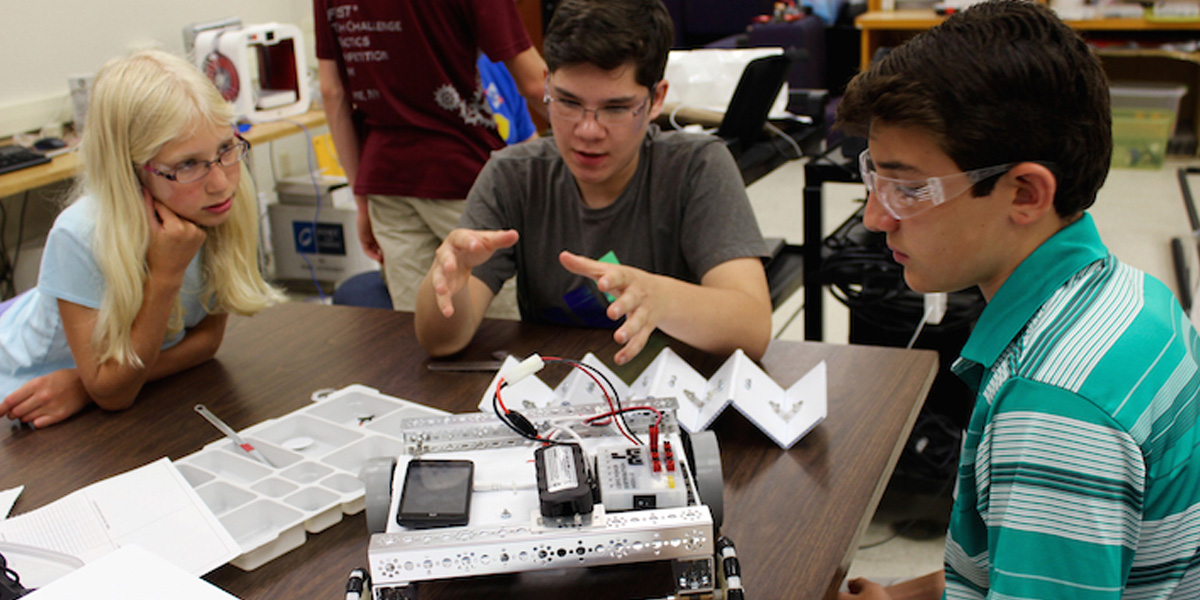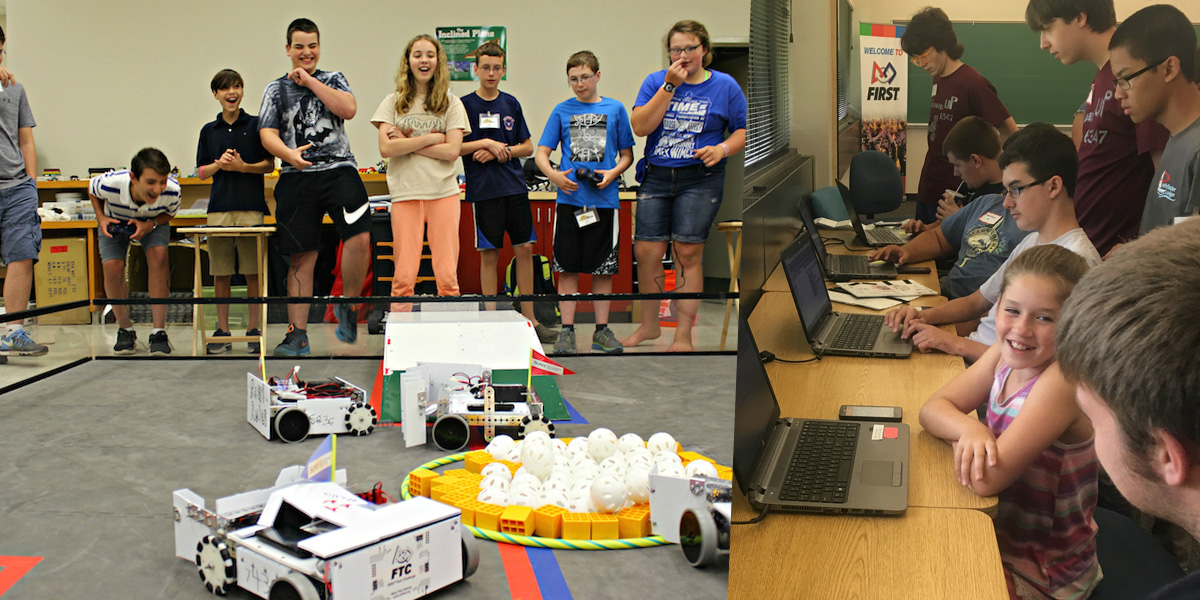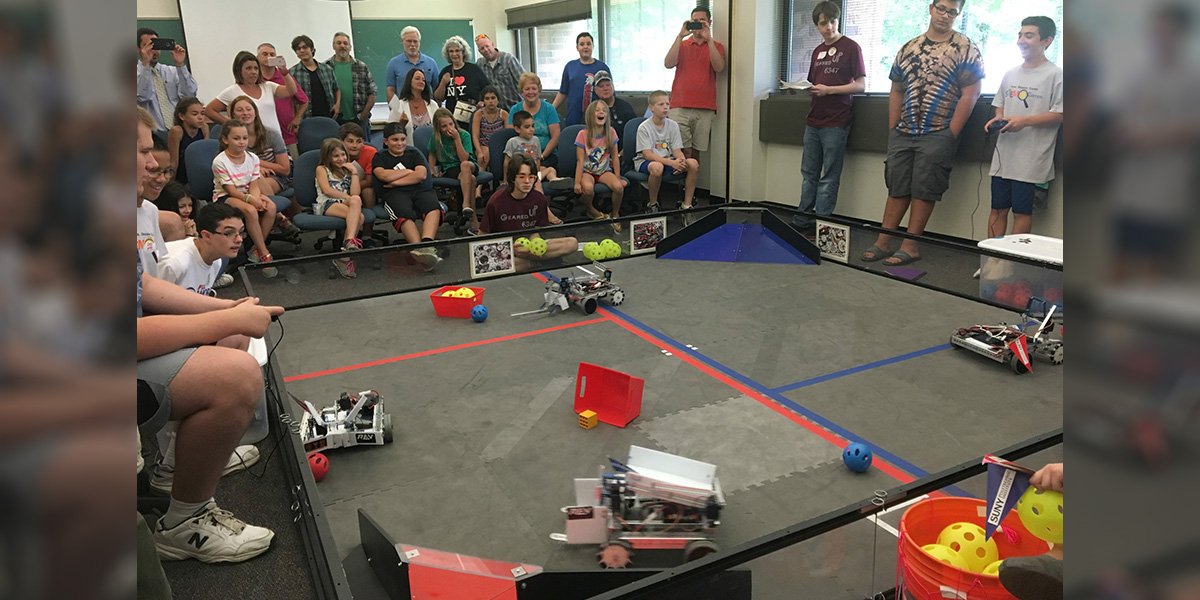 FIRST Tech Challenge Robotics offers students a challenge to use critical thinking skills to create robots to accomplish specific tasks in high-action competitions. Students will learn elements of robot design, building, basics of mechanical and electrical engineering, Java programming, problem-solving, and teamwork. They will record their journey and design process in an engineering notebook. This course will introduce real-world engineering and coding principles translatable in the modern age of engineering.