The World's Leading Youth-Serving Nonprofit Advancing STEM Education!
FIRST inspires young people to be innovators and team players by engaging them in exciting ways building science, engineering, and technology skills, inspiring invention and experimentation, and fostering self-confidence, perseverance, communication, and leadership. Students experience the application of real-world STEM concepts and achieve hands-on computer programming and rapid-prototyping experience.
FIRST @ MVCC programming engages over 1,500 youth supporting their STEM adventures in becoming the next generation of science and technology leaders through education, innovation, and teamwork. Through challenges designed to ignite curiosity and encourage exploration, FIRST offers various team-based robotics programs for K-12 students.
Programming Includes:
FIRST Tech Challenge!
As a proud Partner Organization for FIRST, MVCC facilitates and hosts many exciting FIRST Tech Challenge youth robotics tournaments for 7th-12th graders in Utica and around New York State from September through March each year!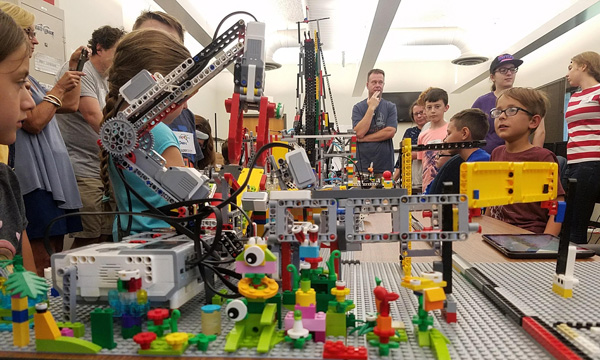 FIRST Robotics Camps!
Each summer, students ages 6-18 can learn and experience the exciting world of robotics. It's more than just a pre-collegiate camp — it's an education and a pathway to a possible career!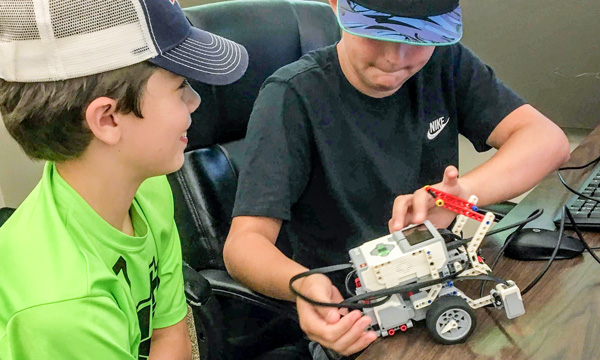 It's More Than Robots!
FIRST participants also cultivate valuable life-skills such as brainstorming, creative problem solving, collaboration, teamwork, planning, time and money management, as well as research, tool use, and many technical skills!
FIRST teams and competitions are all POWERED by VOLUNTEERS! Join us! We can't do any of this without you.
Contact FIRST @ MVCC
FIRST @ MVCC on Facebook