To apply to the Nursing, Respiratory Care, Radiologic Technology, and Surgical Technology programs, please submit the completed program application via email to healthsciences@mvcc.edu.
The School of Health Sciences advances the quality of life of our students and community through excellence in teaching, innovative services and community partnerships.
For information about General Education as a component of our degree programs, please visit General Education on our college catalog website.
Degree programs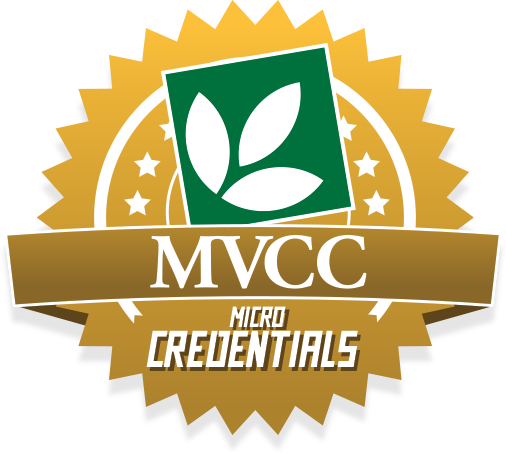 Health Sciences Microcredentials
Microcredentials are are groups of three to five courses that can be taken as a standalone program or can be stacked to earn a degree or certificate. We offer microcredentials in Health Sciences.
Non-College Credit Course Options
Please Note: These courses are not part of a college certificate or degree program and students enrolled in these programs are not eligible for Financial Aid. For more information, please visit MVCC's
Corporate and Community Education
.
Phlebotomy
Certified Nursing Assistant (CNA)
Personal Care Aide (PCA)
Home Health Aide (HHA)
Medical Coding and Terminology
Online Barrier Precautions/Infection Control
TEAS Test Prep
Medical Surgical Certification Test Prep
First Aid/CPR
I have a question about non-credit courses
Health Sciences
Contact School of Health Sciences
Melissa Copperwheat, MS, RN, OCN, Dean
Academic Building 113D, Utica Campus
Melissa Copperwheat
315-792-5499

Contact Your Student Support Advisor
Students in HIT, Nursing, Radiologic Technology, Respiratory Care, and Surgical Technician
Students in Sports Medicine and Health Sciences Last Name A-J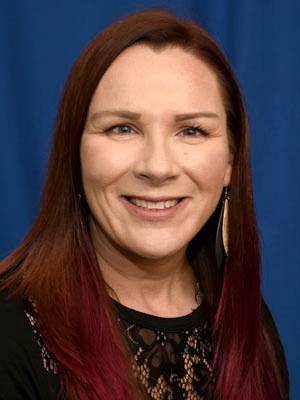 Students in Nutrition and Dietetics and Health Sciences Last Name K-Z