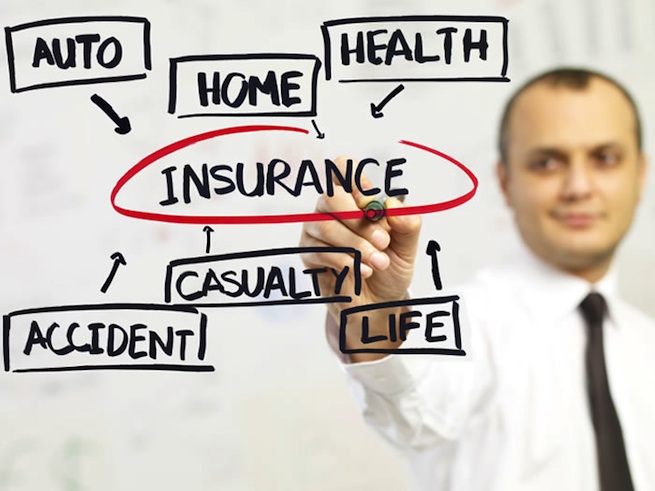 Mohawk Valley Community College offers a variety of Pre-Licensing and Continuing Education courses for licensed insurance agents, brokers, consultants and public adjusters in New York. These courses are being held on the Rome Campus of MVCC. See full descriptions in our Summer 2019 brochure.
Pre-Licensing Courses
Insurance Pre-Licensing Part 1 (Personal Lines)
Insurance Pre-Licensing Parts 1 and 2 (Property & Casualty)
Continuing Education Courses
Insurance Regulations and New York State Licensees
Insurance: The ISO Homeowners Program
Insurance: The New York Auto Policy
Insurance Exchange Analysis
Insurance: Preparing for the Worst: Disaster Insurance
REGISTER HERE or by phone at (315) 792-5300.
NOTES…PLEASE READ:
All continuing education classes are approved for eight (8) CE New York credits.
Enrollment form is on the MVCC website. This must be received ONE week before the class begins.
Coffee and refreshments at every class.
License Explanations: ***
BR = Property and Casualty Broker
C3 = Property and Casualty General Consultant
LAH = Life / Accident & Health Agent
LB = Life Broker
LC = Life Consultant
LSB = Life Settlement Broker
PA = Public Adjuster
PC = Property and Casualty Agent
Licensing questions? Please email dreese@mvcc.edu
Register via phone? Please call (315) 792-5300
MVCC reserves the right to cancel any course for lack of enrollment.