The School of Humanities promotes the values of intellectual inquiry, historical understanding, aesthetic appreciation, and rhetorical awareness. We prepare students for future educational and career success through exposure to diverse texts and art works, and the development of critical thinking and communication skills.
For information about General Education as a component of our degree programs, please visit General Education on our college catalog website.
Degree Programs
Certificate Programs
Non-College Credit Course Options
Please Note: These courses are not part of a college certificate or degree program and students enrolled in these programs are not eligible for Financial Aid. For more information, please visit MVCC's
Corporate and Community Education
.
Introduction to Spanish
Italian
Arabic
French
Russian
Armenian
Sign Language
I have a question about non-credit courses
Humanities
Contact School of Humanities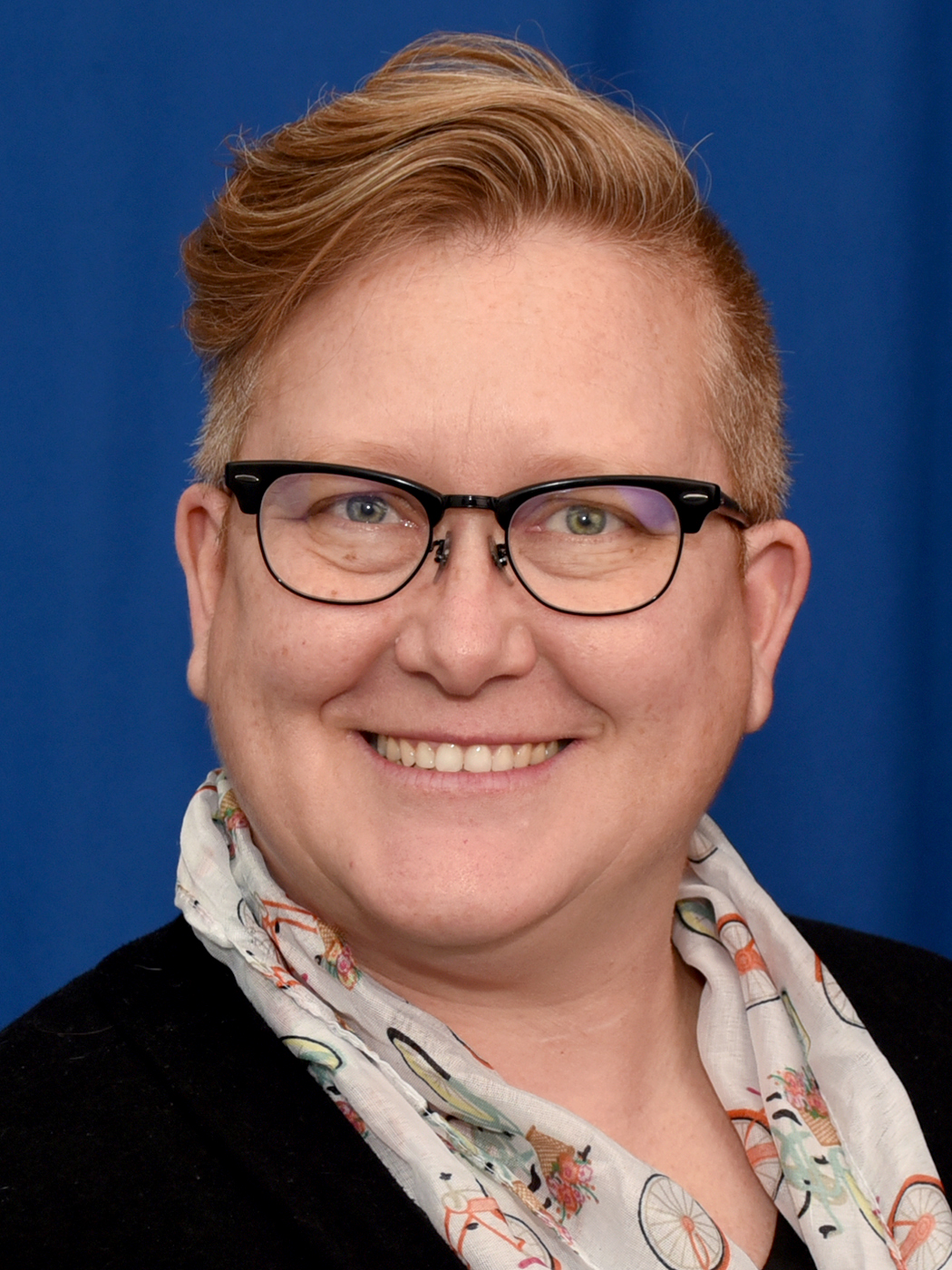 Jess Wilkie, Dean
Payne Hall 346, Utica Campus
Jess Wilkie
315-792-5363

Contact Your Student Support Advisor
Student Last Names A-K
Student Last Names L-Z
General office location: Utica PH104B & Rome PC130