Earn an MVCC certificate in tech and trades programs,
for FREE,
in one year!
Classes begin February 1, 2020! Seats are limited!
Job Corps Scholars is a grant-funded cohort opportunity for students to earn an MVCC certificate for free in tech and trades programs in one year. Students also will receive intense, individualized personal and employment counseling.
Students can choose to take courses in:
Prepares student for work in automated manufacturing settings (e.g. CREE)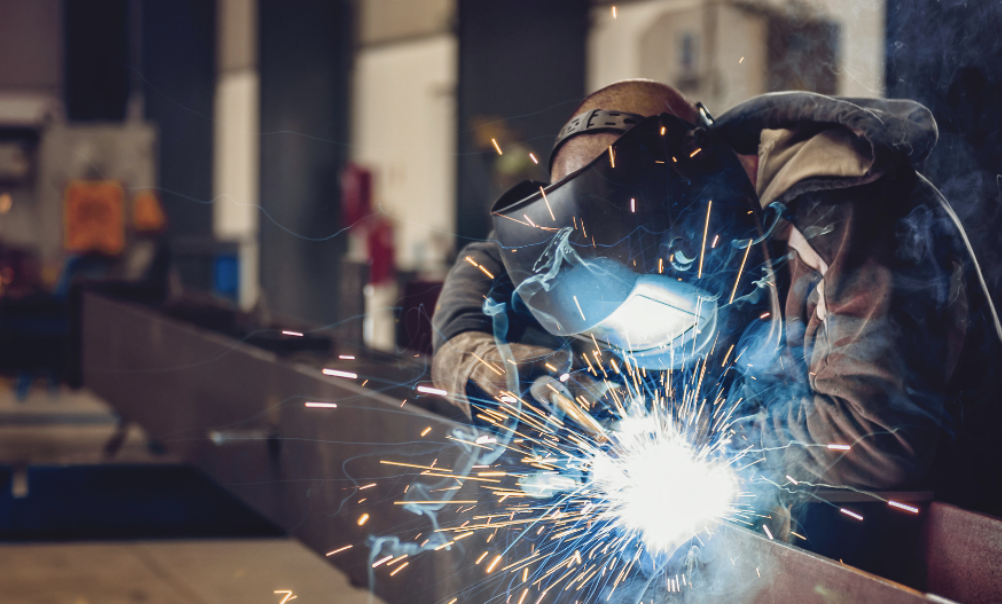 Prepares students for structural and metal fabrication welding work (e.g. Briggs & Stratton).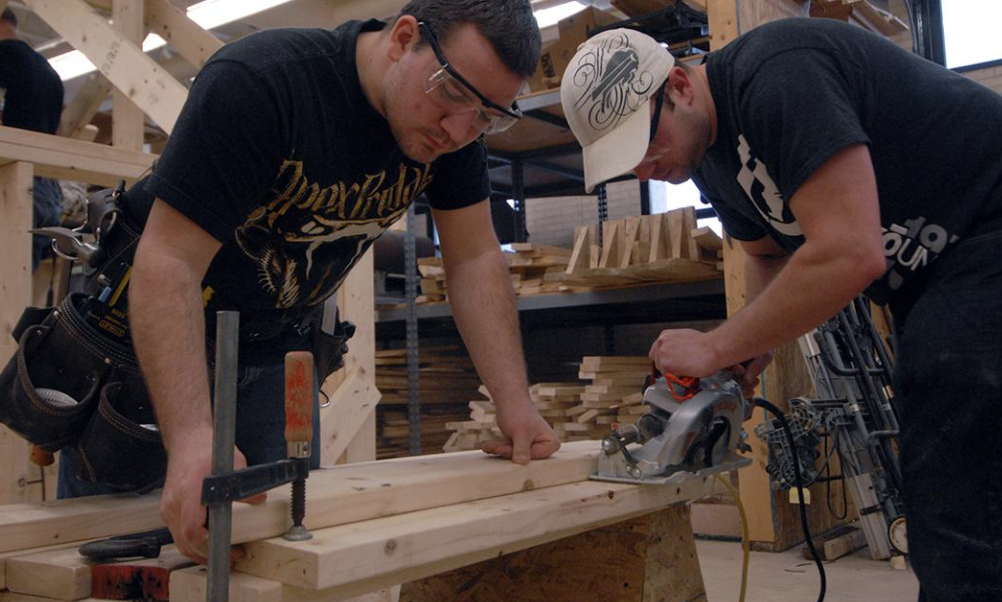 Prepares students for work as skilled laborers in the residential and commercial construction trades industries.
Eligibility Requirements
Be 17-24 years old
Be a current resident of the City of Utica
Be a U.S. citizen, permanent resident, or citizen of a U.S. territory
Must not be currently enrolled in any college courses
Students who complete their program will receive certificates* and be guaranteed job interviews with Briggs and Stratton in Sherrill, N.Y., and Cree Wolfspeed in Marcy, N.Y.
Job Corps Scholars Program is funded through a grant by the United States Department of Labor.
Job Corps Scholars Program is an equal opportunity program.
We are committed to treating all applicants and team members fairly regardless of their race, national origin, sex, age, disability, veteran status, sexual orientation, gender identity, or any other classification protected by law.
This workforce product was funded by a grant awarded by the U.S. Department of Labor's Employment and Training Administration. The product was created by the recipient and does not necessarily reflect the official position of the U.S. Department of Labor. The Department of Labor makes no guarantees, warranties, or assurances of any kind, express or implied, with respect to such information, including any information on linked sites and including, but not limited to, accuracy of the information or its completeness, timeliness, usefulness, adequacy, continued availability, or ownership. This product is copyrighted by the institution that created it.