Our Rome Campus has several options for accommodating your event needs. Please see the information below about facilities in Rome. To request a space, please fill out the Facility Use Request Form.
Rome Campus Contact
Bella Popowski, Events and Guest Services Associate
Phone: 315-334-7782 | Email: bpopowski@mvcc.edu
Get directions to the Rome Campus.
Dining and Community Hall (PC150)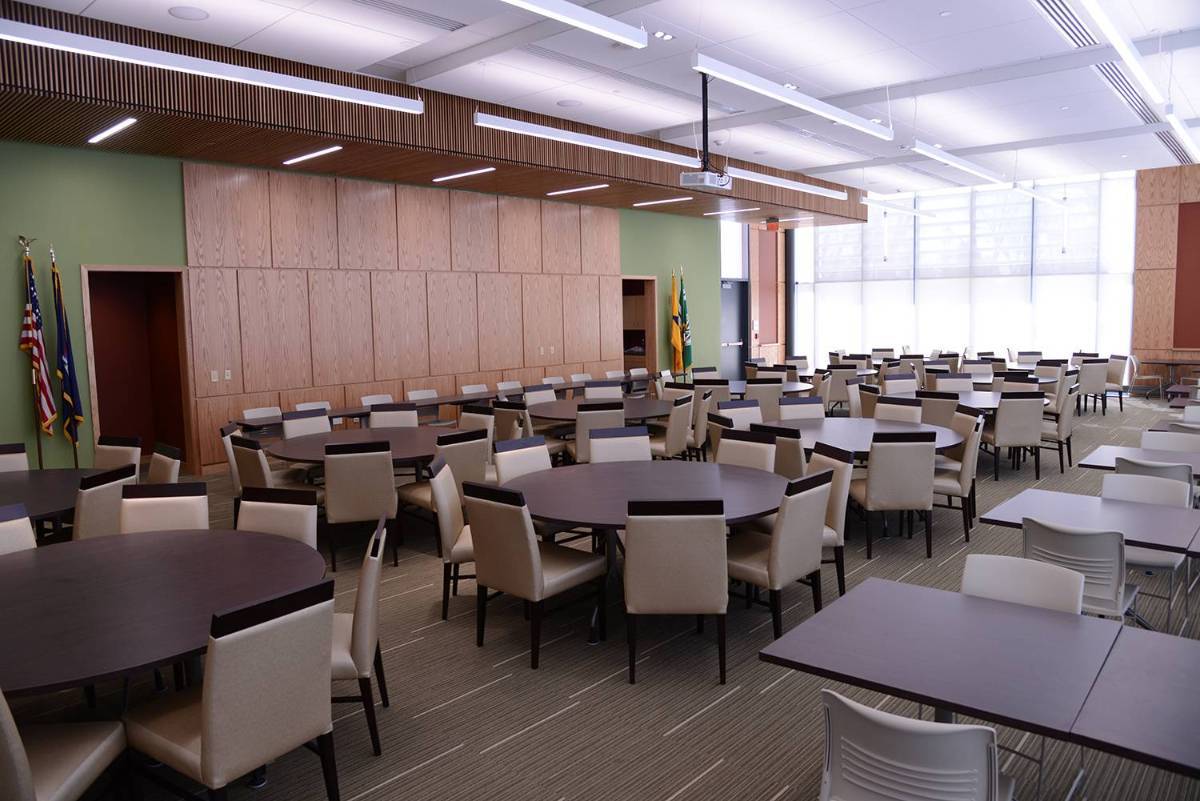 Features:
Accommodates up to 120 people
Multi-functional use and room setup
Ceiling projector with projection screen
Professional sound system with ceiling speakers
Wirless handheld and wireles lavaliere microphones
Podium with laptop and microphone
Retracable and electronic shades on all windows
Catering kitchen and pantry area attached to room with multiple entry points
Armond J. Festine Auditorium (PC116)
Features:
Intimate 88-seat facility
Theater-style seating
Handicap lift to staging area
Meeting and performance venue
Dimmable recessed lighting lighting for staging area and stairs
JBL powered speakers with 8-channel Soundcraft Soundboard
Mounted Smart Room equipment
Provides full interactive functionality including the ability to share documents via the document camera, show a video or DVD or utilize the computer to share a Power Point presentation
Events/Meeting Room (PC120)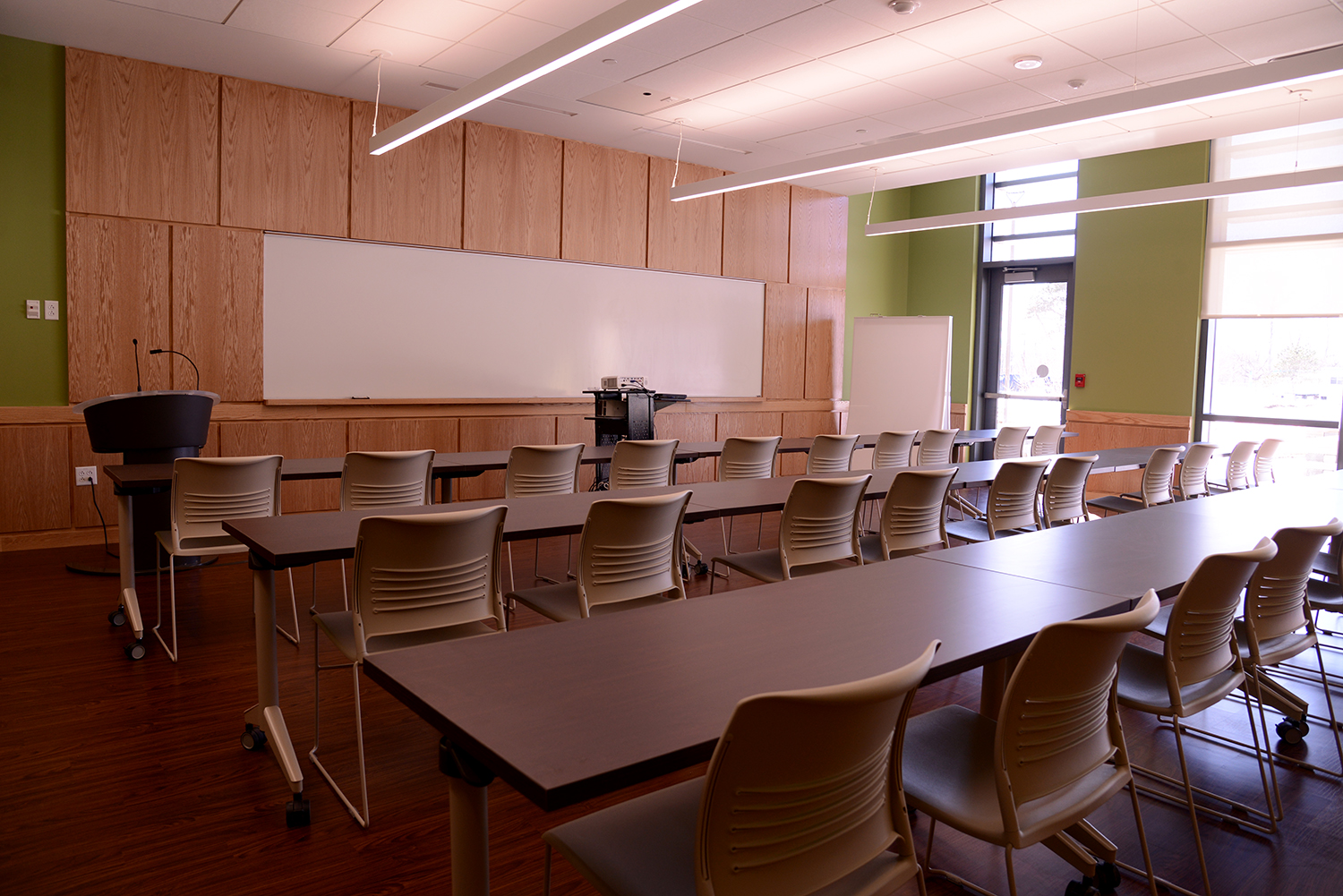 Features:
Accommodates up to 30 people
Multi-functional use and room setup
White board at front of room
Portable dry erase board
Events/Meeting Room (PC119)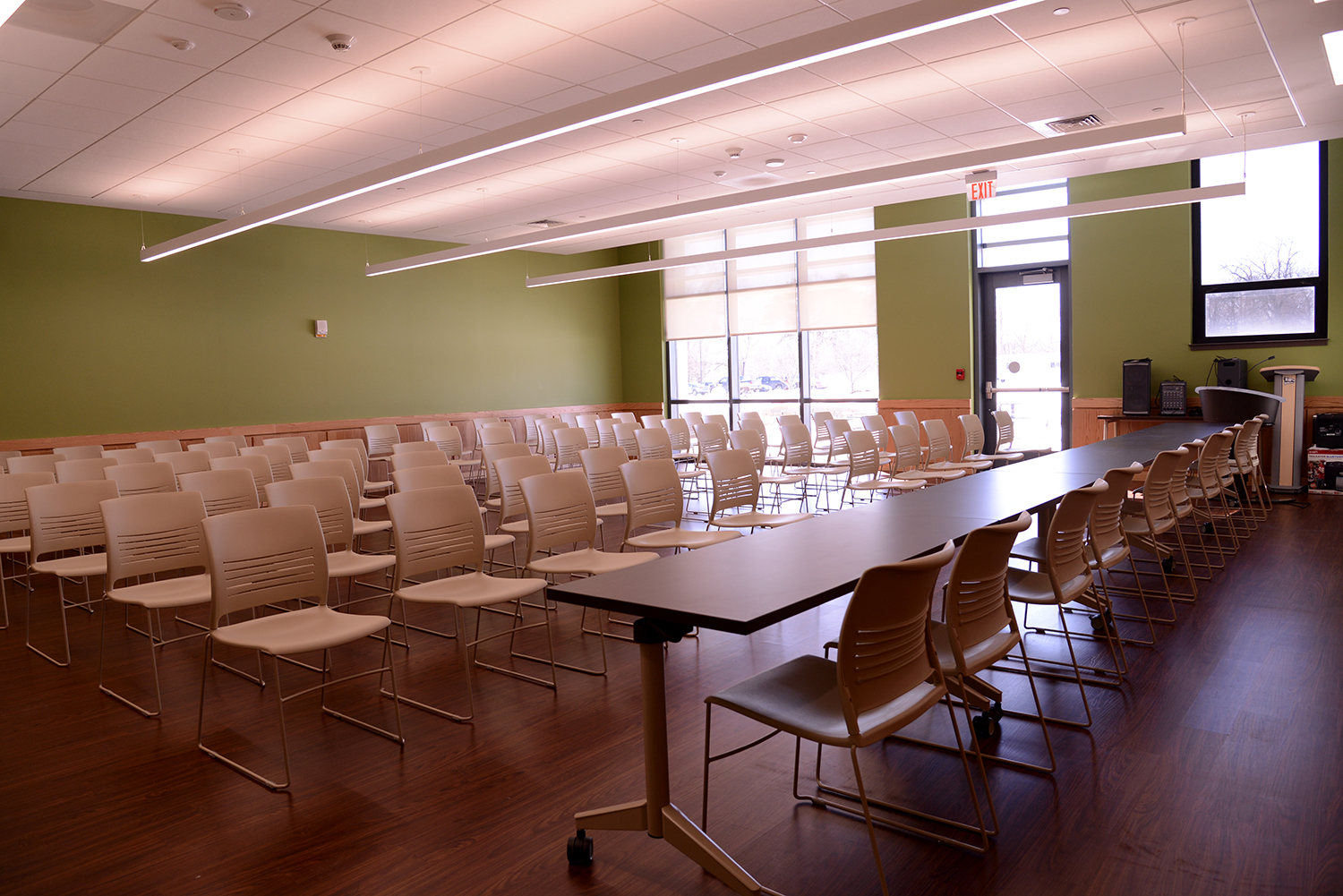 Features:
Accommodates up to 50 people
Multi-functional use and room setup
Ceiling projector with projection screen
Plumley Conference Room (PC129)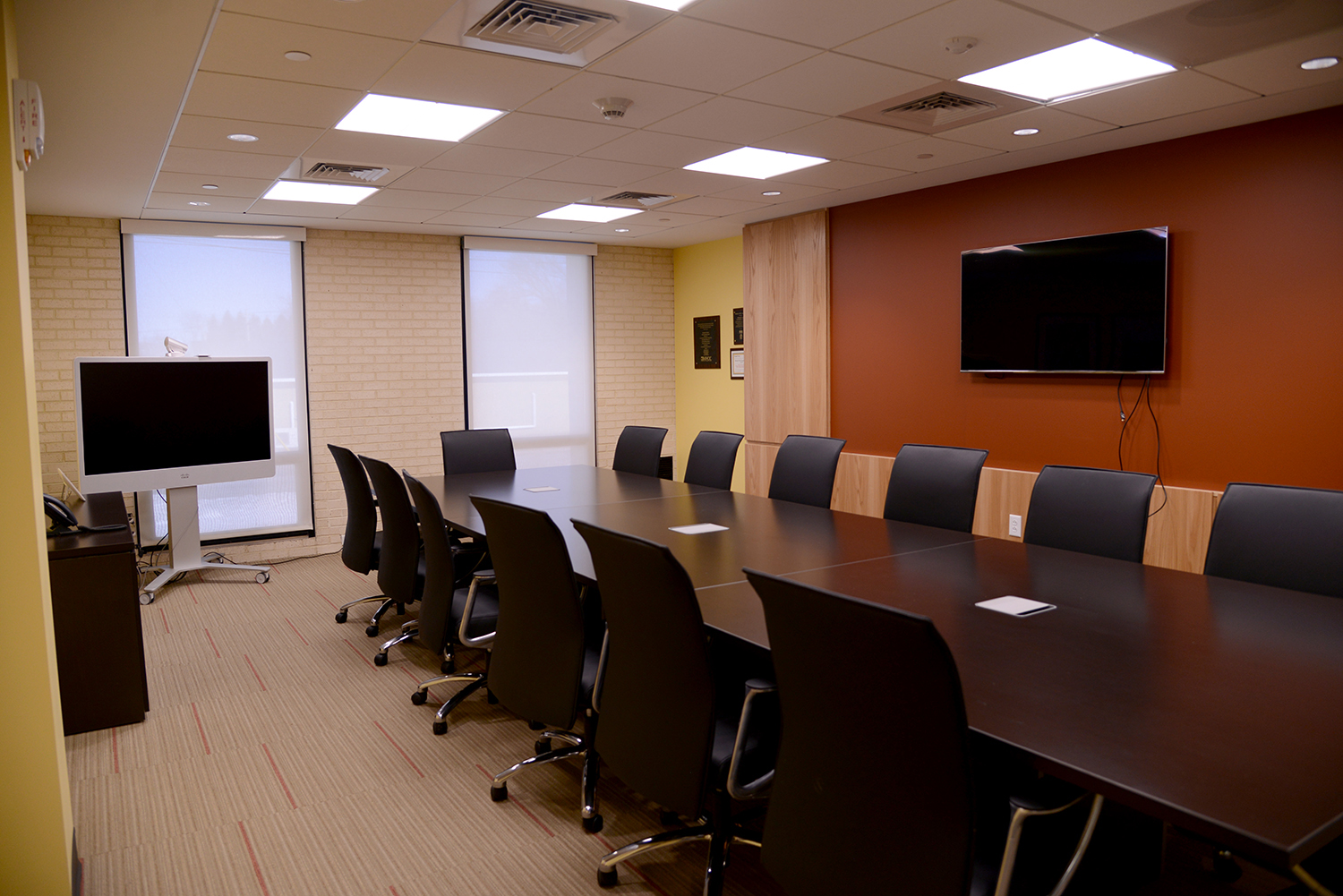 Features:
Executive conference room
Accommodates 14 people
Video conferencing via the internet (IP) or over phone lines (ISDN)
Skype capabilities
In-table charging ports and outlets
Library Conference Room (PC111)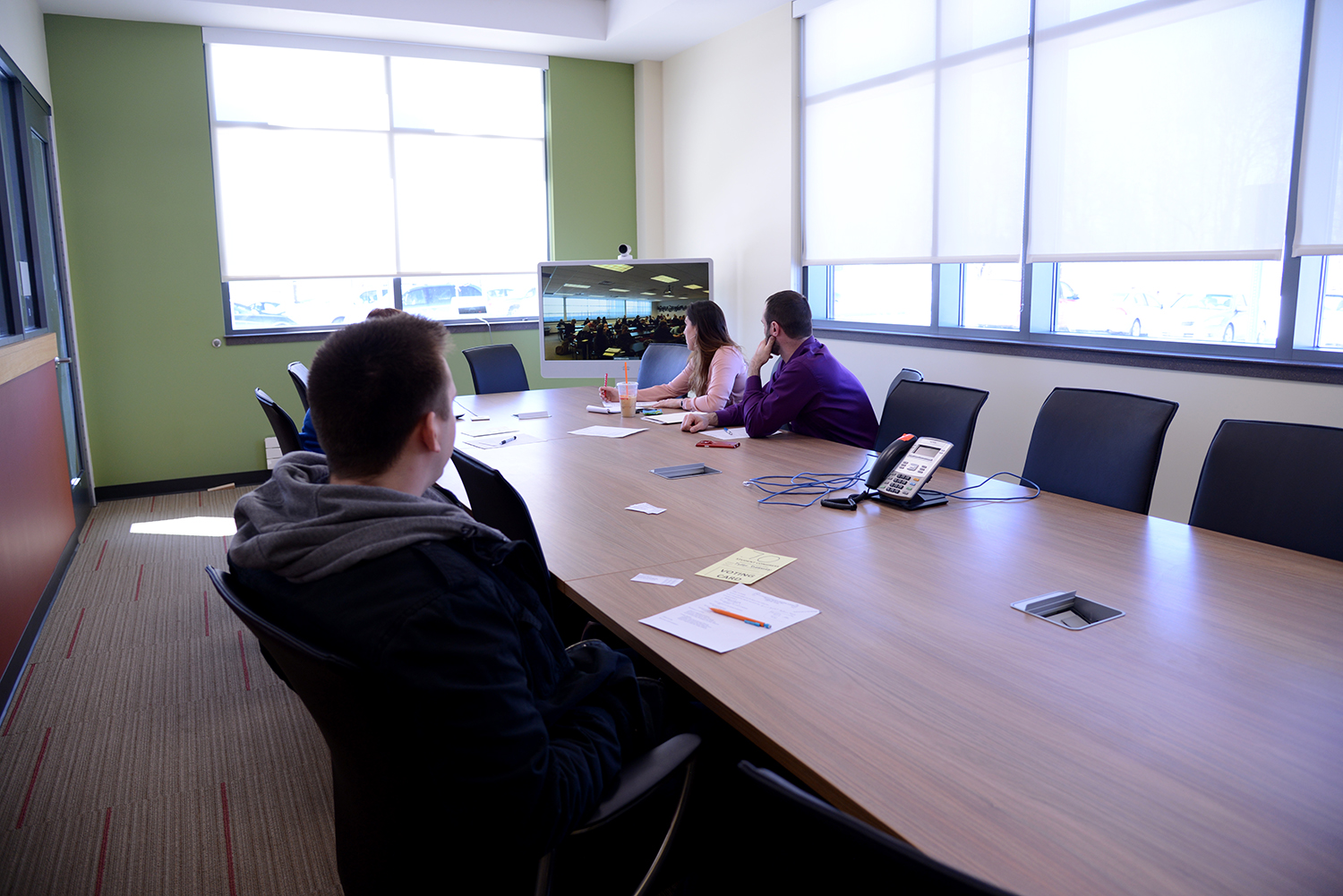 Features:
Accommodates 16 people
Video conferencing via the internet (IP) or over phone lines (ISDN)
Skype capabilities
In-table charging ports and outlets