Learn • Live • Move • Think • Socialize • Create with us!

The Mohawk Valley Institute for Learning in Retirement (MVILR) is a non-profit organization that has provided opportunities for local seniors to "learn, live, grow, move, think, socialize, and create" since 1996.
MVILR has partnered with MVCC's Center for Corporate and Community Education to continue providing local retirees with rich learning opportunities without homework, exams, or grades. MVILR is now located at MVCC's Rome Campus, which features large dedicated classrooms for its courses, state-of-the-art special event spaces, and free parking. Class registration begins 25 calendar days before the start of the first class of the semester.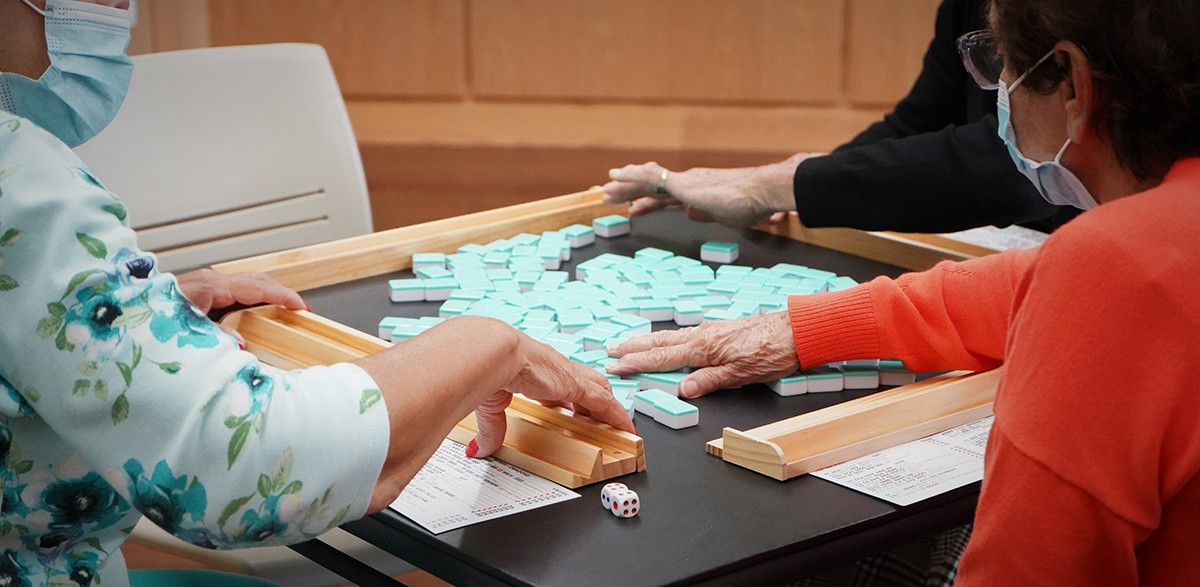 Winter 2023 programming and registration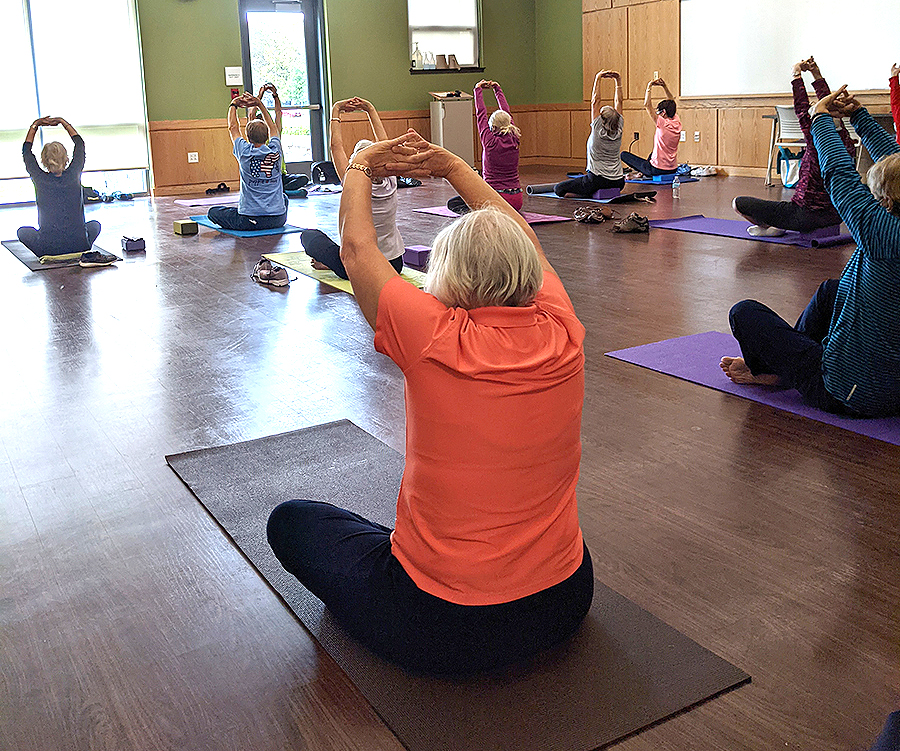 This winter, MVILR classes will be held in person in classrooms, on Zoom and at satellite locations. Winter 2023 registration begins Monday, Dec. 19. Courses range in format from large lectures to small discussions taught by volunteer facilitators, members, and guest professionals who enjoy sharing their expertise, talents, interests, and enthusiasm for lifelong learning.

Please click here for the Course Catalog and registration information.
Membership information
New members are always welcome. Let MVILR be your bridge between learning and living! Click here for more information on joining or renewing your membership.
Have an idea for a class?
We are seeking course proposals for our sessions. Submit your proposal to our curriculum committee by following this link.
Contact us