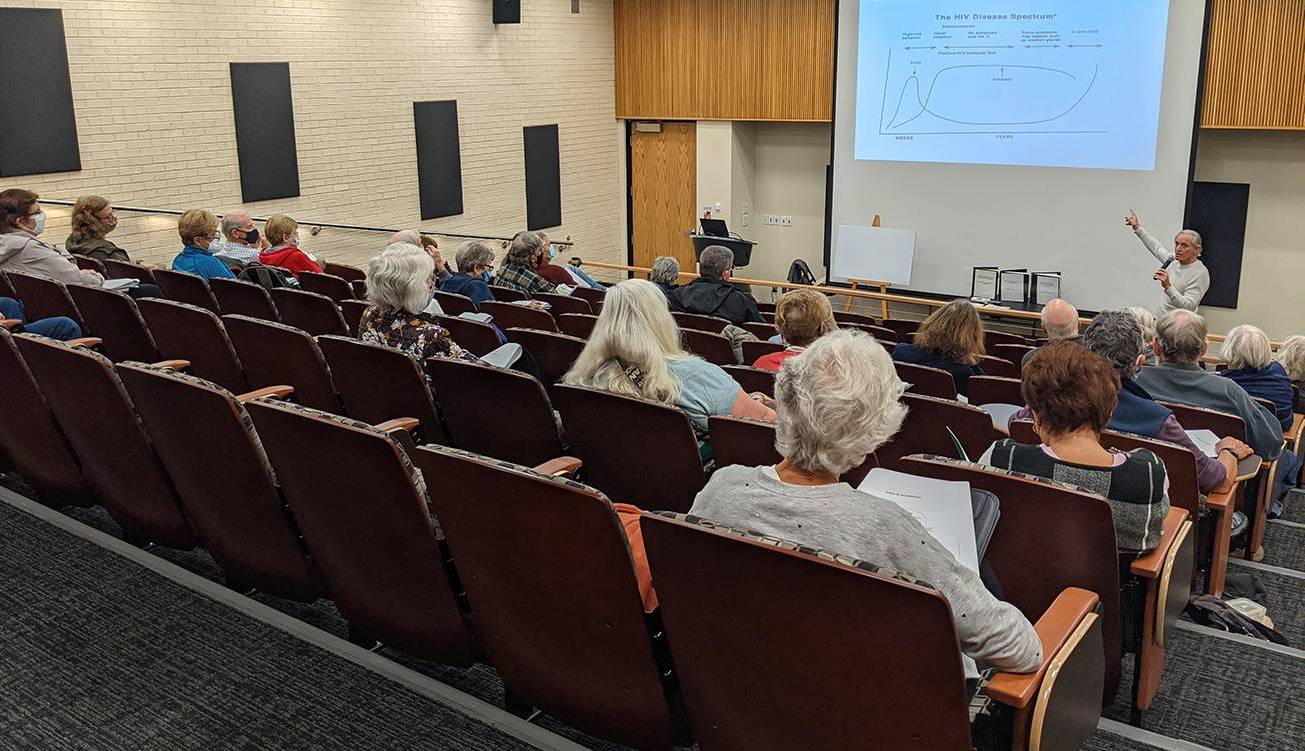 MVILR membership information
Let the Mohawk Valley Institute for Learning in Retirement be your bridge between learning and living!
New members are always welcome! Your annual membership fee also includes a variety of special social events, lectures, and other activities sponsored by MVILR and MVCC at no additional cost. Click on the options below to purchase or renew your membership online. Gift certificates are also available for online purchase.