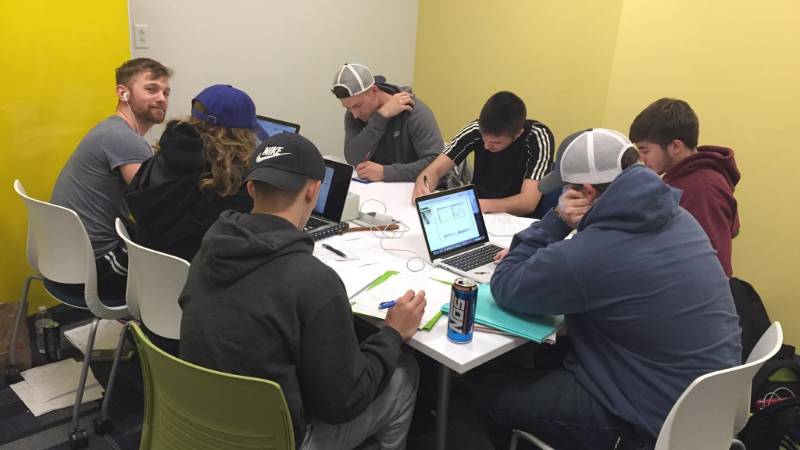 CONTENT TUTORS are students and professionals who have excelled in their
subject area. They share their curiosity, enthusiasm, and knowledge in half-hour sessions. Content tutors support student learning through tailored review of course material, engaging discussions, and individualized study strategies.
Content tutors also facilitate study groups and supplemental instruction sessions.
From accounting and American Sign Language to radiology and respiratory care, content tutoring is available for courses across disciplines. To see all courses for which tutoring is available, check out tutors' availability by subject area.
If there is no tutor available for your subject area, use our request a tutor form.
MEET THE TUTORS
coming soon