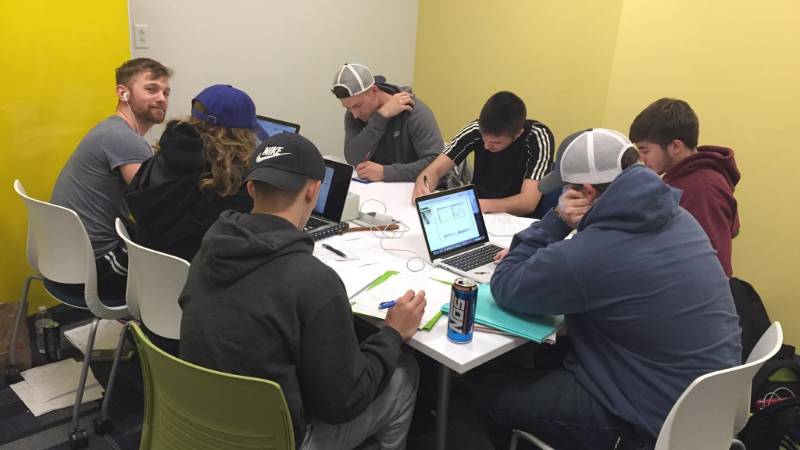 CONTENT TUTORS are students and professionals who have excelled in their subject area. They share their curiosity, enthusiasm, and knowledge in on-campus and online sessions. Content tutors support student learning through tailored review of course material, engaging discussions, and individualized study strategies.
Content tutors also facilitate study groups and supplemental instruction sessions. From accounting and American Sign Language to radiology and respiratory care, content tutoring is available for courses across disciplines. To see all courses for which tutoring is available, check out this page: tutor availability by subject area.
If there is no tutor available for your subject area, use our request a tutor form.
Meet the Tutors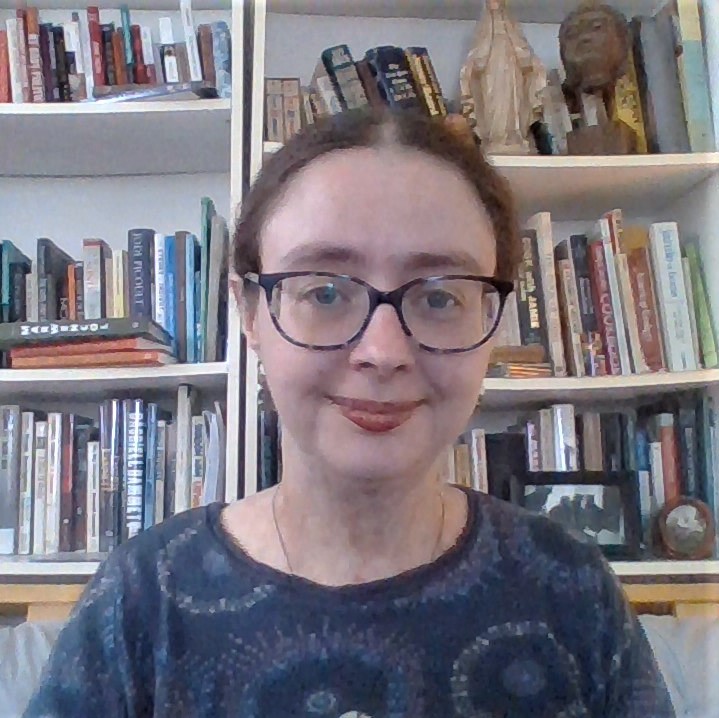 Education | Maisie earned an associate degree in web development and information design from MV. She also earned a bachelor's in philosophy from Emmanuel College.
You might not guess that | Maisie's nickname (Maisie) is from a Henry James novel and her favorite color is blue.
Favorite TV series | Vikings
Values & Aims | Maisie's core values include fate, honesty, and efficiency. What does she aim for? Authenticity.
How she can help | Maisie provides support for information systems classes. She's also a quick study of almost any technology.
Availability | Maisie is available on campus. Make an appointment.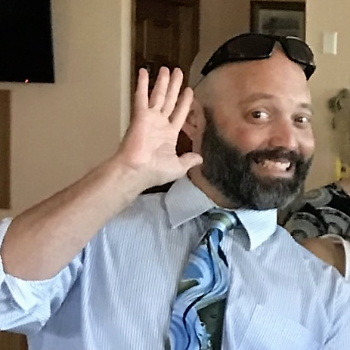 Education | Shawn earned his master's in education from Utica University and is a NYS Certified Teacher in English Language Arts.
You might not guess that | Prior to teaching, Shawn spent time in the Army and worked for Harley Davidson.
Favorite book series | The Lord of the Rings
Values | Shawn values integrity, compassion, and grit.
How he can help | Shawn provides support for select education and humanities classes and can support students on any writing assignment.
Availability | You can meet with Shawn online. He's available in the evenings Monday through Thursday.
We aim to add profiles of more of our content tutors in the near future.