Innovation expert Clayton Christensen says that the increasingly complex and dynamic external environment requires every organization in every sector to innovate in new ways. Innovation comes from the organizational capacity to associate with operations and experiences outside our normal routine and areas of familiarity.

The Disruption Dialogues offered by the Center for Leadership Excellence not only provide great insight and appreciation for the incredible organizations thriving here in the Mohawk Valley, but also provide common learning for organizations in different sectors to share in uncommon experiences through virtual, half-day immersions filled with a blend of local experts and nationally recognized speakers and organizations that maximizes organizational learning.
Think of it as a "high-intensity workout" for your organizational culture and senior leaders to experience and bring new insights back to feed and nurture innovation within your organizational culture.
Upcoming Disruption Dialogues
To register for Disruption Dialogues, contact Kristen Skobla, CLE director, at kskobla@mvcc.edu.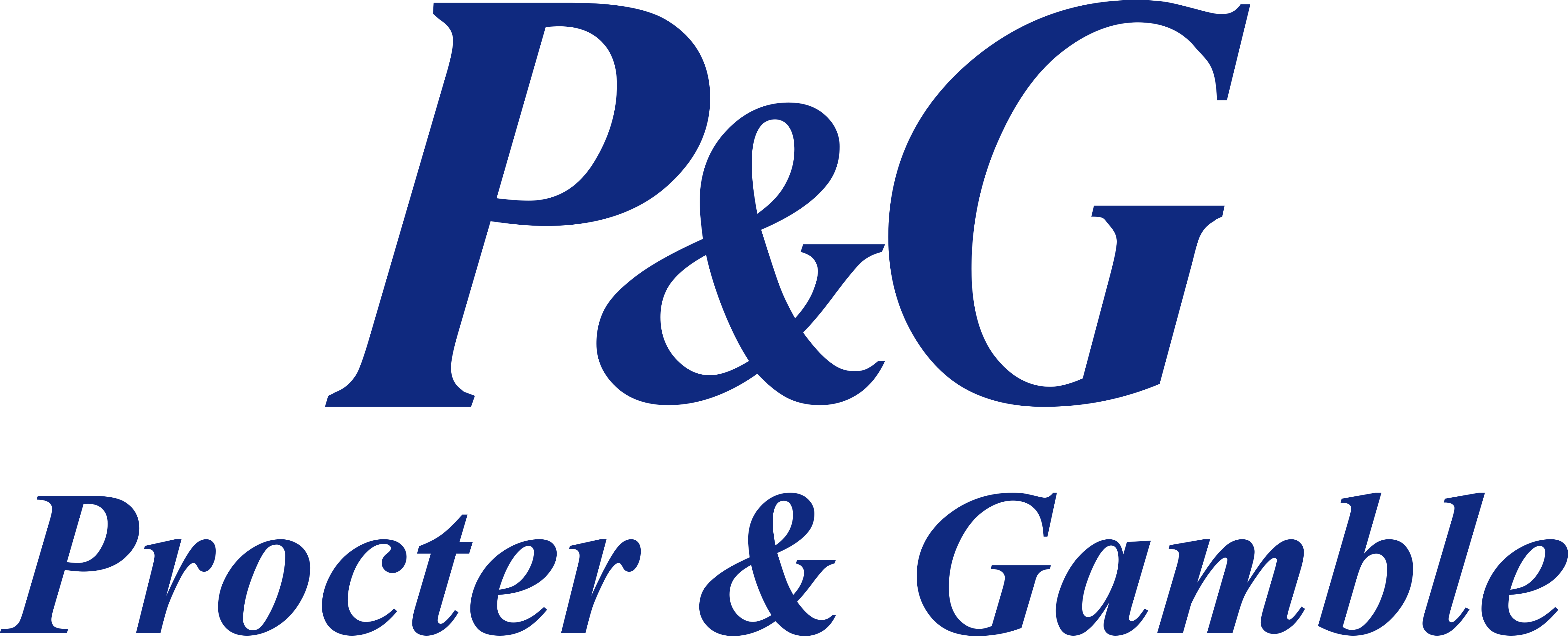 "Your Organization's Story and Harnessing What's Possible" featuring Shane Meeker, Organizational Storyteller, Procter & Gamble
Friday, Nov. 13 / 8:30 A.M.-NOON / ZOOM
$150/seat (maximum five seats per organization)
The world is changing in complex and fundamental ways. Organizations that fail to develop a creative habit of harnessing the power possibilities will be surpassed by more nimble competitors. This session will provide an accessible framework that when combined with the power of storytelling, will help participants to more intentionally identify possibilities and bring them into actionable realities.
---
Past Disruption Dialogues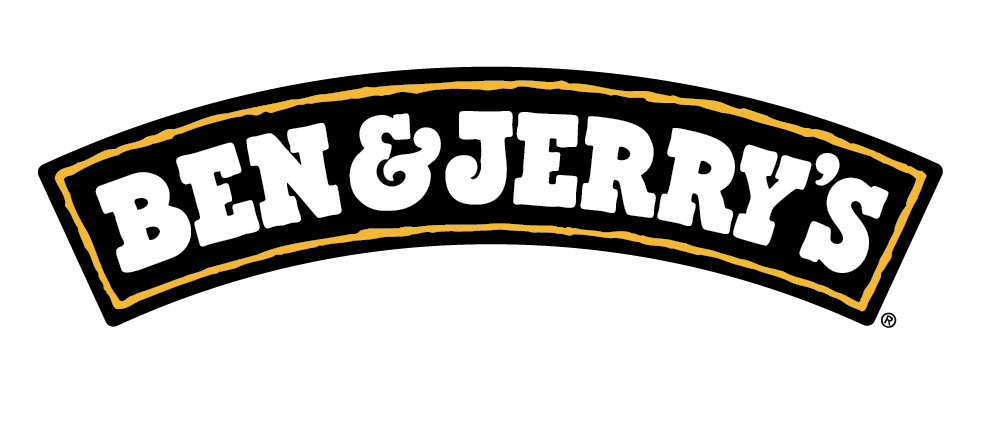 "Competing on Values" featuring Rob Michalek, Social Mission Special Projects Director, Ben and Jerry's
Core values comprise the fundamental elements to defining culture that guide the beliefs, behaviors, norms, and decisions within an organization. The Competing on Values dialogue is intended to provide participants with an opportunity to get out of their comfort zone and stretch their thinking while considering different aspects of organizational culture and the critical role core values play in organizational performance. Like any high-performing machine or organism, the importance of alignment cannot be overstated.
"The Experience Economy" featuring Ryo Zsun, The Cultural Maestro, Zappos.com
Through changes in our economy over the past 20 years, we all have increasingly gone from simply buying commodities, goods, and services to purchasing experiences. The Experience Economy dialogue is intended to provide participants with an opportunity to explore how some of the best in the business are revolutionizing the consumer experience and taking customer service and loyalty to the next level.