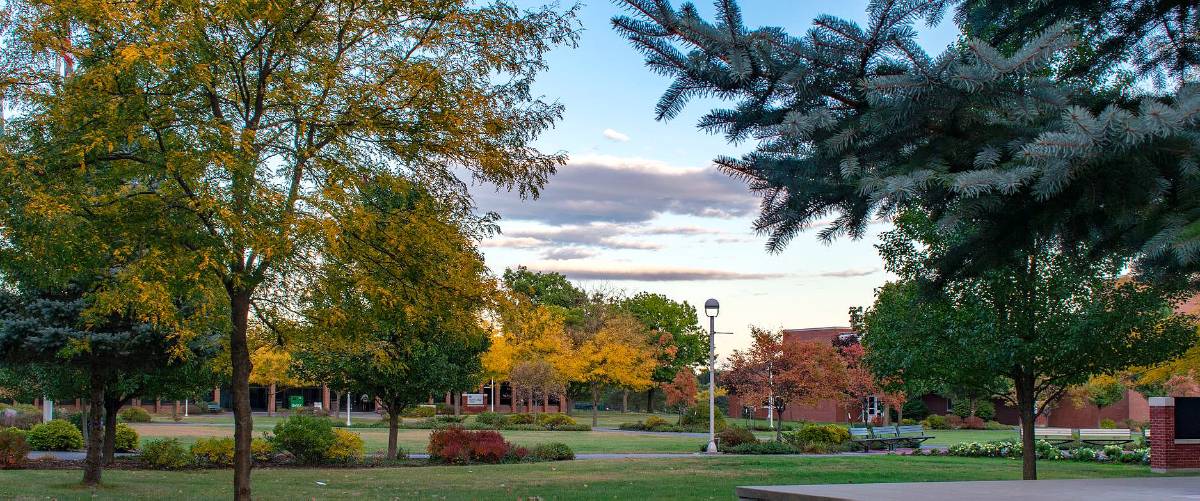 We'd Love to Meet You!
Like colleges around the country, we're doing all that we can to keep everyone in the MVCC community healthy and safe. Our Admissions Office is offering both in-person and virtual options for new students looking to learn more about MVCC programs and the application process.
Virtual Events and Appointments
On-Campus Visits
At this time, on-campus visits and tours are by appointment only (for individuals or families who live in areas that are not on the New York State travel advisory list). To make an appointment, email admissions@mvcc.edu or call the office at 315-792-5354.
Off-Campus Events