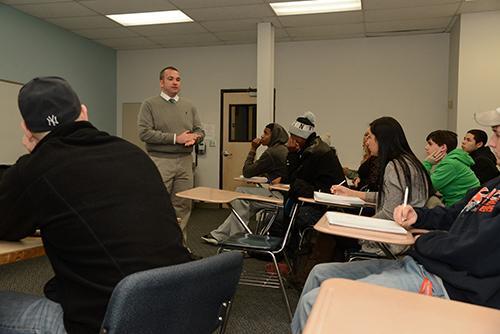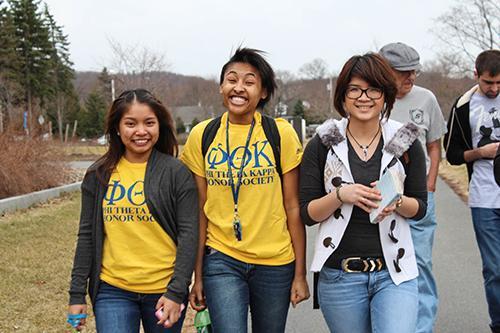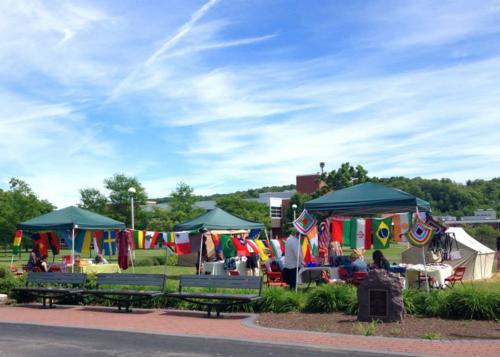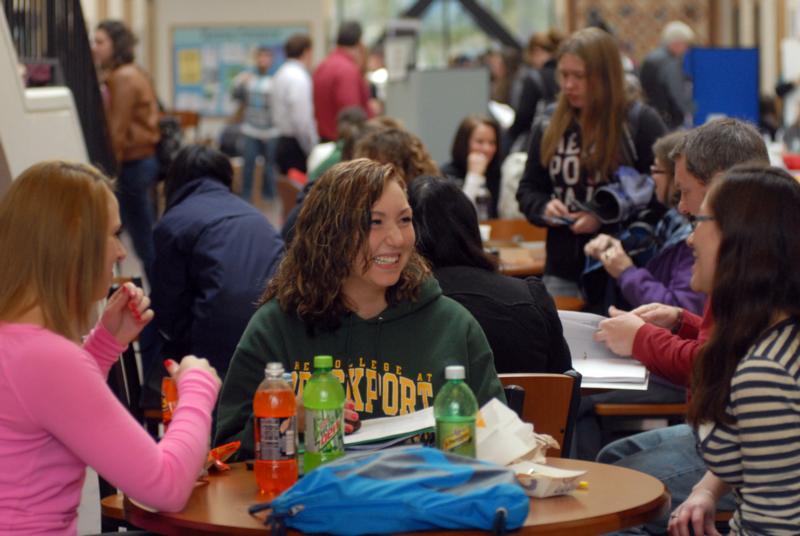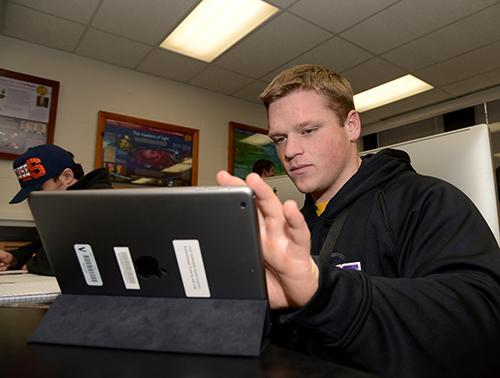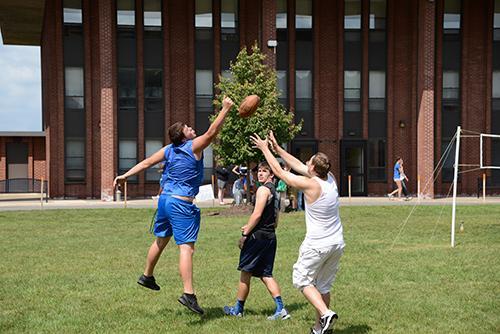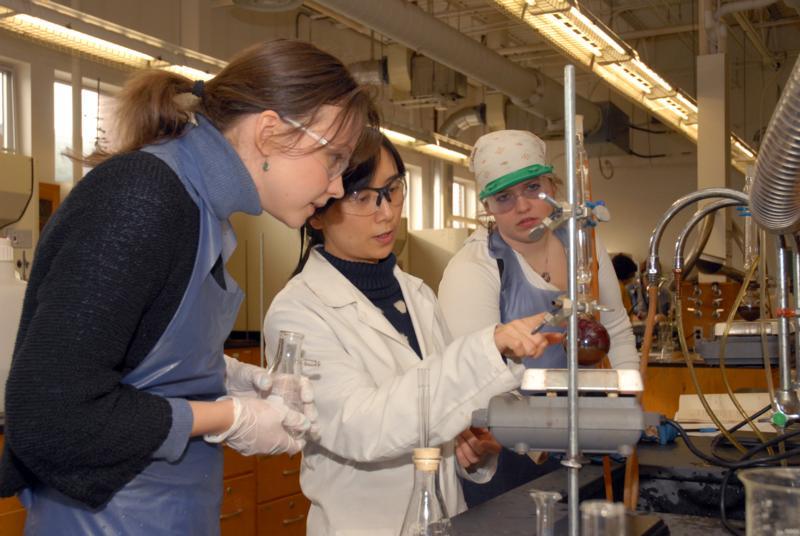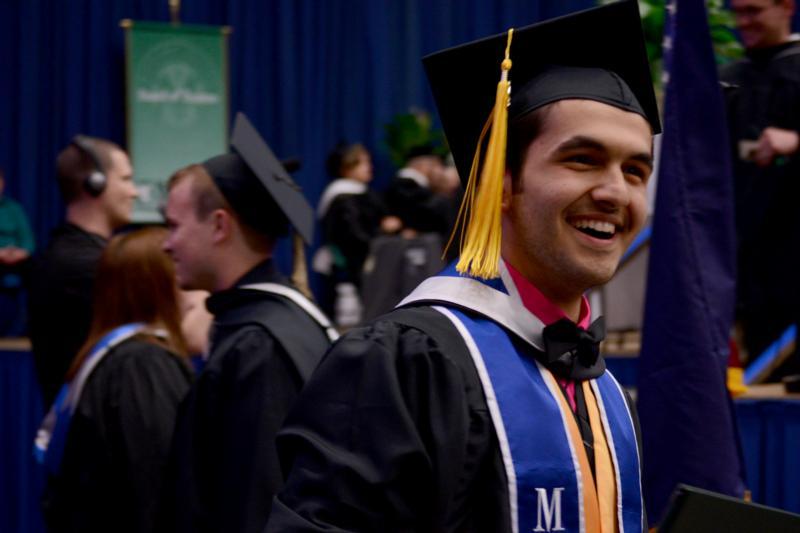 Welcome to Mohawk Valley Community College! Whether you're a newly hired adjunct or a returning part-time faculty member, we're glad you're here.
The College relies upon adjuncts to enrich and diversify our students' learning experience. You make it possible for the College to offer a variety of courses at convenient times for students, and you bring first-hand knowledge about the skills and knowledge our community needs and expects its workforce to possess.
Apply to become an adjunct instructor.
Resources for adjunct instructors