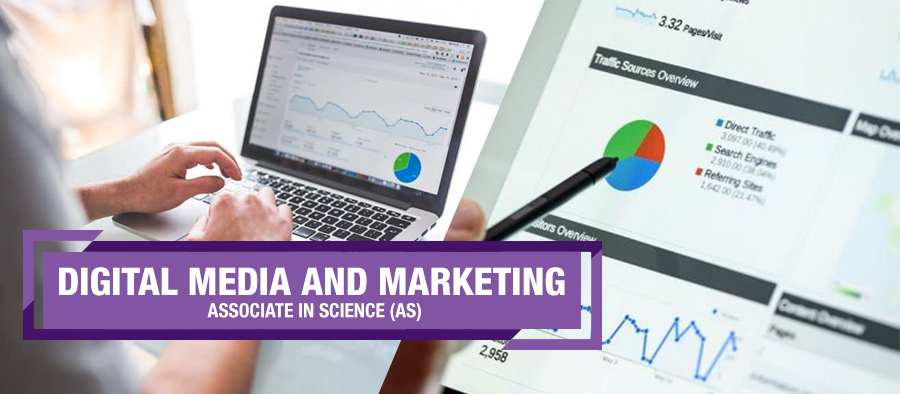 Mohawk Valley Community College has announced the addition of a new Associate in Science degree program in Digital Media and Marketing.
This Associate in Science (AS) degree — approved on July 26 by the New York State Education Department (NYSED) — will be offered beginning in the Fall 2019 semester, which begins Sept. 4. Classes will be offered on both the Utica and Rome campuses.
This program will provide the skills and knowledge required for students to analyze and plan media strategies, to assess media costs and budgets, to communicate visually, and evaluate the uses of media. Graduates of the program will be prepared to enter the fields of social media marketing, public relations, media design and planning, and social media strategies.
Mohawk Valley Community College, established in 1946, is New York State's first community college with a mission to provide accessible, high-quality educational opportunities for everyone. As the community's college, MVCC is committed to student success through partnerships, transfer and career pathways, and personal enrichment. With campuses in Utica and Rome, MVCC is the region's primary provider of college education, offering 90 degree and certificate options for its enrollment of 6,000 full- and part-time students. MVCC also serves an additional 6,000 people through its corporate and community education programs, and its campuses welcome more than 50,000 people annually for community events.