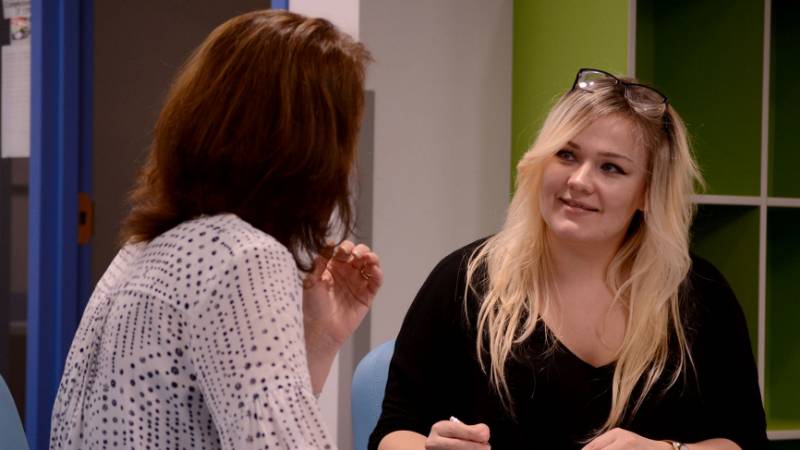 About the Lab
Writing consultants assists all writers, in all disciplines, at all stages of the writing process. They do this through one-on-one, student-centered sessions.

In addition to acting as honest and approachable second readers, consultants help students plan papers, develop ideas, clarify thesis statements, address errors, and improve logic, clarity, and flow. They also show students how to find, integrate, and cite source material.

Their work with students aims to increase awareness of the writing process, to strengthen critical thinking skills, to build community through authentic conversation, and to deepen engagement and confidence.

Half-hour appointments are available for all academic, professional, and personal writing.



---

Drop in citation and research support are available from the Learning Commons' on-site librarian, Jocelyn Ireland.
LocationS and Hours
Fall hours

Monday – Thursday: 9 a.m. – 6 p.m.
Friday: 9 a.m. – 4 p.m.
Weekend: Closed
Meet the writing CONSULTANTS
coming soon
Questions, Comments, Suggestions?
Contact Danielle Del Giudice, Writing Tutor and Mentor

Phone: 315-792-5598
Email: ddel-giudice@mvcc.edu