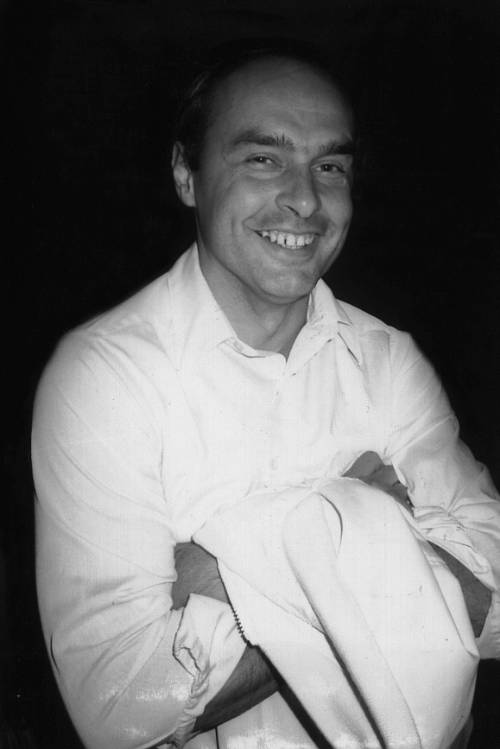 Associate Professor Theodore "Ted" Moore was tragically taken from his family, friends, students, and colleagues in December 1996 through the actions of a drunk driver. Ted Moore, a member of MVCC's Mathematics Department from 1981 until his death, was widely known as an individual who cared deeply about his community, his students, his colleagues, and MVCC. He was quick to volunteer his time, to assist those in need, and to bring people with differences together. At MVCC, he provided invaluable leadership as president of the MVCC Professional Association. He was an active member of many professional education associations, particularly those related to his beloved discipline of mathematics. In his community, he coached youth baseball and soccer, and officiated in boys' and girls' basketball. He was also dedicated to his wife, Christine, and their children, Derrick and Colleen.
His loss deeply affected his colleagues and students at MVCC, a loss that continues to be felt. The nature of his death elevated concerns about the ongoing problem of drinking and driving.
The theme for this event, "None for the Road," reflects the MVCC community's emphatic opposition to driving while under the influence of alcohol. We choose to honor Ted's memory with this walk/run event and with an MVCC scholarship in his name.
Additionally, each year, a portion of the proceeds from the event will be awarded to area agencies whose mission is drug and alcohol abuse prevention and treatment.