Achieving the Dream is a national network of more than 200 community colleges nationwide dedicated to improving student success. MVCC is the first SUNY community college to be invited to the network.
ATD Colleges Operate on 7 Institutional Capacities:
Leadership & Vision
Data & Technology
Equity
Teaching and Learning
Engagement & Communication
Strategy & Planning
Policies & Practices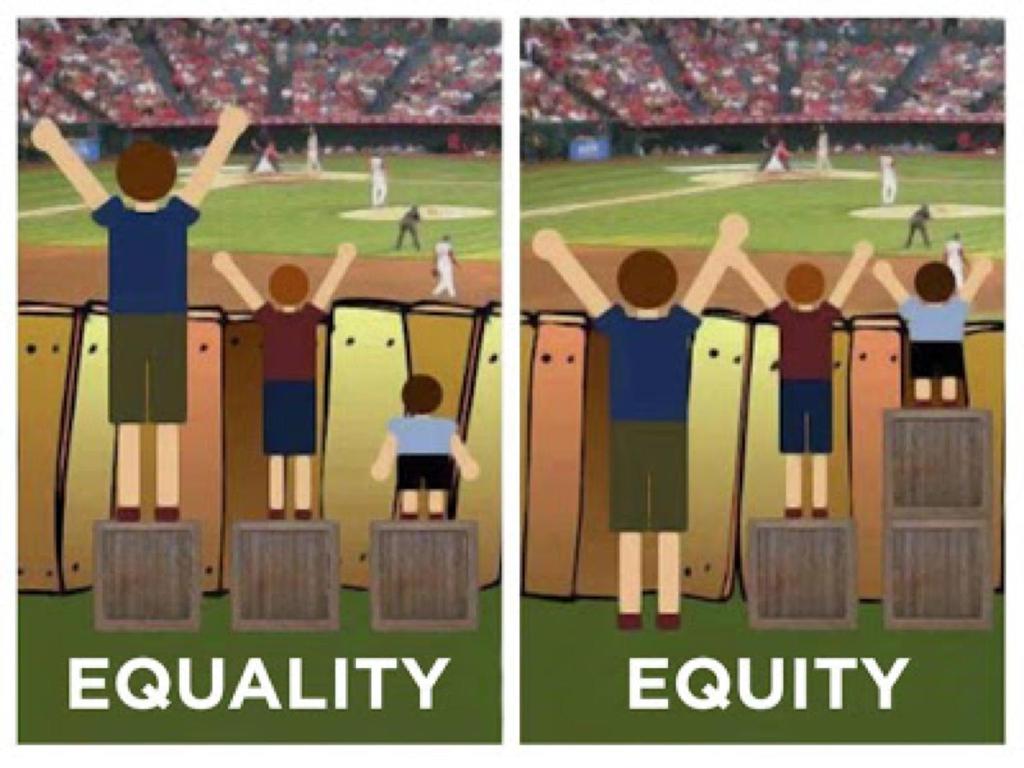 Rather than jumping directly from problems to solutions that may not be sustainable, ATD schools follow a four-step process to helping more students succeed:
Identify where gaps occur, using disaggregated cohort data
Dig deeper to understand why gaps occur.
Use data to create interventions
Evaluate and modify interventions based on data
Learn more at Using Data to Increase Student Success: A Focus on Diagnosis
The goal of ATD is success for more community college students, especially students of color and low income students. Success is defined by five indicators:
Successful completion of developmental courses and progression to credit-bearing courses - we will look at all students and then disaggregate for more focus.
Enrollment in and successful completion of initial college-level gateway courses in subjects such as math and English - we must report on math and English - we, as a College, determine our gateways.
Completion of all attempted courses with a grade of "C" or better
Persistence from one term to the next and year to year
Attainment of a certificate or associate degree
At MVCC, 2014-15 was the college's planning year, and 2015-16 was the first implementation year, where MVCC worked on key interventions to promote student success. The interventions are being be assessed throughout and MVCC will adapt its interventions or plan new ones based on the data collected during the first implementation year.
In October 2015, Achieving the Dream sent MVCC its official response to the College's implementation plan. MVCC is refining its plans and activities with ATD's input in mind.
In May 2016 MVCC reported out on its first year of implementation in its annual report to ATD.