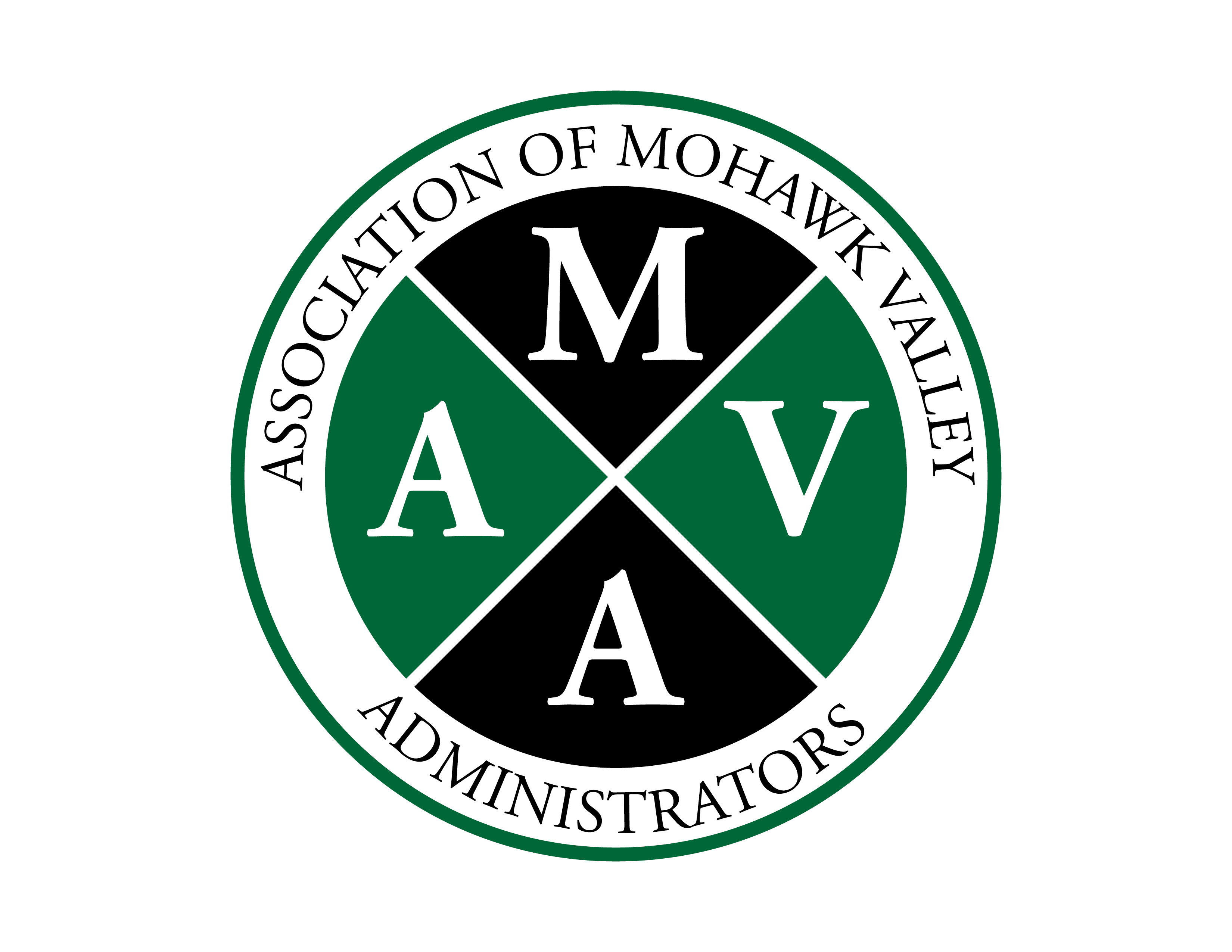 Membership in AMVA is composed of those administrators whose positions or titles are included in or represented by the AMVA collective bargaining agreement.
The purpose of AMVA is to:
Represent the membership in collective bargaining with the College.
Enforce the terms and conditions of the collective bargaining agreement.
Represent members in grievances and disciplinary matters.
Provide services and forums that support the development, maintenance, and growth of the membership.
Provide a means for the discussion of problems between the College and AMVA.
Support the goals of the membership and AMVA on significant local, state, and national concerns.
Values Statement
"I believe in you, so that you can believe in yourself. I am MVCC"
Core Values
Model the Way
Embrace the Community
Inspire Confidence
Encourage Excellence