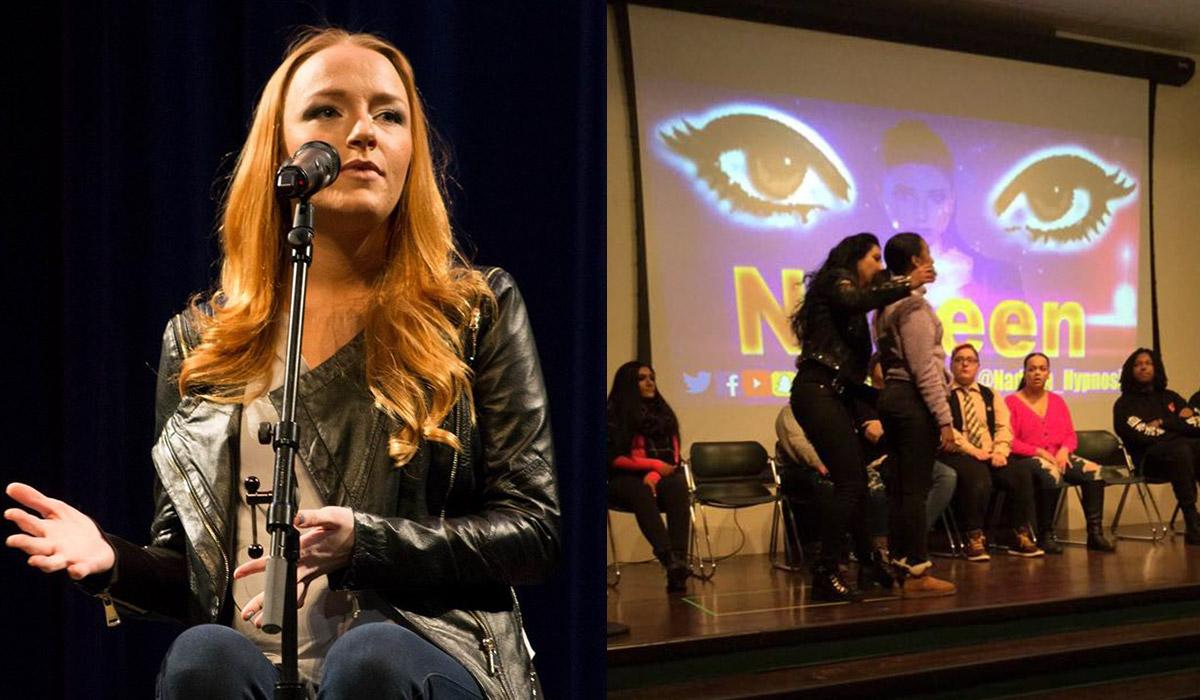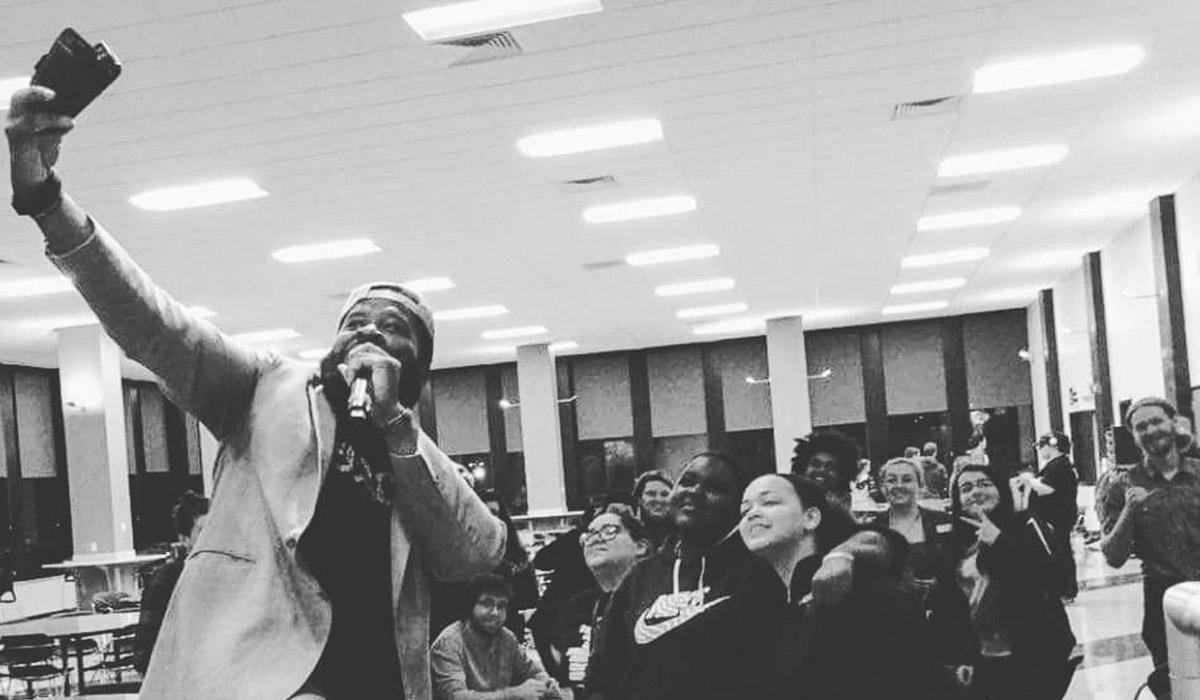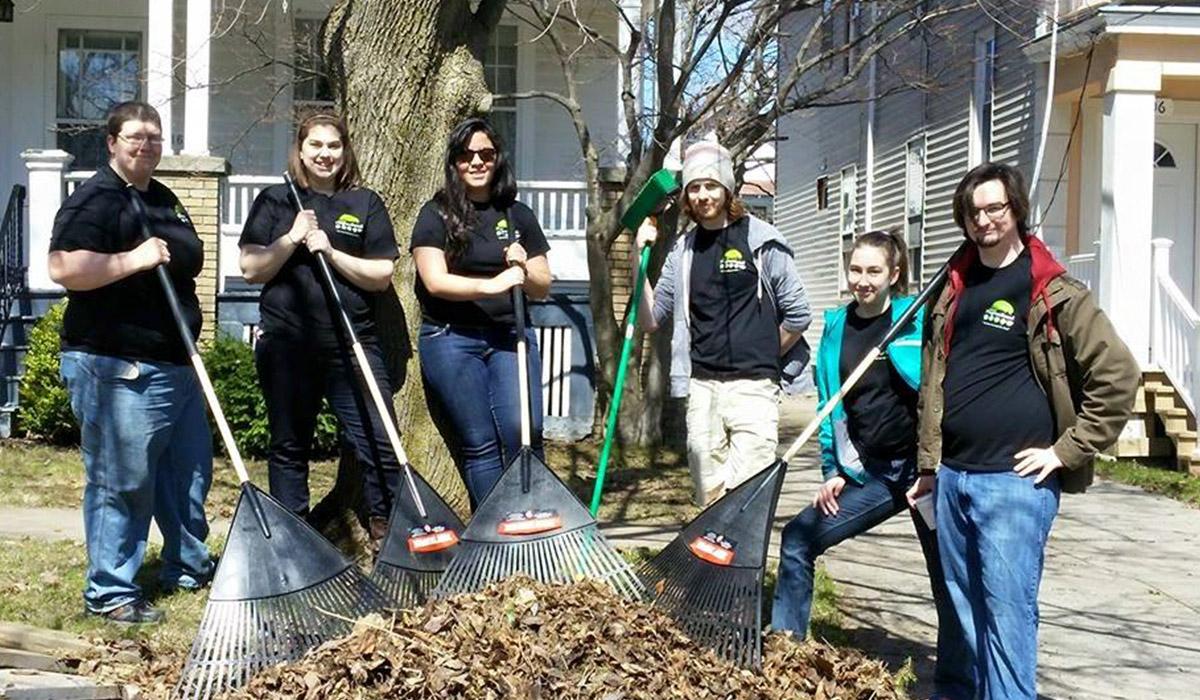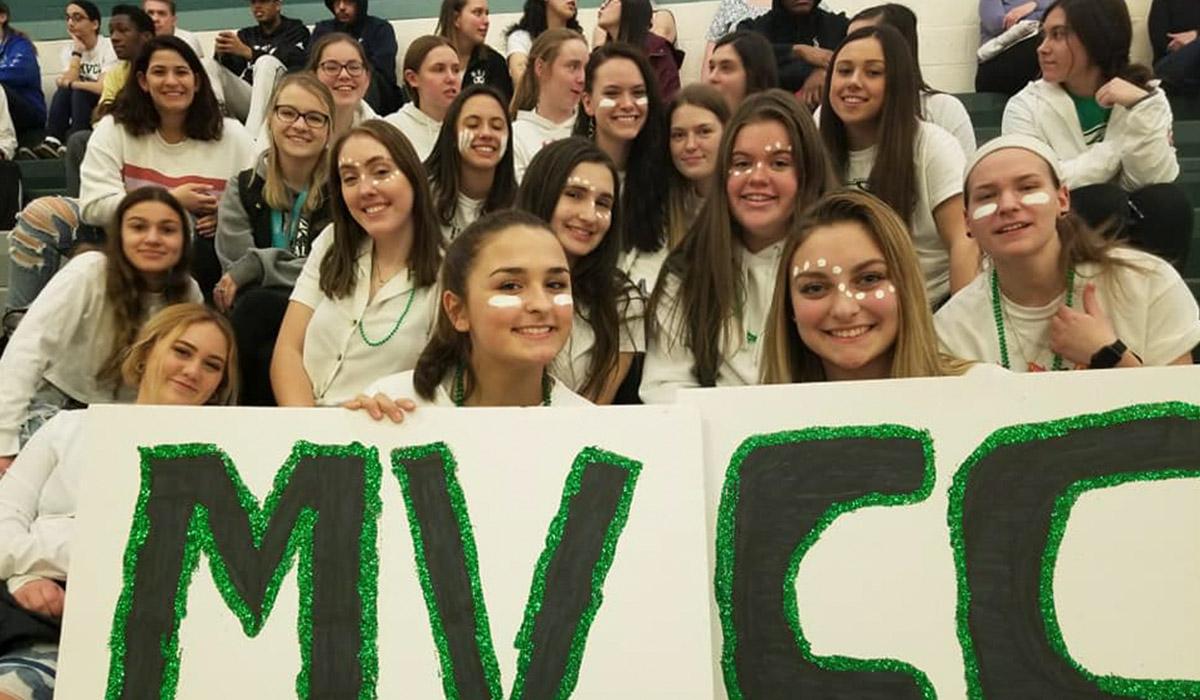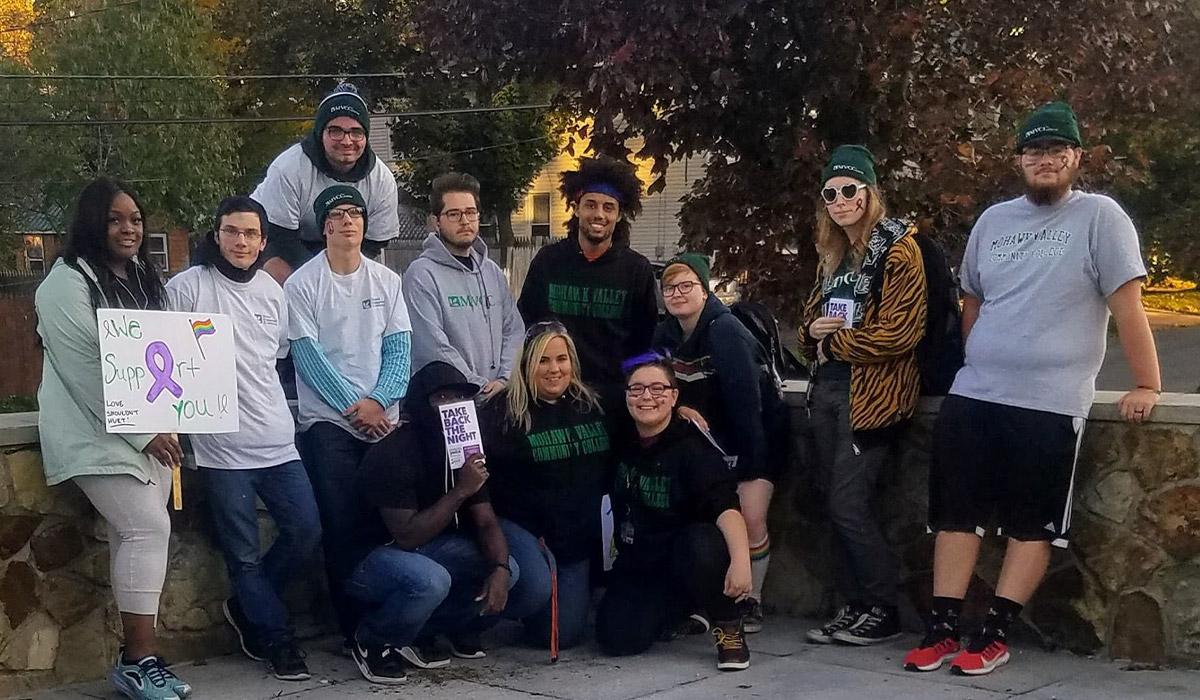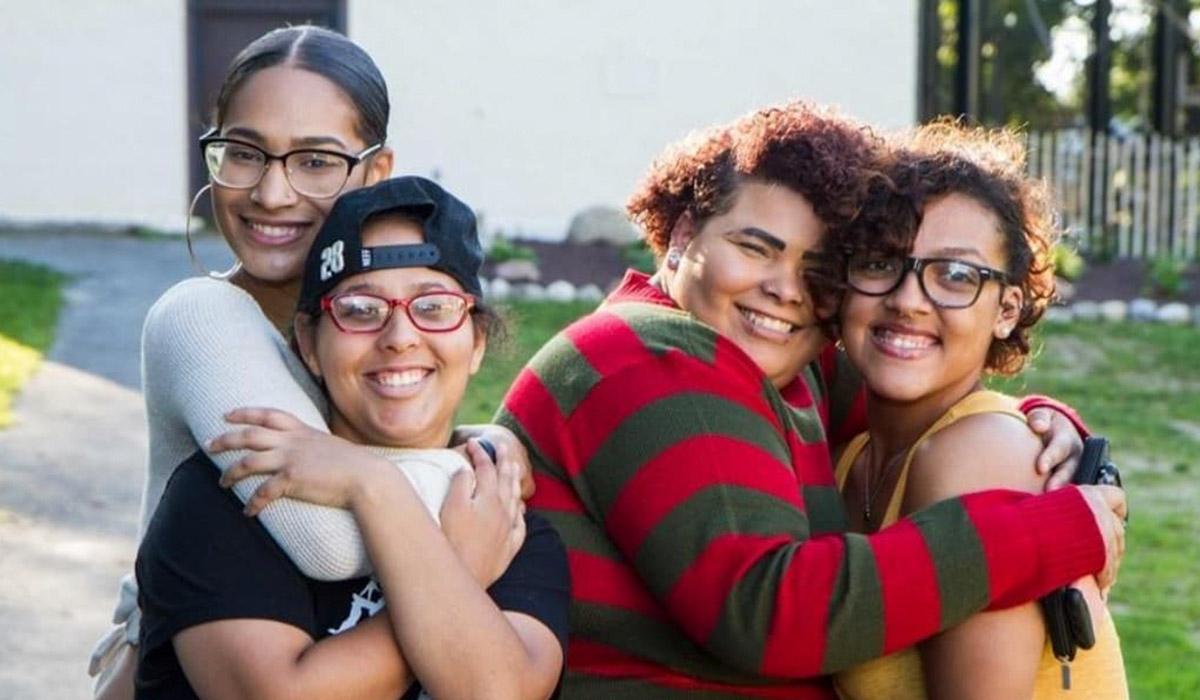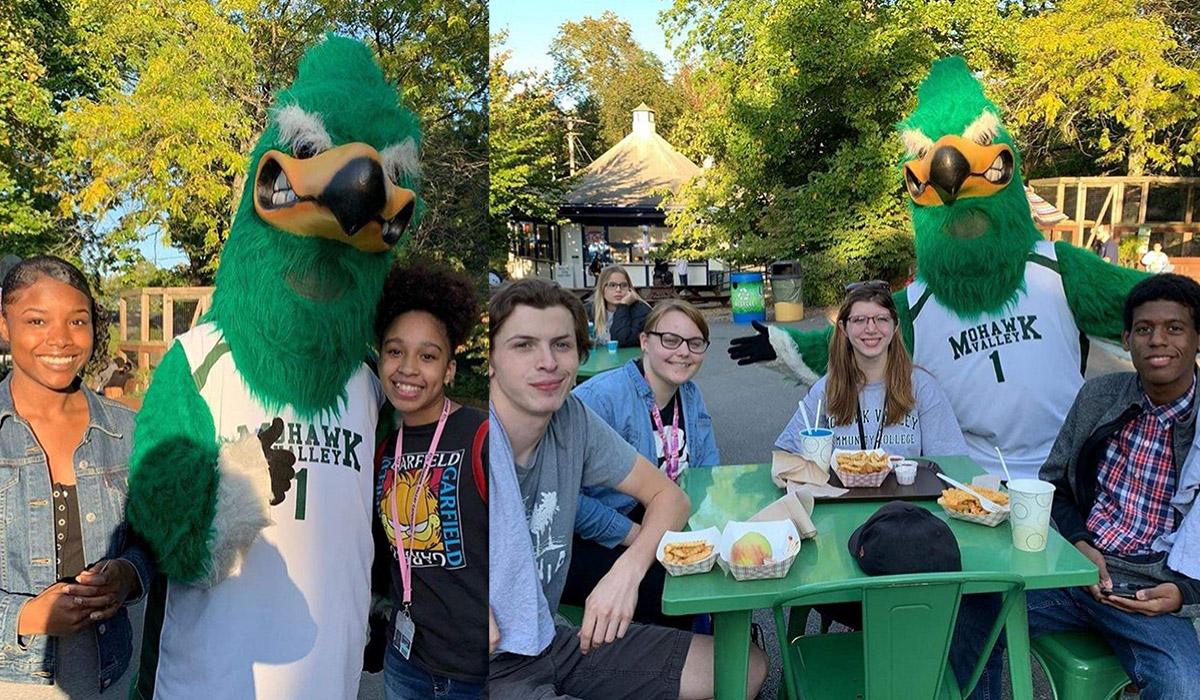 Program Board is a sub-committee of Student Congress in which students will use their creativity, teamwork, and different points of view to plan fun, and free, events for everyone to the campus. Program Board helps you emerge from your shell by making sure your voice is heard either in meetings or on stage introducing the acts! Program board officially meets once a week to propose, plan, and volunteer to help with campus and community events.
Meetings: Fridays at 3:30 p.m., Alumni College Center Room 212
Advisor: De'Anna Hopkinson
To join please click this link and then click on join a club.
Follow us on our social media
Our Social Media Updates (PB & RSA)