Executive Summary
MVCC is committed to providing our programs and services in a safe and responsible manner. Our Return to Campus Guide provides detailed descriptions of protocols and procedures for what students, employees, and visitors can expect when they come to campus, as well as what will be expected of them. The Checklist is formatted to illustrate how our operations have been adjusted to align with the Reopening Higher Education Guidelines from New York State. And our Responsible Restart Plan is our comprehensive initial approach that has been approved by the State University of New York and New York State. All, of our plans, protocols, and procedures are subject to change to remain aligned with any changes in State or County directives. Thank you for your support and compliance with what we all need to do to keep our students, employees, and community safe and healthy during these difficult times.

Message from the President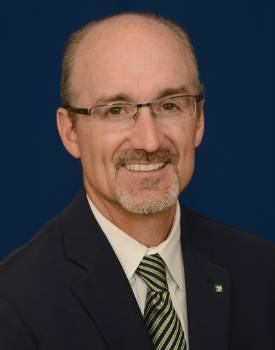 Dear Students, Families, and Supporters:
I want to thank each of you for the resilience and support you've exhibited during this time. This has undoubtedly been a time where our community has been disrupted to a level beyond what any of us could imagine. However, we will continue to move forward in working together and staying focused on our mission to provide accessible, high-quality educational opportunities to meet the diverse needs of our students.
Safety remains our top priority and the decision on how to reopen the College is in the best interest of MVCC students, employees, visitors, and the community. The Responsible Restart Plan aligns with guidelines set forth by the CDC and local, state and national health and government agencies, and based on continued guidance from the State University of New York and the State of New York, our plan will be flexible and evolve as practical and safety considerations dictate.
The Responsible Restart Plan is developed with the following guiding principles:
Following the State and regional guidelines for reopening
Maintaining the health and safety of our students, employees, and community members
Designing appropriate student experiences that balance health and safety with quality
Maintaining a focus on quality teaching and learning
Working with current guidance, we will move swiftly to implement all parts of the plan and will continue to communicate regularly, so you can be informed on matters pertaining to the college community. This page will be the place to find the most current information on our procedures and the campus community will be updated by email weekly starting next week, and continue until the beginning of the Fall semester.
As we prepare to transition, things definitely won't be the same, and although we will adjust to a new way of doing things, we will persist and come out better than ever. And, as a reminder of why it's never been a better time to be part of our community, please take a couple of minutes to watch the video below.
#foreverforward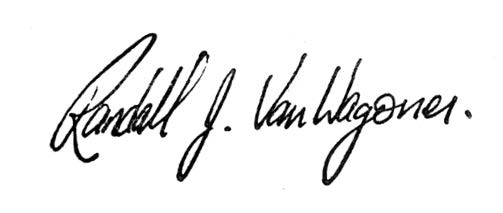 Randall J. VanWagoner, Ph.D.
President