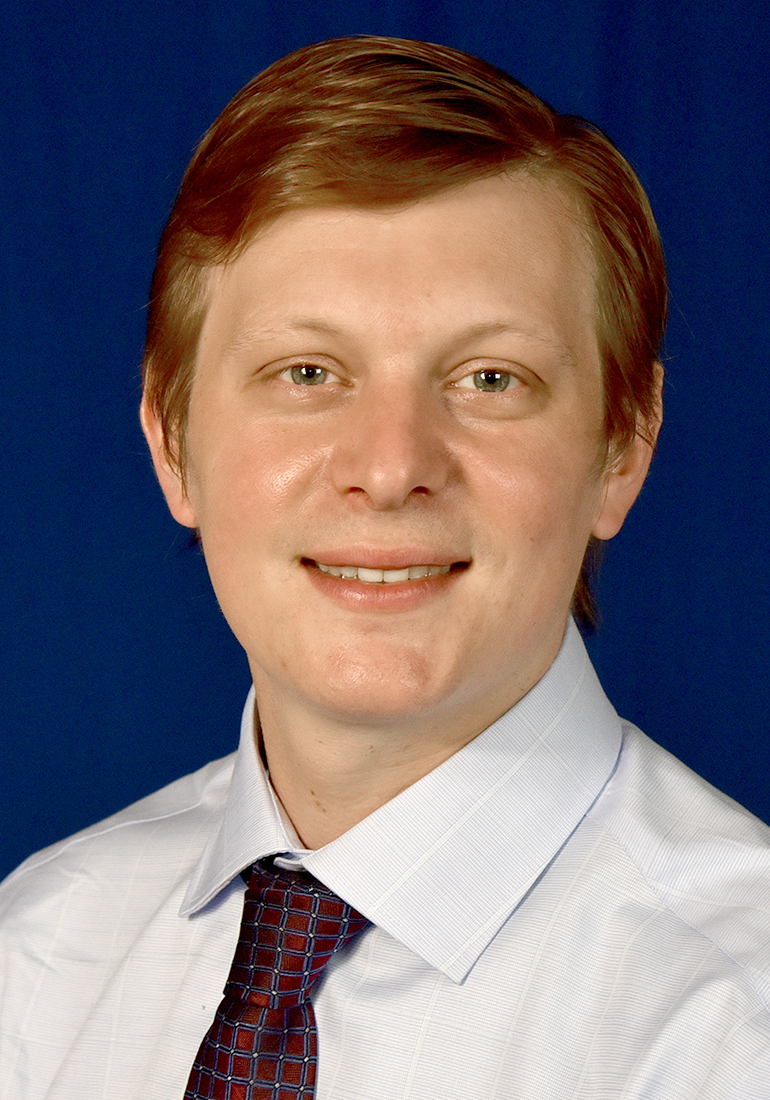 Mohawk Valley Community College has named Vincent Petronio Director of Hospitality Programs in the School of Business & Hospitality.
Petronio is an accomplished executive chef and entrepreneur in the Mohawk Valley, who with his business partners launched the restaurant mōtus in Downtown Utica. He earned a bachelor's degree in culinary arts management with a focus in beverage management at the Culinary Institute of America. While in school, he worked at Blue Hill at Stone Barns under Chef Dan Barber, where he developed and refined his passion for local, sustainable, and handcrafted food and beverage. After graduation, Petronio returned to the Mohawk Valley and honed his craft while working at The Tailor and The Cook as a Sous Chef, Chef de Cuisine, and providing direct supervision to all kitchen staff. With mōtus, he strives to bring together an approachable atmosphere with a quality of cuisine and service found at the most celebrated establishments in the country. In his new role at the College, he aspires to help the next generation of chefs reach their academic and professional goals in the hospitality industry and is enthusiastic to give back to the Mohawk Valley, where he was born and raised.
MVCC's Hospitality programs prepare students for transfer to four-year programs and for career placement in the food service administration, catering, and culinary arts fields. Programs include the two-year Culinary Arts Management AOS degree and Food Service Administration: Restaurant Management AAS degree, the one-year Chef Training Certificate, and shorter-term micro-credentials in Kitchen Competencies, Introduction to Baking, and Advanced Baking. To learn more about the programs, visit www.mvcc.edu/academics/business-hospitality.