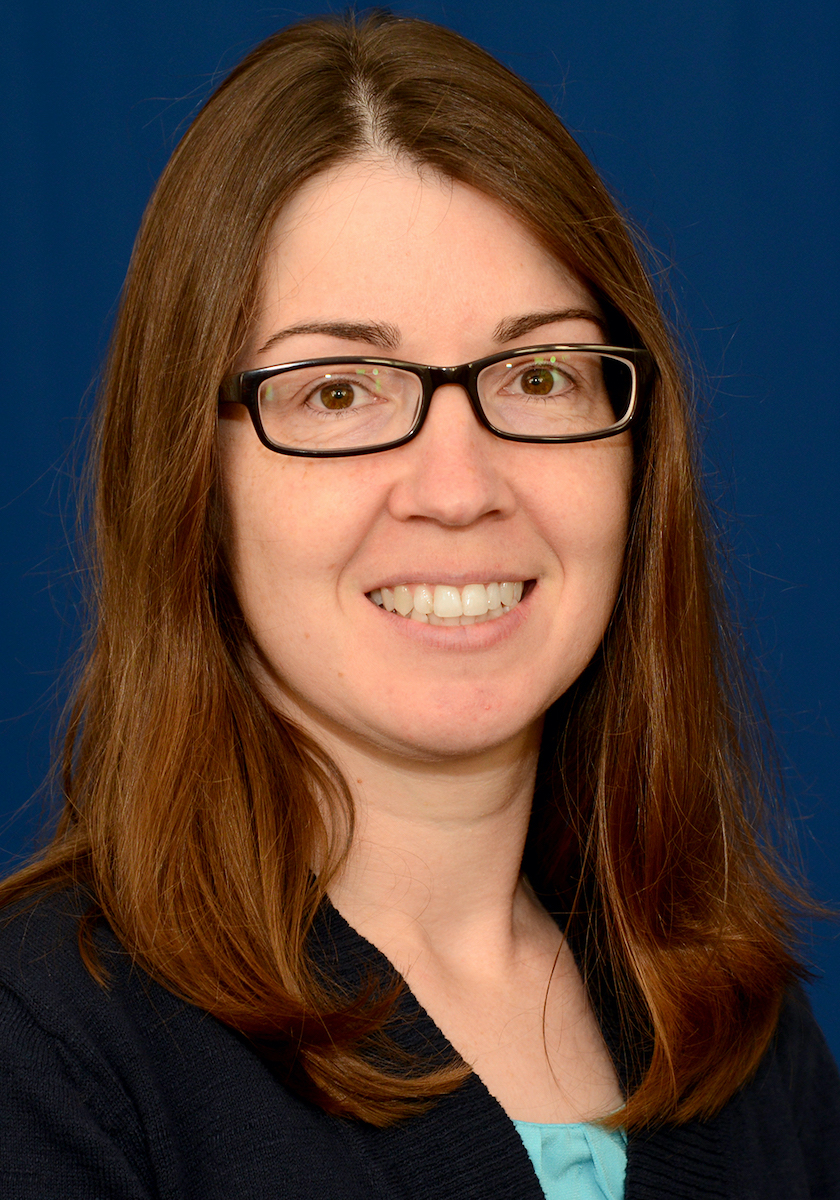 Mohawk Valley Community College appointed Mary Jane Parry to the position of Executive Director of Information Technology in May after she served as the College's interim Executive Director of IT for two months.
Parry will serve as the Chief Technology Officer for MVCC, responsible for maintaining the Information Technology Plan of the College, and providing emotionally intelligent, positive leadership for a multi-unit team of professionals in delivering technology support to the College.
Before taking on the executive director role, Parry served as a programmer analyst for seven years, and held various positions in the years prior, including financial systems accountant, financial aid accountant, and principal account clerk.
She holds a bachelor's degree in business, management, and economics from Empire State College and associate degrees in data processing, programming, and systems and business management, both from MVCC. She also holds a CompTIA Security+ certification.