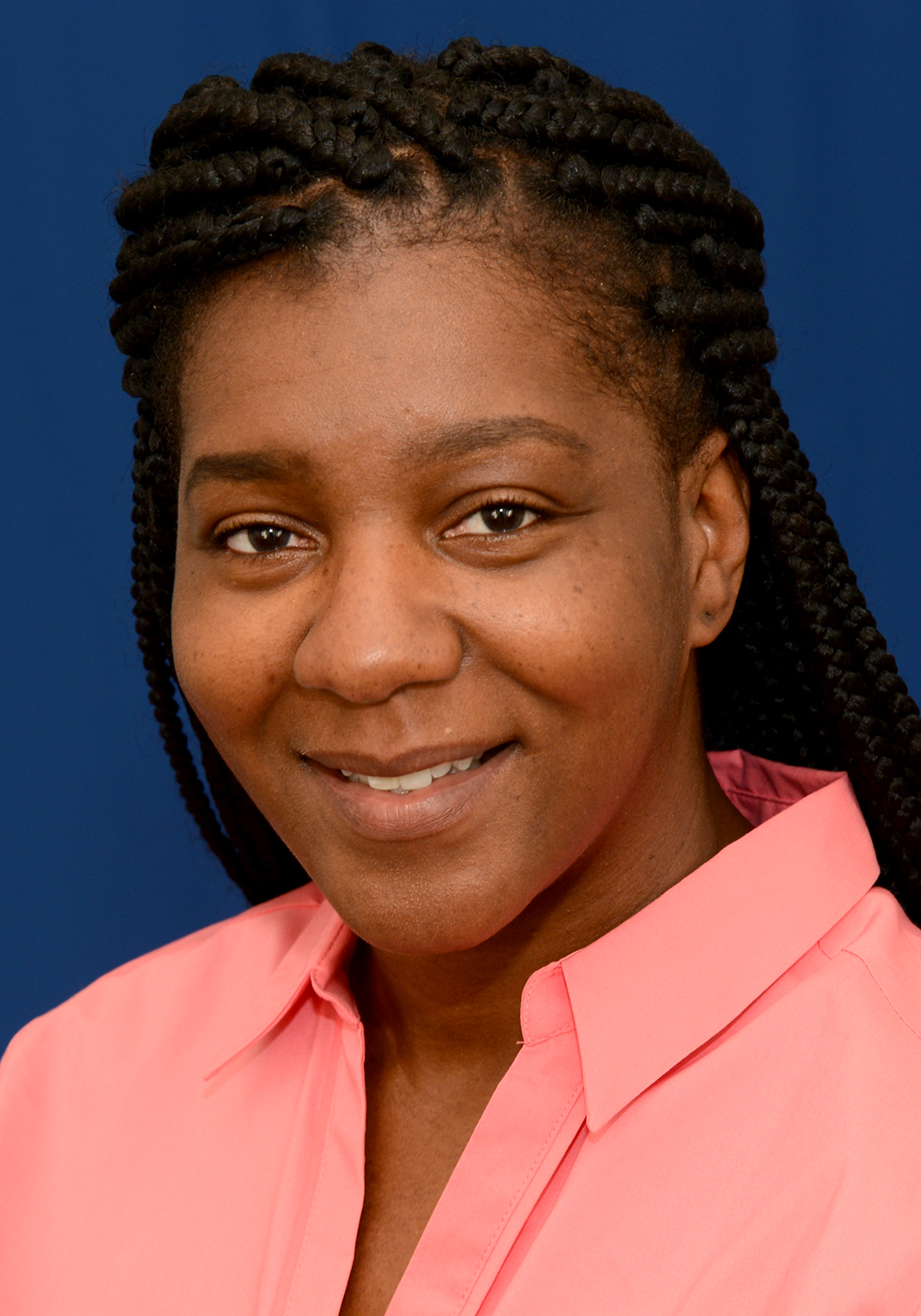 Mohawk Valley Community College has named Salina Billins of Utica director of the Educational Opportunity Program (EOP) within the Student Enrollment Department of the Division of Student Affairs.
In her new role, Billins will be responsible for the overall administration of the EOP, a state-funded program that provides access, academic support, and financial assistance for students who are educationally and economically disadvantaged but have the potential to succeed in college.
Billins has held several positions at MVCC, starting in 2012 when she was GEAR UP Academic Specialist. In 2016, she was a completion coach in the Learning Commons, a position she held until 2019 when she was named GEAR UP coordinator. Before coming to MVCC, Billins worked at Kids Oneida, the Utica City School District, and Mohawk Valley Community Action Agency. She earned her master's degree in science, leadership and instruction for inclusive classrooms from Utica College in 2008, and her bachelor's degree in education from SUNY Buffalo in 2002.