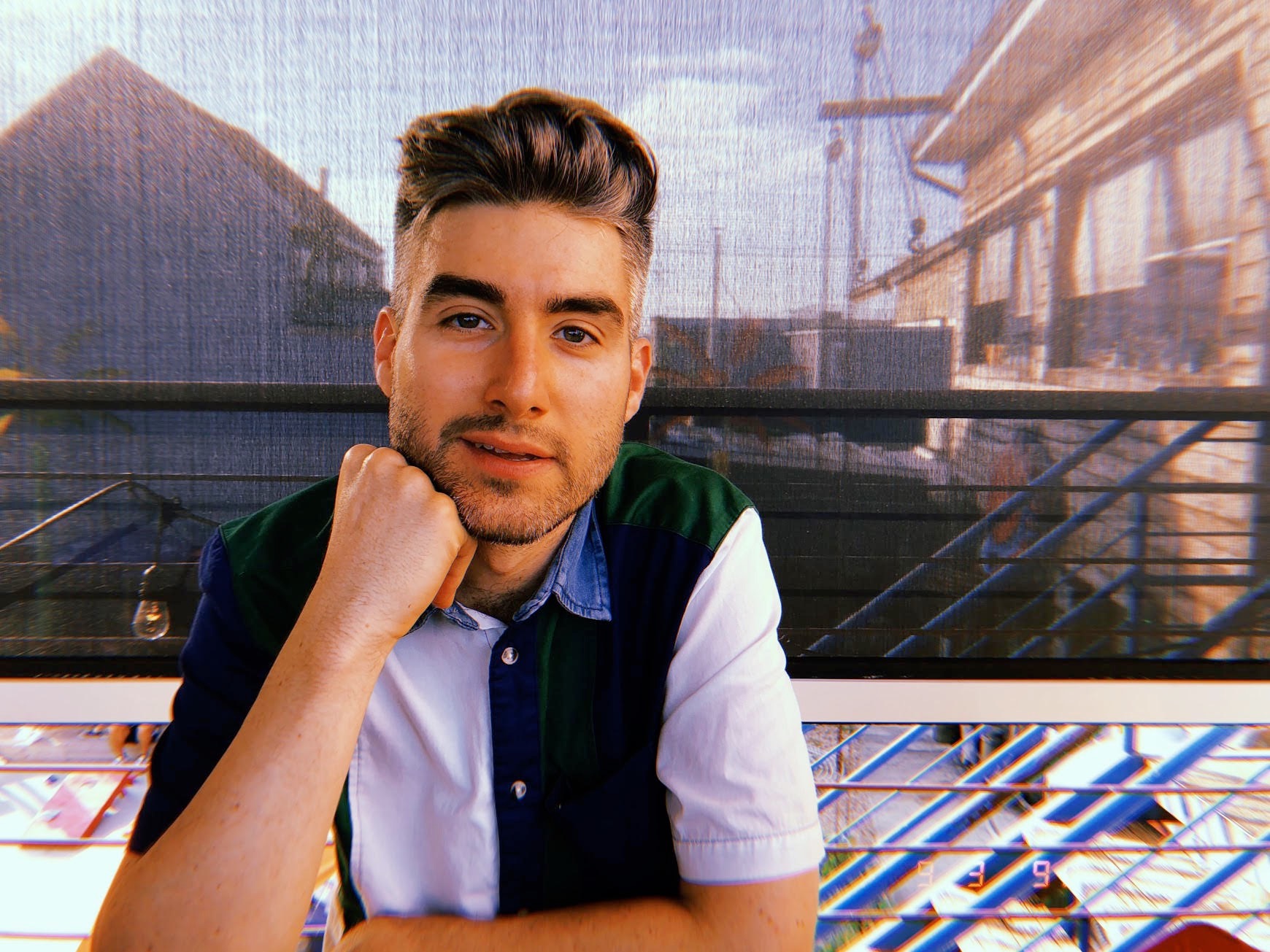 The Mohawk Valley Community College Cultural Series has announced that Casey Jost, comedian, actor, writer, and producer, will be the opening act for comedian Sal Vulcano, star of TruTV's "Impractical Jokers," when he performs at 7 p.m. Saturday, Oct. 3, in the Jorgensen Athletic and Event Center at MVCC's Utica Campus. Advance tickets are $25 general and $20 for MVCC employees, and day-of-show prices are $30 general and $25 for MVCC employees. To purchase, visit www.mvcc.edu/tickets.
Jost can currently be seen as the host of TruTV's "Inside Jokes," an offshoot of the popular "Impractical Jokers" series, on which he also serves as a supervising comedy producer. Prior to "Jokers," Jost was a staff writer on "Late Night with Jimmy Fallon" and contributed to Fuse's "Billy on the Street," and Bravo's "The Fabulist." As a performer, Jost can be seen in the Paramount comedy, "Staten Island Summer," various episodes of the Game Show Network's "Lie Detectors," Comedy Central's "Inside Amy Schumer," hosting the musical improv comedy program "Show Offs" for BYU TV, and in the Hulu series, "Deadbeat." He recently hosted the TLC game show pilot, "Bet on Me," wrote and performed on MTV's "Joking Off," and is writing for TBS' reboot of "Jokers Wild," starring Snoop Dogg. He can regularly be seen performing stand-up around the country as well as improv and sketch at UCB Theater in New York City.
The Cultural Series is brought to you by MVCC's Cultural Events Council, in collaboration with MVCC's Program Board, with significant support from the Student Activity Fee. The series maintains a major social media presence that can be followed on Facebook at "MVCC Cultural Series." For more information, visit www.mvcc.edu/culture.