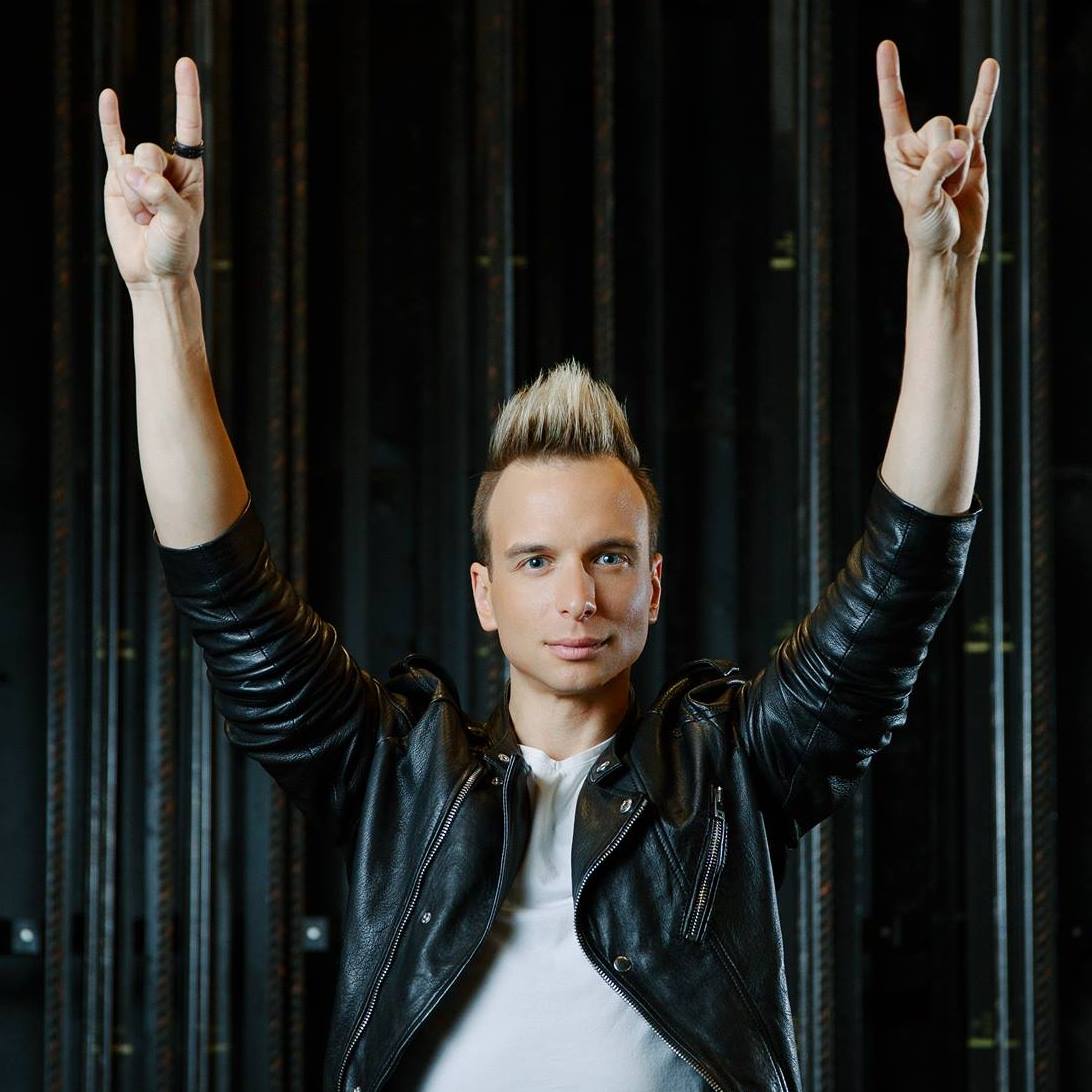 Illusionist Leon Etienne is bringing his hit show "Magic Rocks!" back to his hometown with special guest, magician Jimmy Ichihana, for two performances on Saturday, Feb. 1, at Mohawk Valley Community College's Utica Campus, 1101 Sherman Drive.
The performances will take place at 3 p.m. and 7 p.m. in Schafer Theater, Wilcox Hall. Tickets are $10 general, $5 for MVCC employees, and free for MVCC students. They will go on sale at 10 a.m. Monday, Jan. 20, at mvcc.edu/tickets or by phone at 315-731-5721.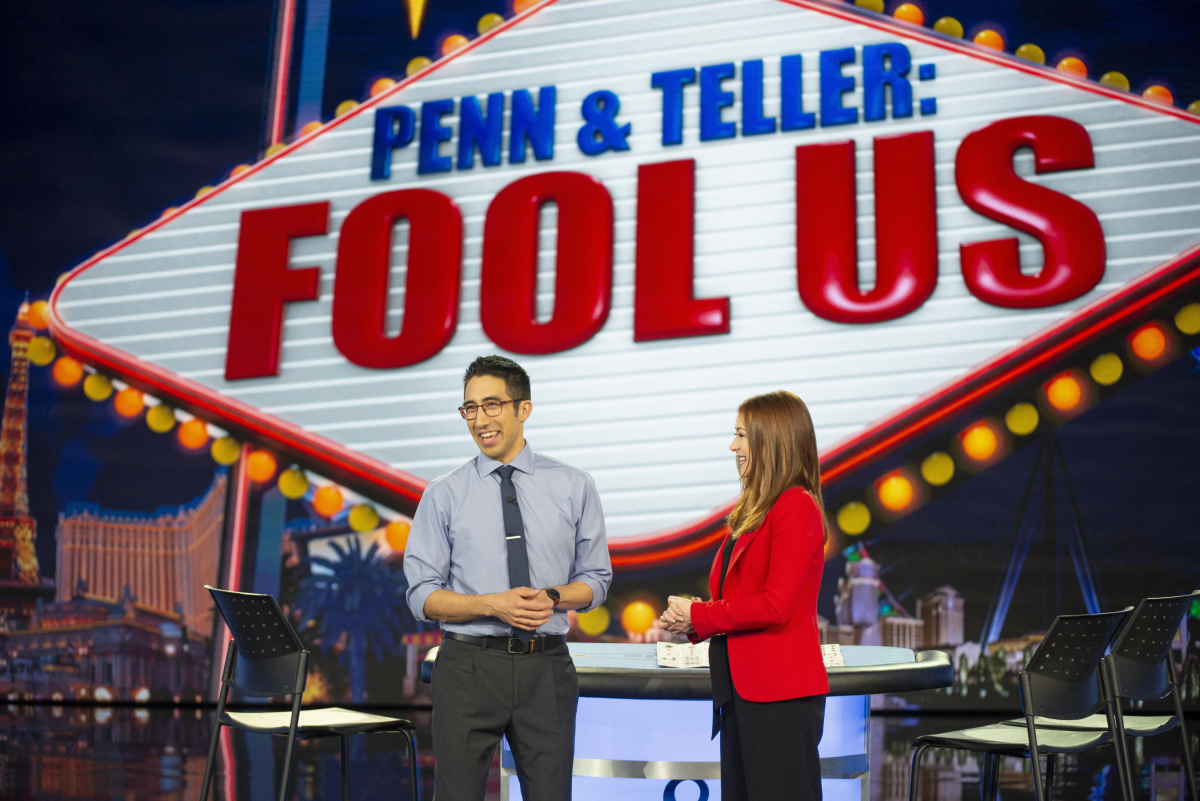 Utica native and MVCC alumnus Etienne performs on the world's biggest stages and has been featured on the world's most popular TV shows, including "America's Got Talent," "Penn & Teller: Fool Us," and "Late Night" with Jimmy Fallon. His performances rock audiences around the globe and frequently leave celebrities like Howard Stern and Heidi Klum speechless. Etienne and opening act Ichihana, a native of Herkimer, grew up performing magic together. Ichihana has performed at the Magic Castle in Hollywood, the Chicago Magic Lounge, the Shanghai Magic Festival in China, and on "Penn & Teller: Fool Us." For more information about the show, visit www.MagicRocks.com.
"I love that people have seen my performances on TV and social media, but magic is an art form that has to be experienced in person," Etienne said. "No matter where in the world I'm performing, Utica is always home. It's been six full years since I've performed my big show anywhere near Utica. I cannot express how excited we are to be performing back where it all started — on the MVCC stage in my hometown."
Tickets for all Cultural Series events can be purchased in person at the MVCC Box Office, Francis A. Wilcox Hall room 106, from 10 a.m. to 2 p.m. Monday-Friday, and at the College Stores on the Utica and Rome Campuses; online any time at mvcc.edu/tickets; or over the phone by calling 315-731-5721. Most Cultural Series events are $5 or less to the general public and many are free. Events include concerts, comedians, lectures, film screenings and discussions, workshops, family fun events, and more. The Cultural Series is brought to you by MVCC's Cultural Events Council, in collaboration with MVCC's Program Board, with significant support from the Student Activity Fee. For more information, visit mvcc.edu/culture.