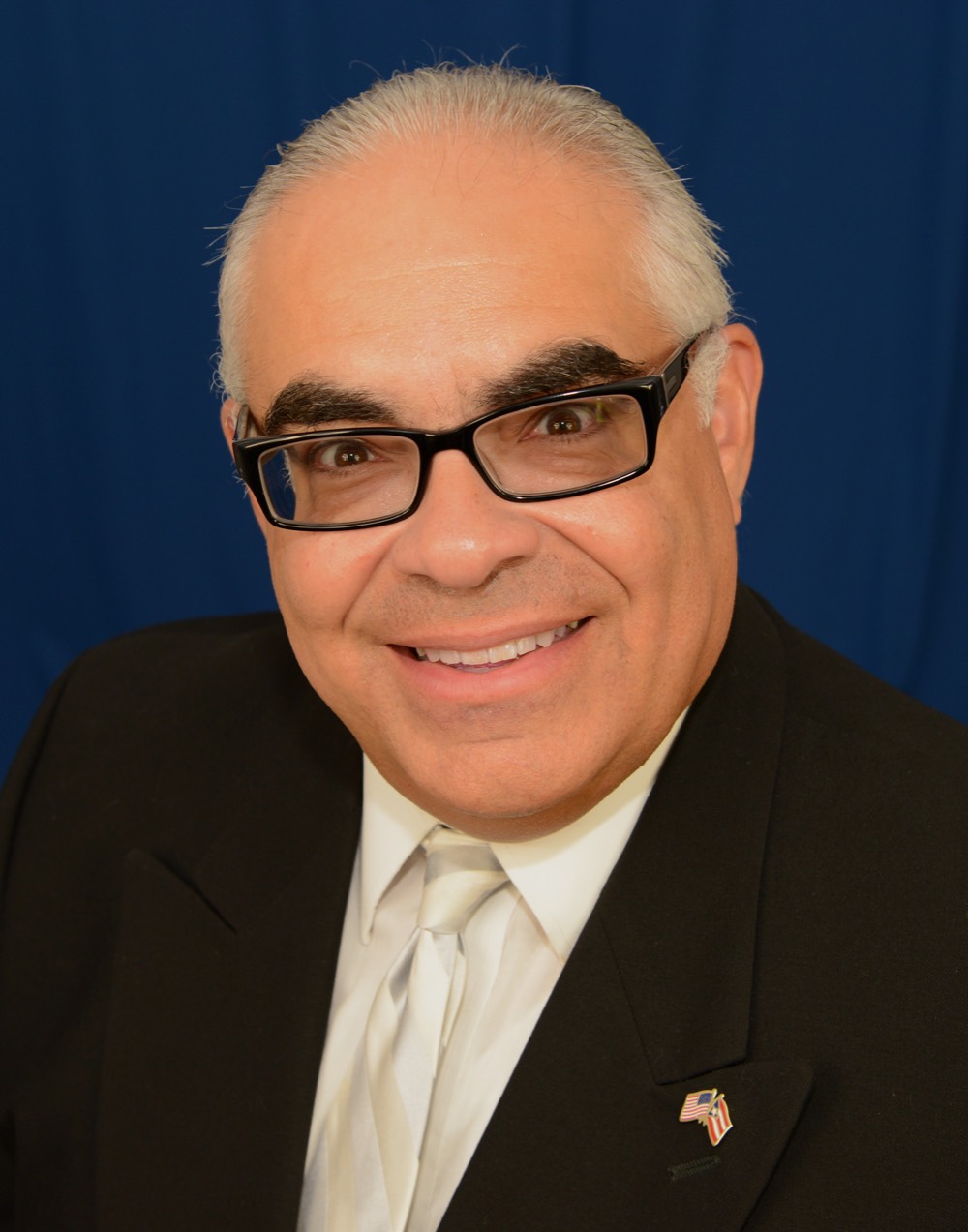 Mohawk Valley Community College Board of Trustees member Anthony (Tony) Colón was elected as Northeast Region member for the Association of Community College Trustees' (ACCT) Diversity, Equity, and Inclusion committee during the 50th annual ACCT Leadership Congress on Oct. 18-19 in San Francisco, Calif. The ACCT represents the governing bodies for the over 1,200 community, technical, and junior colleges in the U.S. and abroad.
The Diversity, Equity, and Inclusion Committee provides leadership for the involvement of historically underrepresented diverse populations within the governance activities of the ACCT. It also promotes respect for and acceptance of diverse individuals, and awareness and educational opportunity for underrepresented populations among member institutions. The Committee also advises the ACCT Board by strengthening the links with minority membership, identifying issues to gather member input, and recommends strategies to gather input.
Colón joined the MVCC Board of Trustees upon his appointment in 2008 by County Executive Anthony Picente and currently serves as the Board's vice chair. He is serving his second term, which expires in 2022. He also serves as the ACCT NYS Coordinator and is a member-at-large on the Executive Board of the ACCT Latino Caucus. He also represents MVCC at the NYS Community College Trustees (NYCCT) Board and Annual Meetings.
After a career in the automobile insurance industry since 1976, Colón joined Mitchell International, based in San Diego, Calif., as a senior account executive and director of Latin American sales and marketing for 10 years. Since 1999, Colón has owned several businesses including Techno-Logic Solutions, Inc. His companies provide services in various disciplines including language, cultural, and human services along with IT and medical recruitment. As a Qualified NYSOCA Legal Spanish Interpreter, Colón provides bilingual language services to a variety of entities including federal and state agencies.
In addition to his service as a Trustee, Colón has a long history of community service with various organizations, including the Oneida County VISION 2020 Access to Opportunity Committee, Oneida County Workforce Development, City of Utica Planning Board, City of Utica Access and Inclusion Committee, the United Way of the Valley and Greater Utica, the Utica branch of the NAACP, Hope House, Neighborhood Center, the Mohawk Valley Latino Association, Boy Scouts of America, and South Gate Ministries. He is the 2015 winner of the NYCCT Marvin A. Rapp Award and recently was awarded the NYS Senate Commendation Award by Senate Deputy Minority Leader Joseph Griffo.