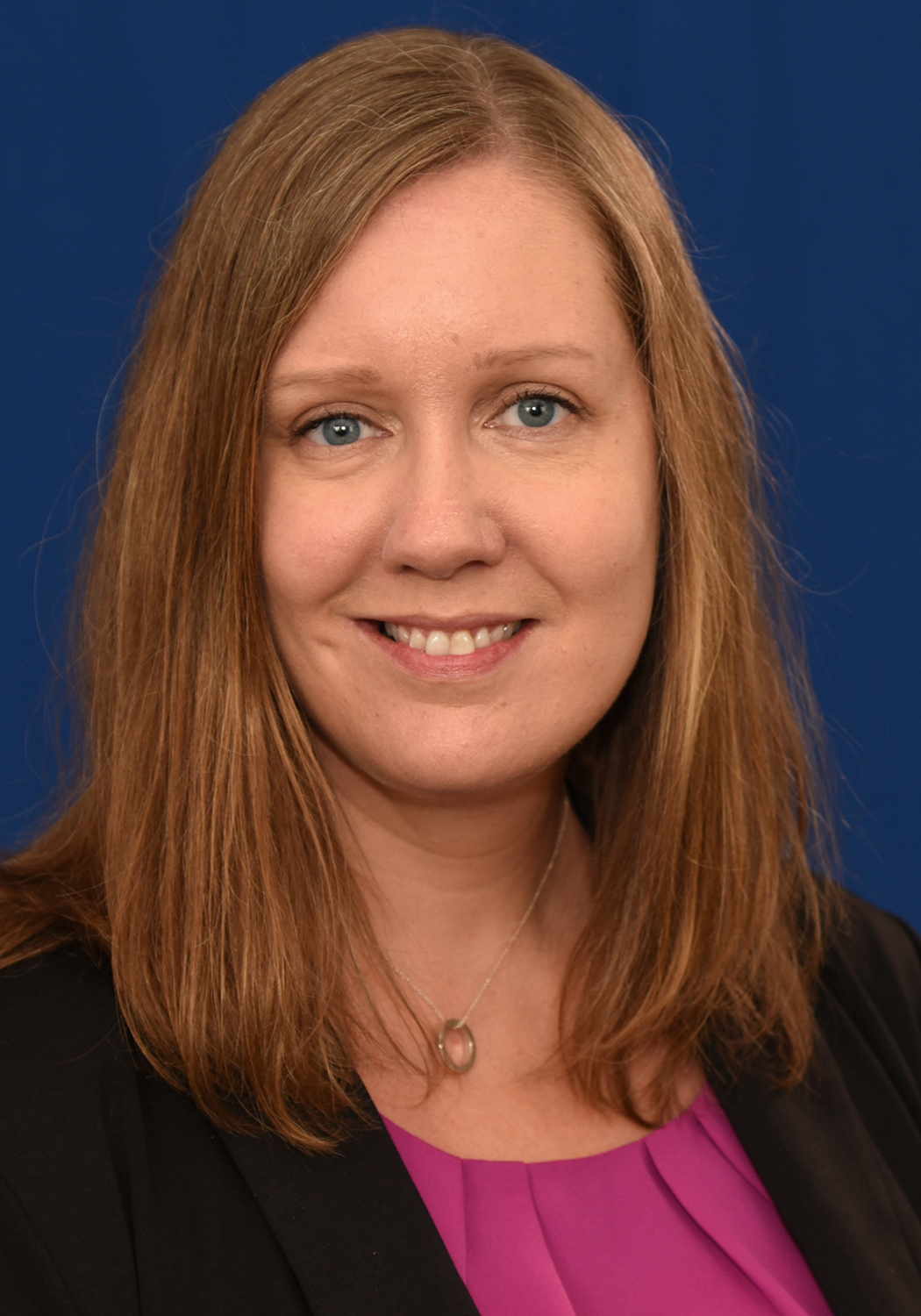 Mohawk Valley Community College has appointed Crystal Marceau as executive director of Human Resources beginning June 10. Her appointment was approved by the Board of Trustees at their May 20 meeting.
As executive director of Human Resources, Marceau will oversee the entire human resource functions of the College, including recruitment, hiring, compensation and benefit programs, evaluation systems, and labor and collective bargaining agreement management. She also will recommend and administer all College human resources policies including those established by the College Board of Trustees, the State University of New York (SUNY), New York State, and the U.S. Federal government.
Prior to joining the College, Marceau worked in the human resources department at Collins Aerospace in Rome, N.Y., in several capacities, including a generalist, supervisor, and then manager. She also served as human resources manager at the Utica Observer-Dispatch and a human resources administrative assistant at Adecco/MetLife. Other roles have included relationship associate at Cue Data Services/Citizens Bank, recruiting associate as ZeroChaos/Hewitt Associates (Bank of America), and human resources administrative assistant at FleetBoston Financial/Bank of America.
Marceau holds a master's degree in business administration from Keller Graduate School of Management in Illinois and a bachelor's degree in business economics from SUNY Oneonta.